Performance Sandals, designed for warm weather adventures
This email was sent

City-savvy Meets Trail-Ready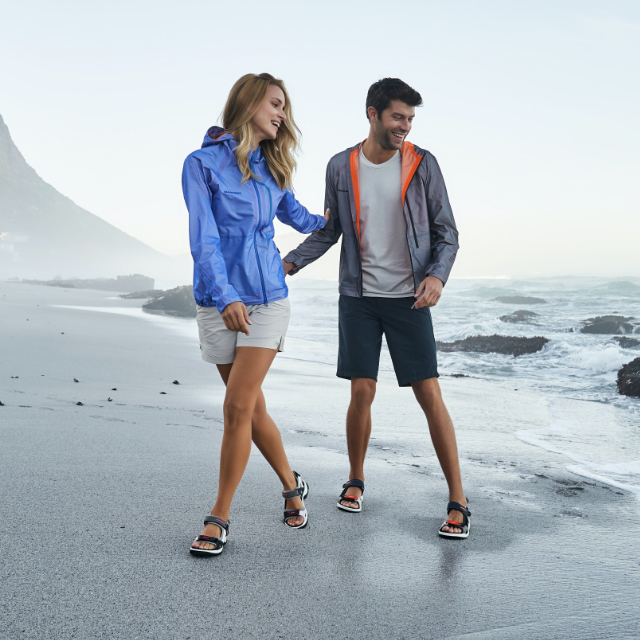 PERFORMANCE SANDALS
CITY-SAVVY MEETS TRAIL-READY
Thoughtfully designed for warm weather adventures, our Outdoor Sandal collection can handle city strolls and rugged terrain without compromising comfort.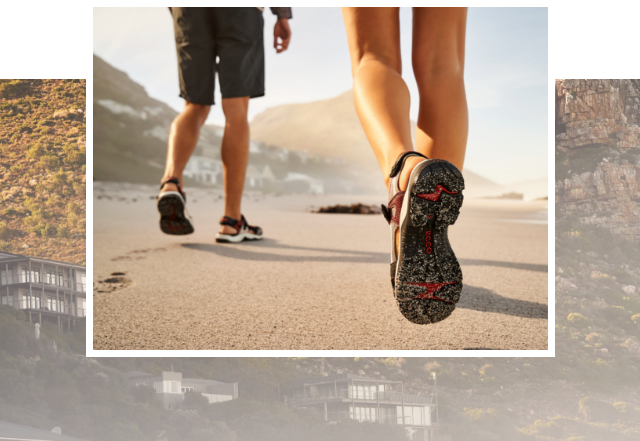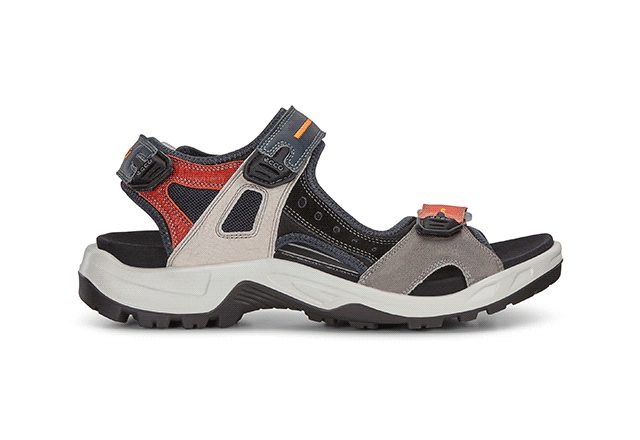 AN OFFICIAL UK ECCO Online Store
Free Delivery on all orders over £79 | Free Returns with Collect+
ECCOSHOESUK.COM is owned and operated by KRM (Great Britain) Limited on behalf of ECCO Shoes. Copyright 2019. All rights reserved. Registered Office: 102 High Street, Kensington, London, W8 4SG Registered in England and Wales 7317197. VAT number 106128058.

 Copyright © 2020  ECCOSHOESUK.COM ALL RIGHTS RESERVED.

To unsubscribe from this newsletter, click here.