The ST.1 HYBRID LITE will get you from work to the weekend in an uncomplicated style.
This email was sent

THE FUTURE OF FORMAL
TRADITION MEETS INNOVATION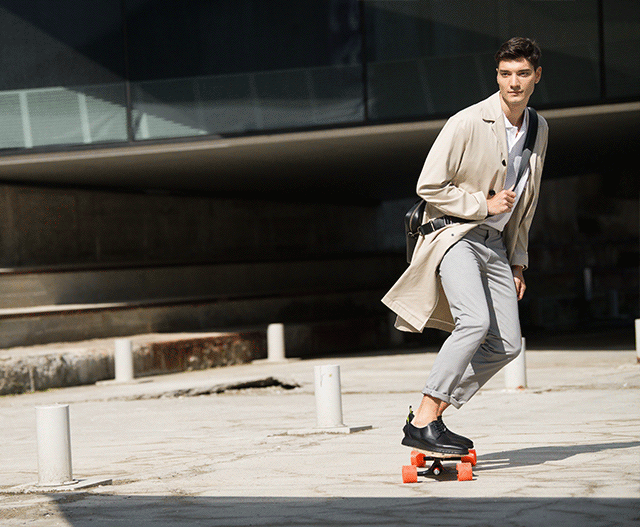 Whether you're working from home, the office, or anything in between.
The ECCO ST. 1 HYBRID LITE caters to your ever evolving office life.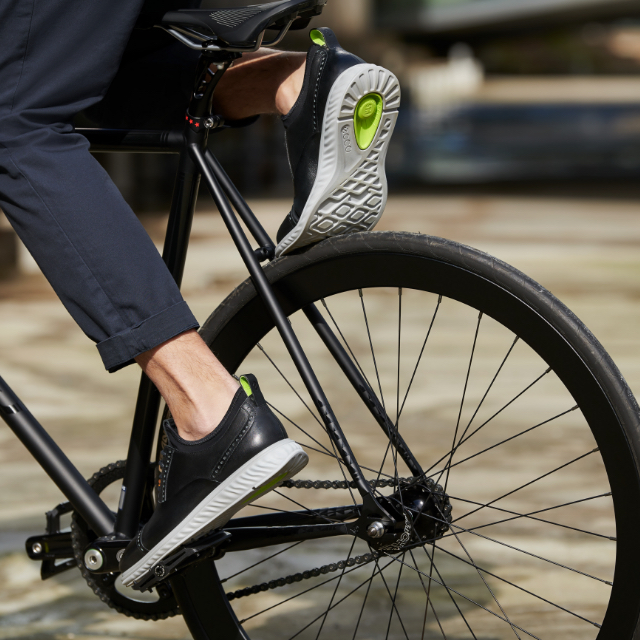 Designed with office versatile style in mind, our sneaker hybrid is the perfect solution for all your office wear needs.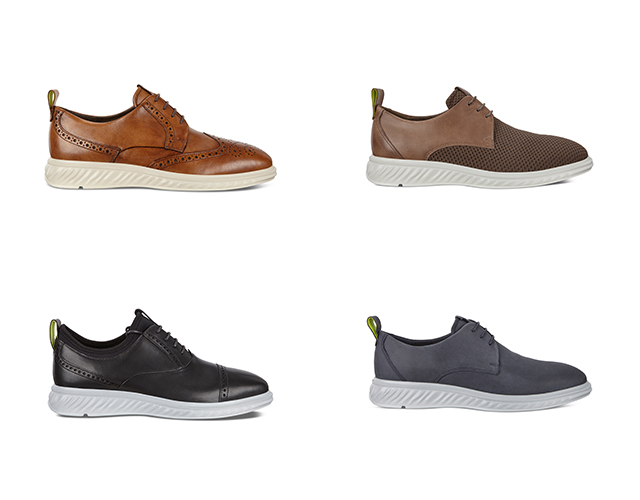 SHOCK THRU
TECHNOLOGY


Innovative SHOCK THRU point for shock absorption with every step.
 

 

     

AN OFFICIAL UK ECCO Online Store
Free Delivery on all orders over £79 | Free Returns with Collect+
ECCOSHOESUK.COM is owned and operated by KRM (Great Britain) Limited on behalf of ECCO Shoes. Copyright 2019. All rights reserved. Registered Office: 102 High Street, Kensington, London, W8 4SG Registered in England and Wales 7317197. VAT number 106128058.

 Copyright © 2020  ECCOSHOESUK.COM ALL RIGHTS RESERVED.

To unsubscribe from this newsletter, click here.