Welcome Back: Enjoy up to 50% off
WELCOME BACK
EVERY PAUSED FOOTSTEP
WILL EVENTUALLY RESTART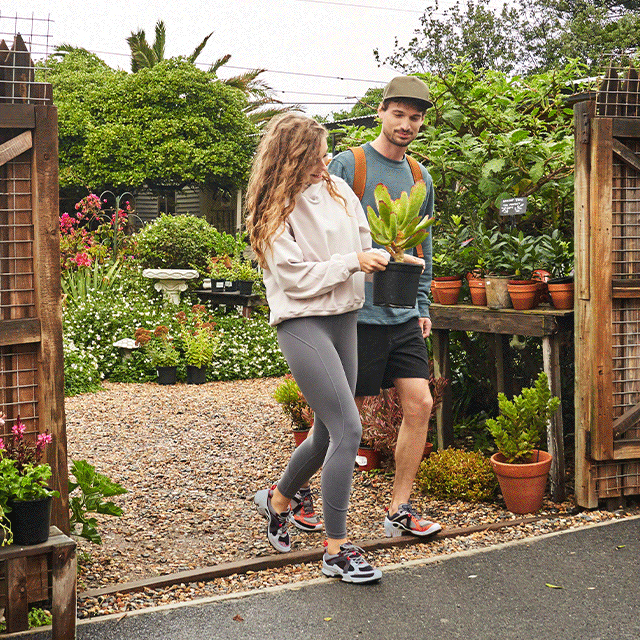 ​ We are happy to share the good news that we will begin to reopen our doors for you from the 18th of June.  We are opening in a phased approach, please visit the store finder to see if your local store is open.  Follow your path with ECCO!

WELCOME BACK: ENJOY UP TO 50% OFF*

 

It's great to have you back with us!
Enjoy up to 50% off selected products.
Offer available in stores and online.

 

AN OFFICIAL UK ECCO Online Store
Free Delivery on all orders over £79 | Free Returns with Collect+
ECCOSHOESUK.COM is owned and operated by KRM (Great Britain) Limited on behalf of ECCO Shoes. Copyright 2019. All rights reserved. Registered Office: 102 High Street, Kensington, London, W8 4SG Registered in England and Wales 7317197. VAT number 106128058.

 Copyright © 2020  ECCOSHOESUK.COM ALL RIGHTS RESERVED.

To unsubscribe from this newsletter, click here.