Our July gold and diamond selection is made to please you
This email was sent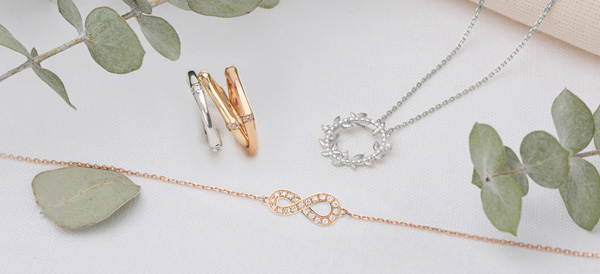 S A L E S
Enjoy the summer month of July and discover our selection of gold and diamond jewellery at special prices that will make summer lovers melt! Discover Edenly's great classics and more creative models, and get seduced...
Free delivery, resizing and engraving. 30 days free trial.
-20% off the second jewel even during sales.
Unsubscribe From This List
|
Manage Email Preferences