"Phenomenal Quality!"
This email was sent
Over 85% of our reviews are 4 or 5 stars.

BEST LEGGINGS EVER

These are seriously the most comfortable leggings I've ever owned. The high waist doesn't dig in at all, and they stay put during yoga. I've worn them 4 times so far with no washing (only for 1 workout so far), but there's NO smell at all. I was skeptical, but now I want another pair.

SERA
As a technology company, we're constantly taking feedback and iterating. If you you're not in love with what you bought, we'll refund you and thank you for helping us figure out how we can improve the product.

PHENOMENAL QUALITY

I ordered V1 and was a big fan. V2 is even better! I love these because the quality is superb. Hugs your face well with no gaps. Breathable fabric but not too light and flimsy like other breathable masks. Fits to nose VERY well

Alexis W.
We offer hassle-free returns on our
products, even if they've been worn.


LITERALLY, I HAVE 5 PAIR...

I LOVED V1! Soo... I have 4 V2 pair in black, green, coral and wine. I wear the heck out of them ALL and I find the fabric, function and quality A M A Z I N G !

LORI R.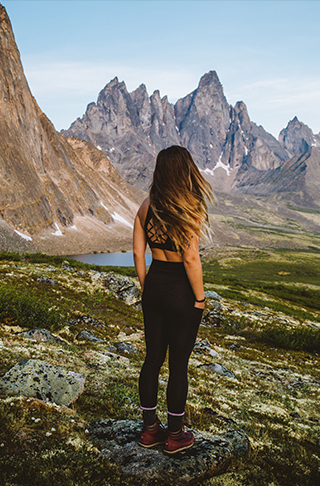 See what the hype is about


Recent emails from EVERBRAND LLC

See more