Ditch Dull Knives Forever with F.N. Sharp
There nothing more annoying than choosing the recipe, buying the ingredients and getting ready to cook only to have to use dull knives.
This email was sent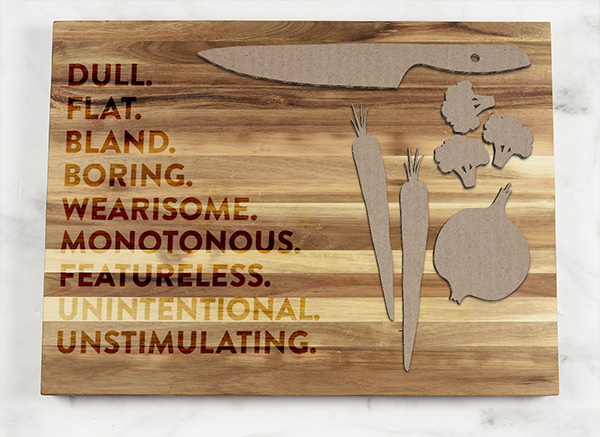 Who aspires to be any of that?
Who wants to create anything like that?
Sharp knives are arguably the most important tool in the kitchen, the gateway to creating deliciously artful food by slicing, dicing, and julienning the finest of ingredients.
Dull knives.
Yet, in so many of our kitchens, in so many of our lives, dullness rears its soulless, tedious, head.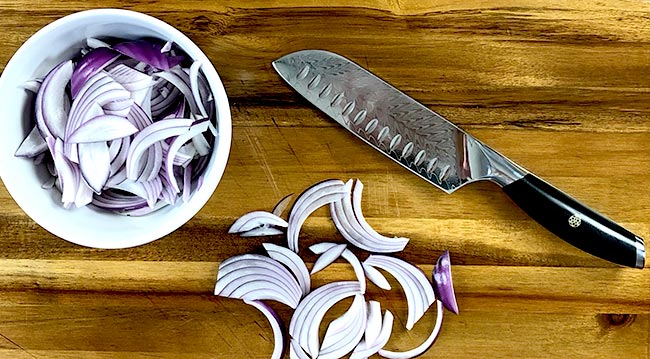 And we've had enough! Have you?
F.N. Sharp LLC, PO BOX 1085 Tarpon Springs, Florida 34688,
You received this email because you are subscribed to The Best of the F.N. Sharp Blog from F.N. Sharp LLC.
Update your email preferences or unsubscribe.