F.N. Sharp, More Than Just Another Knife Company
There's no shortage of options when it comes to kitchen knives. In this email you will learn what sets F.N. Sharp apart from all the rest.
This email was sent

Not another knife company.
A reimagined cutlery experience.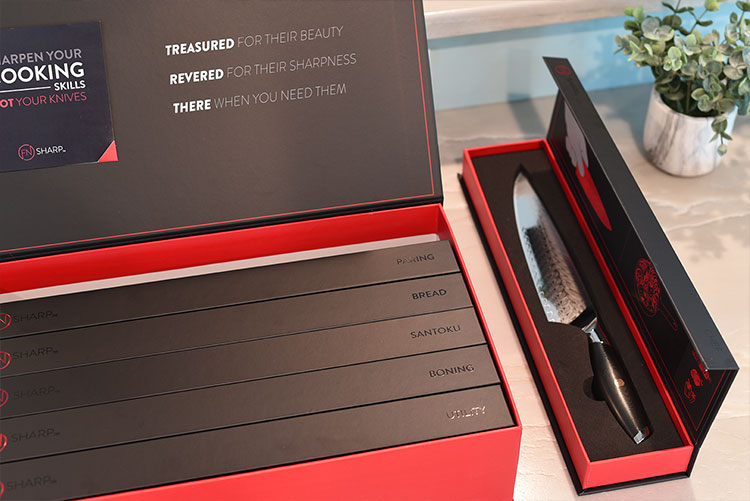 F.N. Sharp is introducing a new way to own high-quality kitchen cutlery. Not only are you getting the best materials and craftsmanship available, but you also experience our revolutionary sharpening service.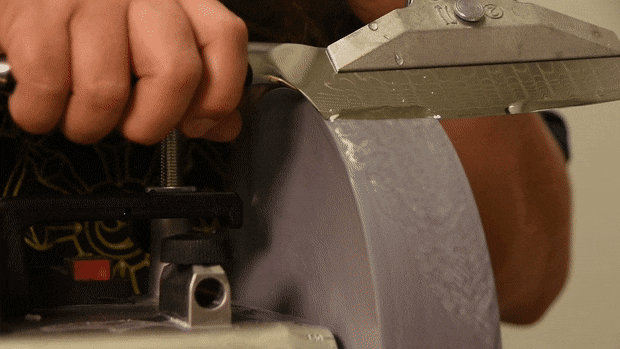 More than just a sharpening service – we like to think of it as a sharp knife delivery service. You receive freshly sharpened knives whenever you'd like. We provide all the items necessary to return your dulled knives to us for free.
Receive 3 FREE cycles of our sharpening service with every purchase of a knife set.
Update your delivery schedule through your account dashboard. The sharpening service is commitment-free. Start and stop whenever you like.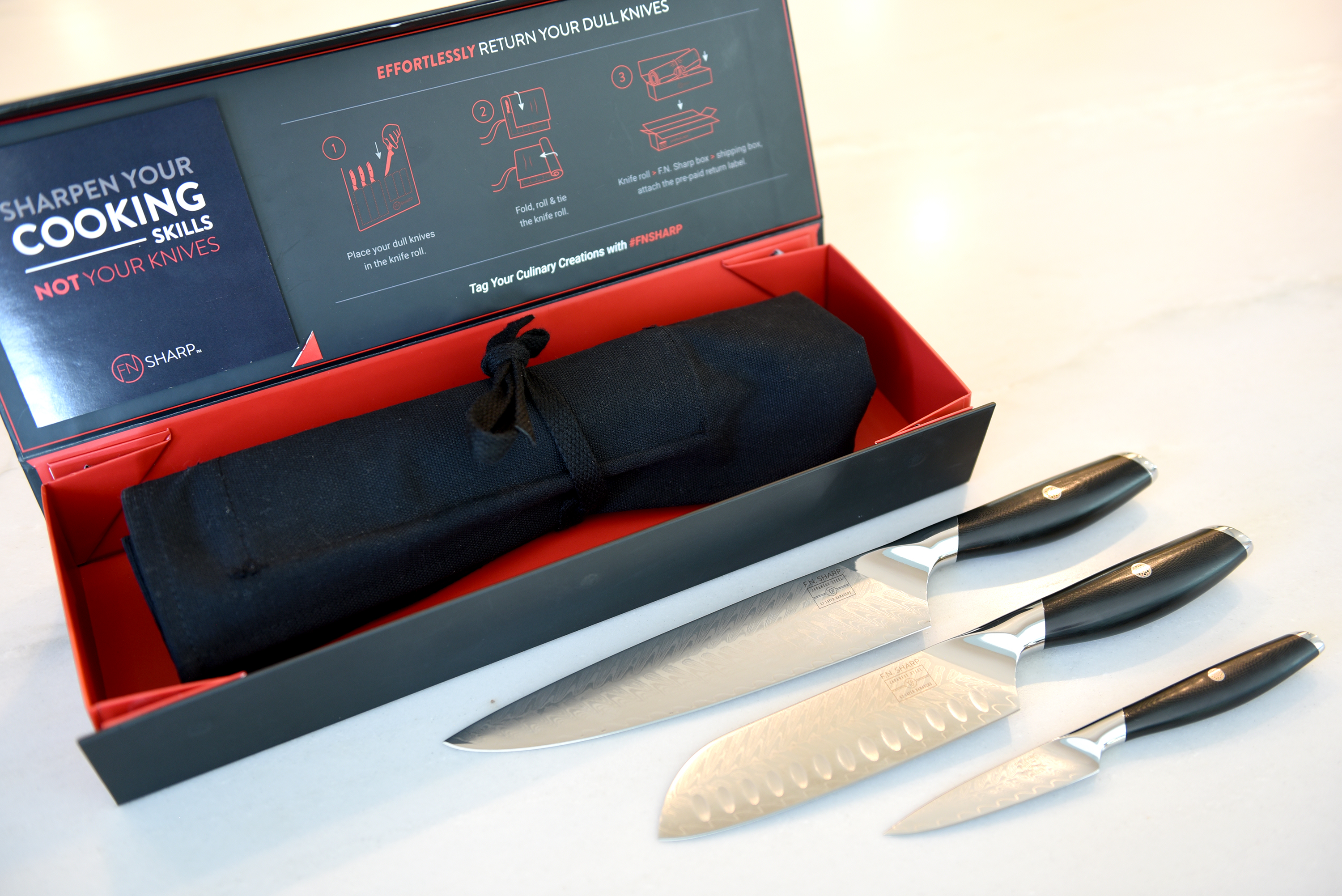 We are so sure that you are going to love F.N. Sharp that all of our knife sets come with a risk-free 100 day return policy.
---
F.N. Sharp LLC, PO BOX 1085 Tarpon Springs, Florida 34688,
You received this email because you are subscribed to The Best of the F.N. Sharp Blog from F.N. Sharp LLC.
Update your email preferences or unsubscribe.