Finally! Knives Worthy Of Your Castle
F.N. Sharp knives are more than just beautiful. These high performance knives are crafted from the finest materials possible.
This email was sent

If the home is your castle and the kitchen is your kingdom,
then may we present the jewels worthy of your crown.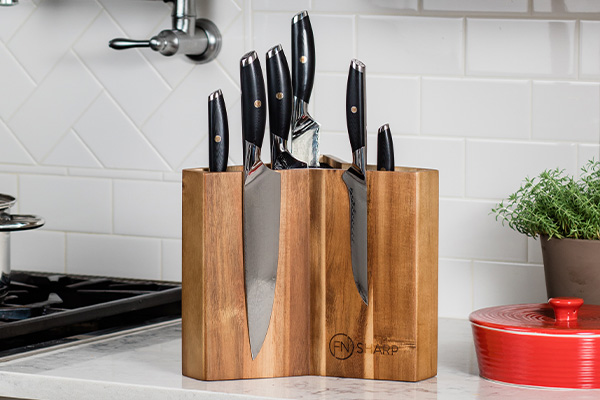 To compliment our revolutionary service, we designed our knives specifically for home chefs. Each F.N. Sharp knife is made of 67 layers of Japanese VG10 Damascus steel, hammered into our stunning feather pattern.
For those in the know, this exclusive steel is coveted in the culinary world for it's extremely sharp, and long-lasting cutting edge.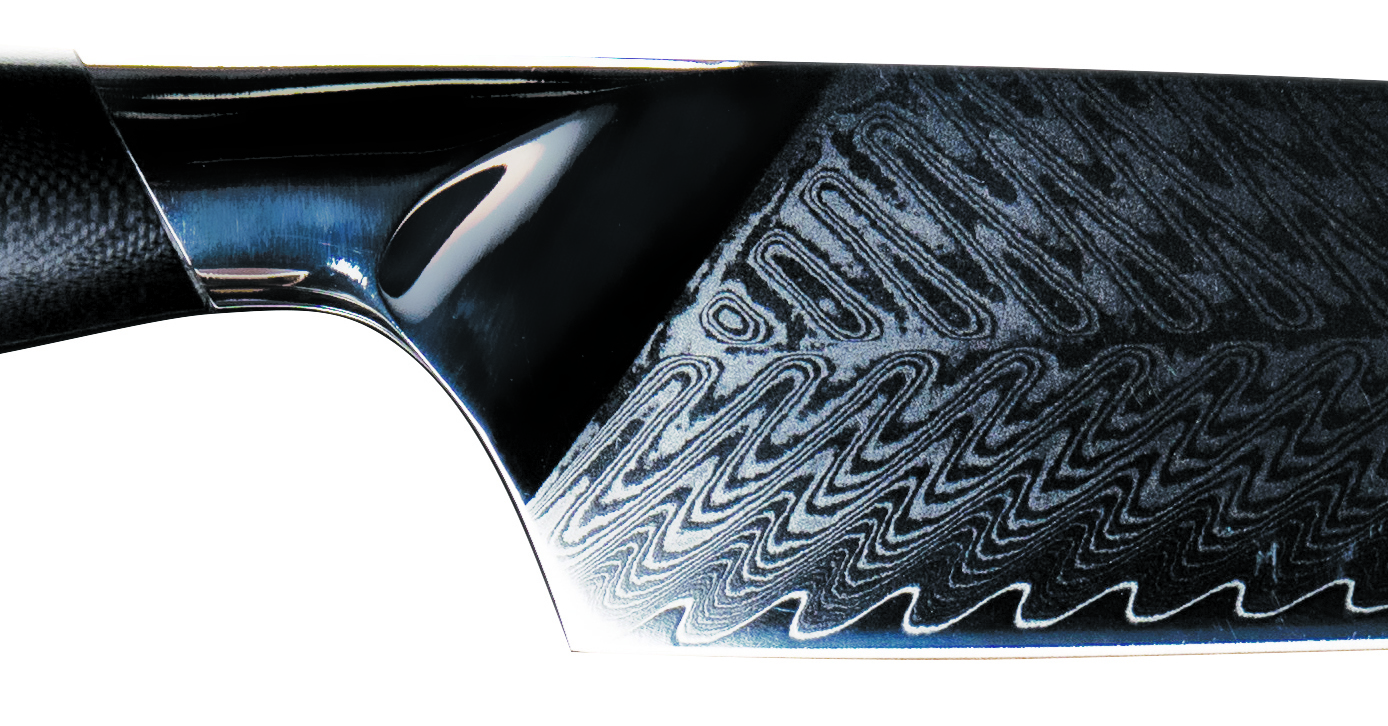 Not only that, but they are extremely corrosion resistant and simple to maintain. That means that you don't have to panic when you realize that someone put your beloved knife in the dishwasher.
F.N. Sharp knives are engineered for your busy life.
---
F.N. Sharp LLC, PO BOX 1085 Tarpon Springs, Florida 34688,
You received this email because you are subscribed to The Best of the F.N. Sharp Blog from F.N. Sharp LLC.
Update your email preferences or unsubscribe.