7 years of software support for Fairphone 2!
Building a breakthrough! ✨
This email was sent
Building a breakthrough for Fairphone 2  
This month marked a huge longevity milestone for us at Fairphone. We celebrated the roll out of Android 10 for our Fairphone 2. That's 7 years of software support – an industry first for an Android device! Since our announcement, we received a ton of great questions (including 'Why are you still maintaining the Fairphone 2?'), so we called in our software longevity experts to get you all the answers in under 5 minutes. 💥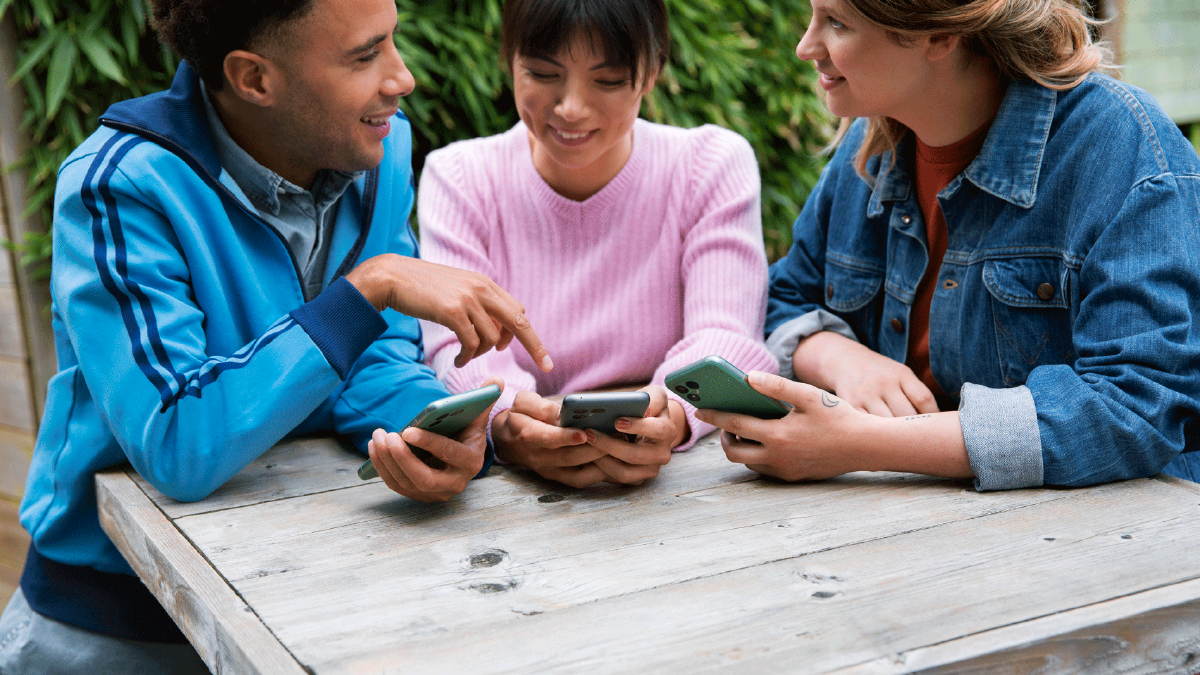 Spread the word and save on your next order

We're making it easier than ever to own the world's most repairable smartphones. Become a Fairphone Advocate by giving your friends a €50 discount on the purchase of either a Fairphone 3+ or Fairphone 4 and earn a €25 discount on your next order too! This promotion kicks off on 1st April 2022 and runs throughout the month. Stay tuned!
How long should a phone last? 

Why are we the only phone manufacturer to provide software support for an Android phone that's only seven years old? What's wrong with this picture? We gathered a panel of experts to explore why users in Europe keep their phones for an average of only 3 years and what could be done to encourage longevity.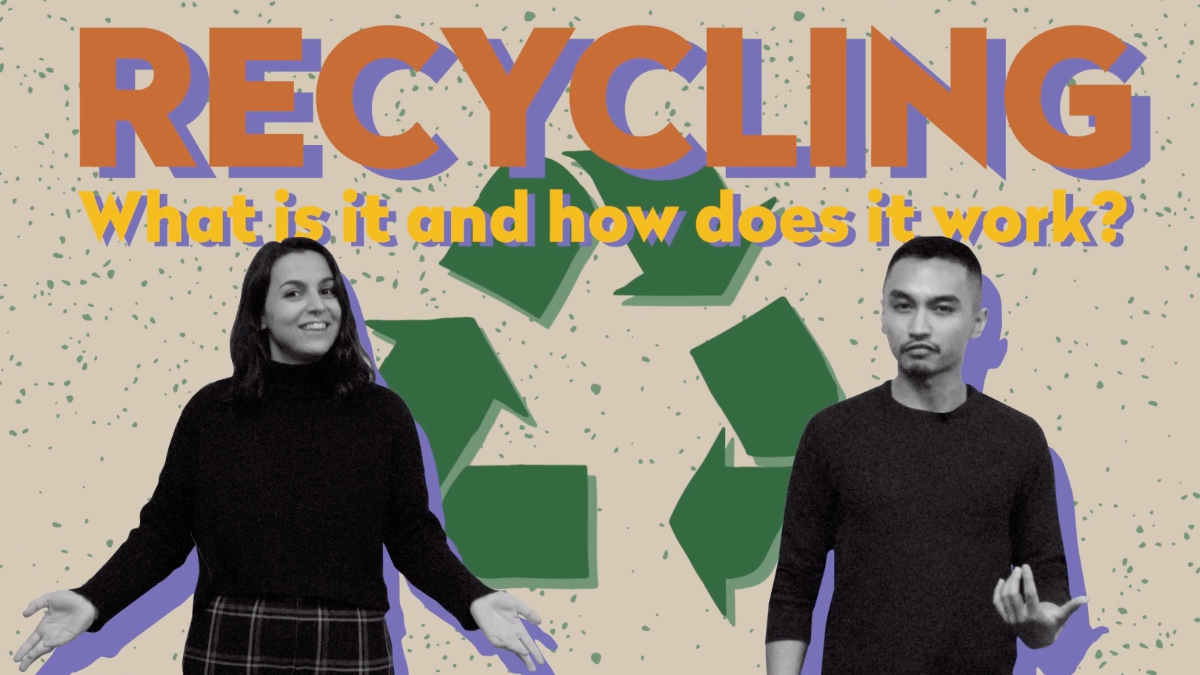 Where do phones go when we're done with them?
Every year, 1.4 billion phones are sold with an average lifespan of just 3 years. And less than 20% of all discarded phones are recycled. So, ahead of Global Recycling Day, we made a short video to get to the bottom of a couple of serious questions. Like what is it with these ridiculously short lifecycles? Where do our phones go when we're done with them and what does the Eiffel Tower have to do with all of this?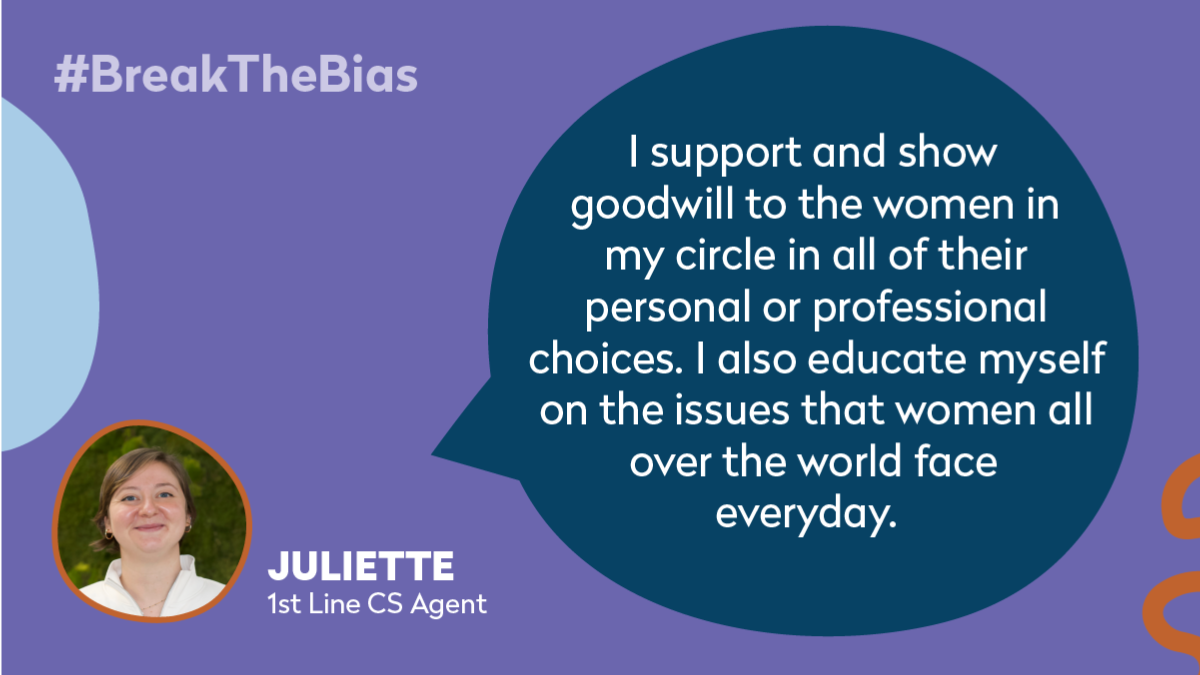 International Women's Day 2022
Not only is Fairphone's leading lady, Eva Gouwens the only female CEO of a smartphone company, but we're also proud to have achieved an even gender split in our workplace with some brilliant women both on the software and engineering teams. But we're not putting our feet up just yet because we realize there is still more work to be done. This International Women's Day we asked some of our Fairphone team how they strive to promote a more gender inclusive world.




Want to change how you receive these emails?
You can update your preferences or unsubscribe from this list.

Copyright © 2022 Fairphone, All rights reserved.



Recent emails from Fairphone.com

See more