7 years software support for our Fairphone 2
The Fairphone 4 is the world's most repairable phone 💚
This email was sent
An unprecedented 7 years of Fairphone 2!
Our 6-year-old Fairphone 2 is being upgraded to Android 10. That's 7 years of software support – an industry first for an Android device! To reach this milestone, we joined forces with the open source community to build the operating system. Beta testing has started, with the aim to be publicly available in early 2022. And the good news doesn't end there – for Fairphone 3 and 3+ users, beta testing for Android 11 has also already kicked off.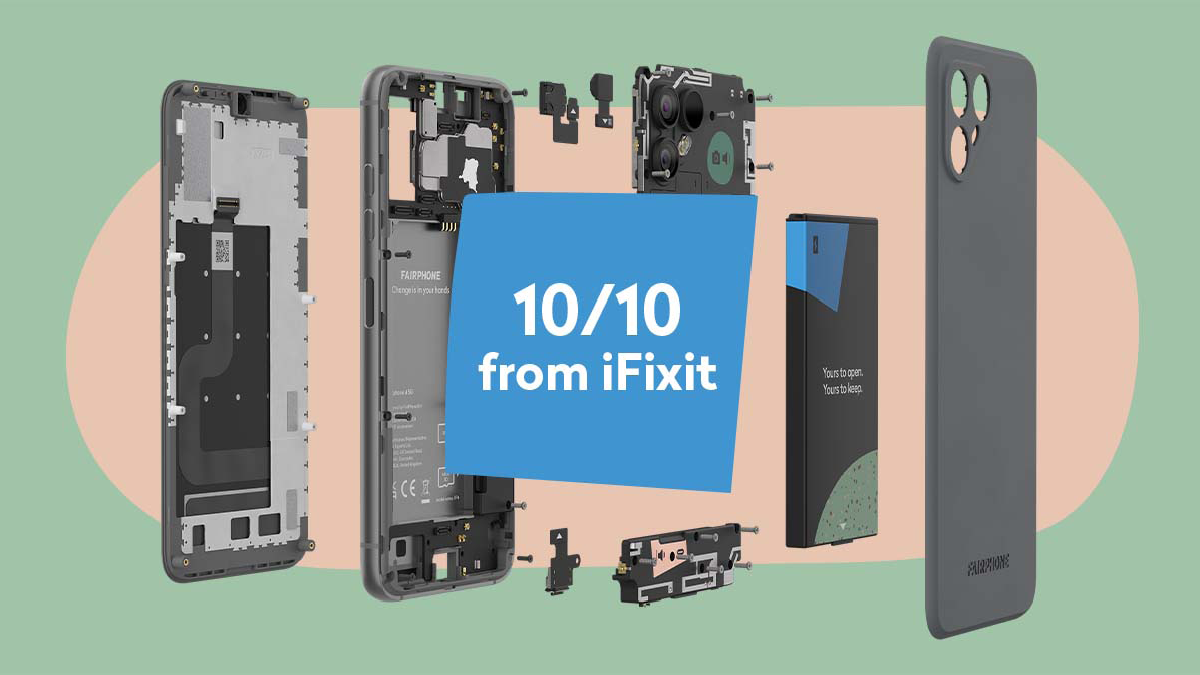 iFixit scored our Fairphone 4 a perfect 10/10 for repairability

Just one more reason to celebrate! This score follows in the footsteps of our Fairphone 2 and Fairphone 3 as all three devices are the only smartphones worldwide to receive a perfect score. iFixit's senior technical writer, Taylor Dixon, did a teardown of the Fairphone 4 and in a guest blog, shared more on the design decisions that really left an impression.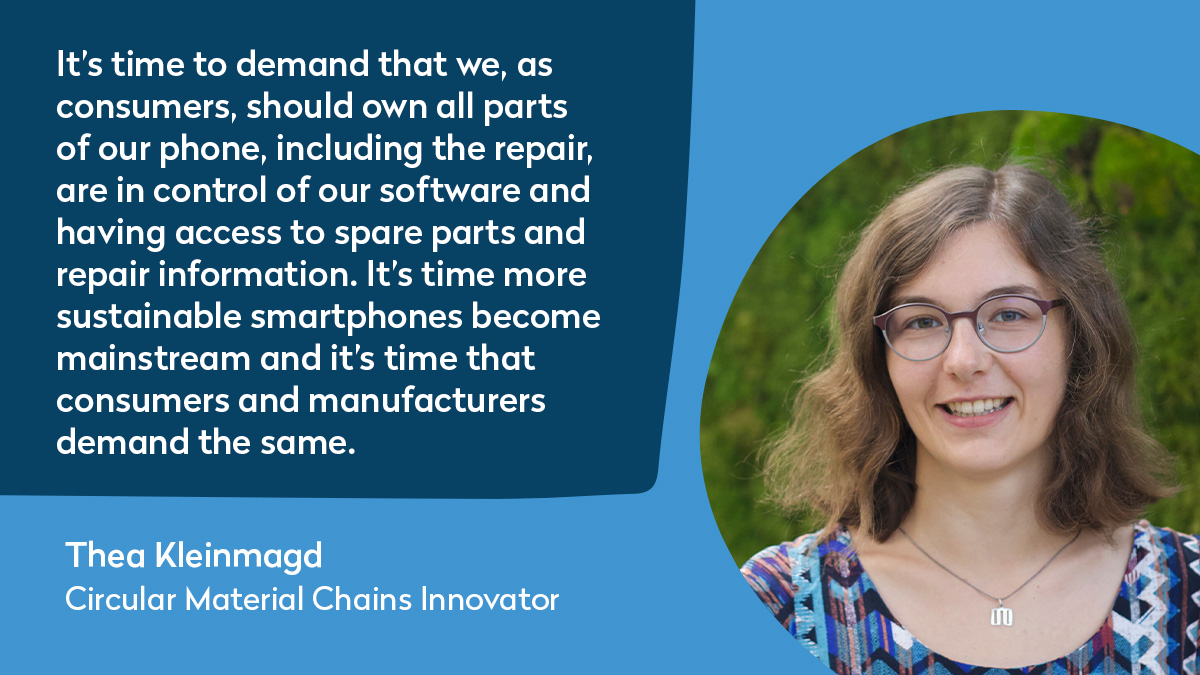 Raising the bar for smartphones in the EU

Our mission is to change the electronics industry and influencing the EU Ecodesign Directive would be a big leap forward for the transformation we are working towards. Thea Kleinmagd recently spoke at the EU Raw Materials Week in Brussels on behalf of Fairphone and advocated for easy, affordable and accessible repairs to not only be possible, but for it to be a legal requirement too.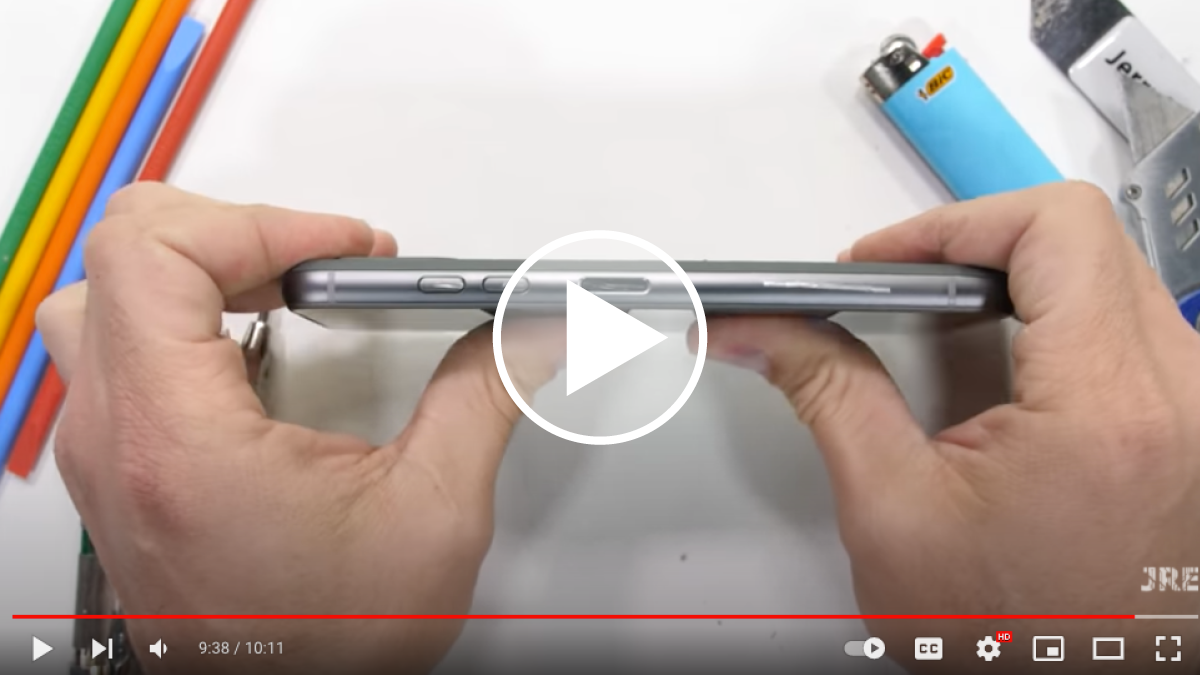 How durable is our Fairphone 4?

We always say our phones are built to last – but don't just take our word for it! Youtube tech reviewer, JerryRigEverything put our Fairphone 4 through a scratch, burn and bend test. See how we did in the ultimate durability test.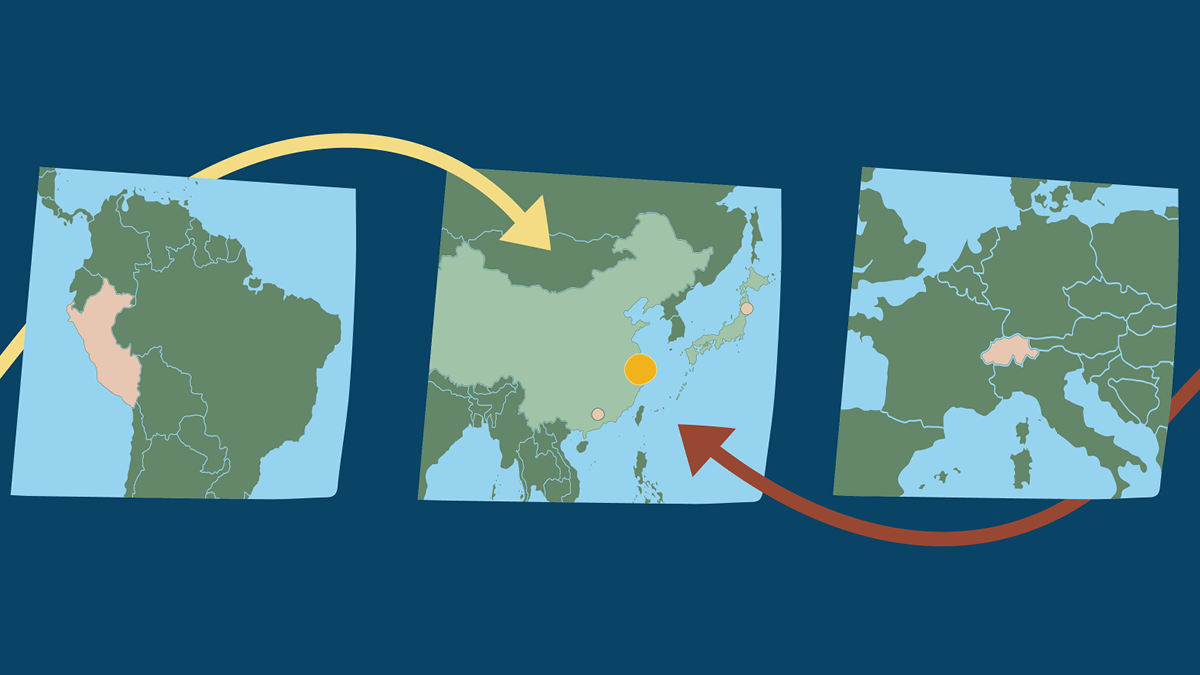 We've scaled Fairtrade gold! 
We are thrilled to announce that together with our partners we have paved a way to source even more Fairtrade gold. We have integrated Fairtrade gold into our supply chain since 2016, which is a great start, but at Fairphone, we always aim to do better! Together with Fairtrade UK, we have partnered up with Hirose Electric Co. Ltd. our first Japan-based supplier to significantly increase the volumes of Fairtrade gold we source.
To celebrate the news that we have started beta testing Android 10 for the Fairphone 2, and Android 11 for the Fairphone 3 – we wanted to mark the occasion by offering our community something special to keep their phones going even longer!
🎉 Fairphone 2 users can now get a slim case in either indigo, white, turquoise or coral red, for just €1 and shipping costs using the discount code: FPX7NL
🎉 Fairphone 3 and 3+ users can also get a protective case in either blue, green or black for just €10 and shipping costs, using the discount code:  FP3PC29BBG  
To use your code, simply place your order. At the Checkout page, click on Enter Discount Code, insert your code and hit Apply. Simple as that! T&C's apply.




Want to change how you receive these emails?
You can update your preferences or unsubscribe from this list.

Copyright © 2021 Fairphone, All rights reserved.



Recent emails from Fairphone.com

See more