A letter from our homes to yours 💙
Over the years, you have stood by our side and helped us overcome some serious challenges. Let's find resilience in the face of uncertainty!
This email was sent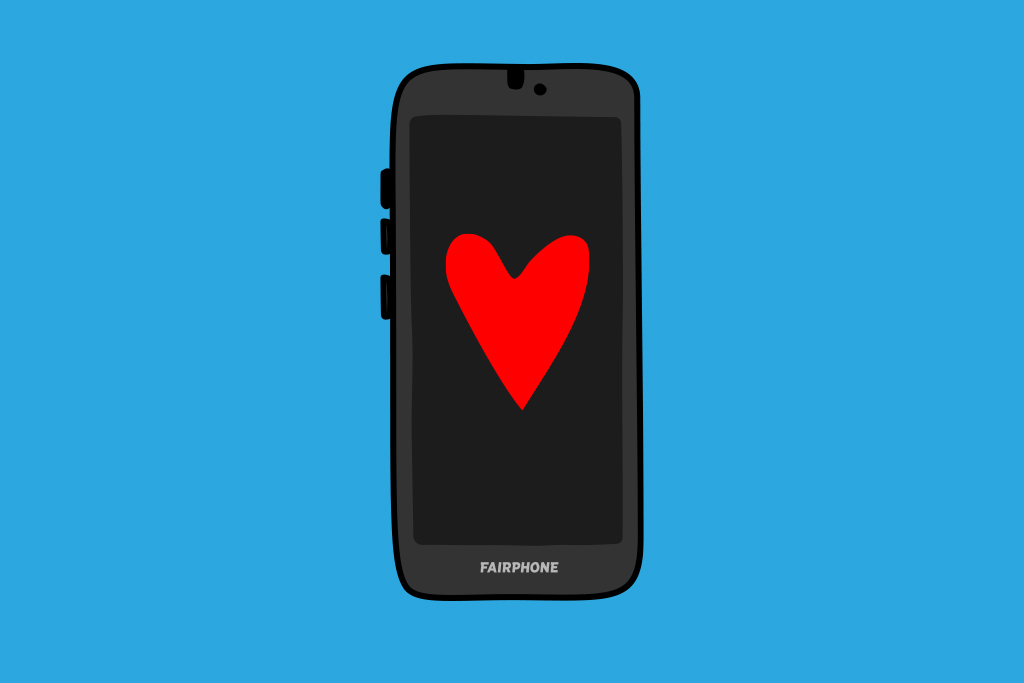 A personal message from our CEO Eva Gouwens


  Every day, the situation evolves, and so many of the things we once took for granted have now been put on hold. As Fairphone's CEO, I want to update you directly on some of the challenges we're facing and the measures we're taking.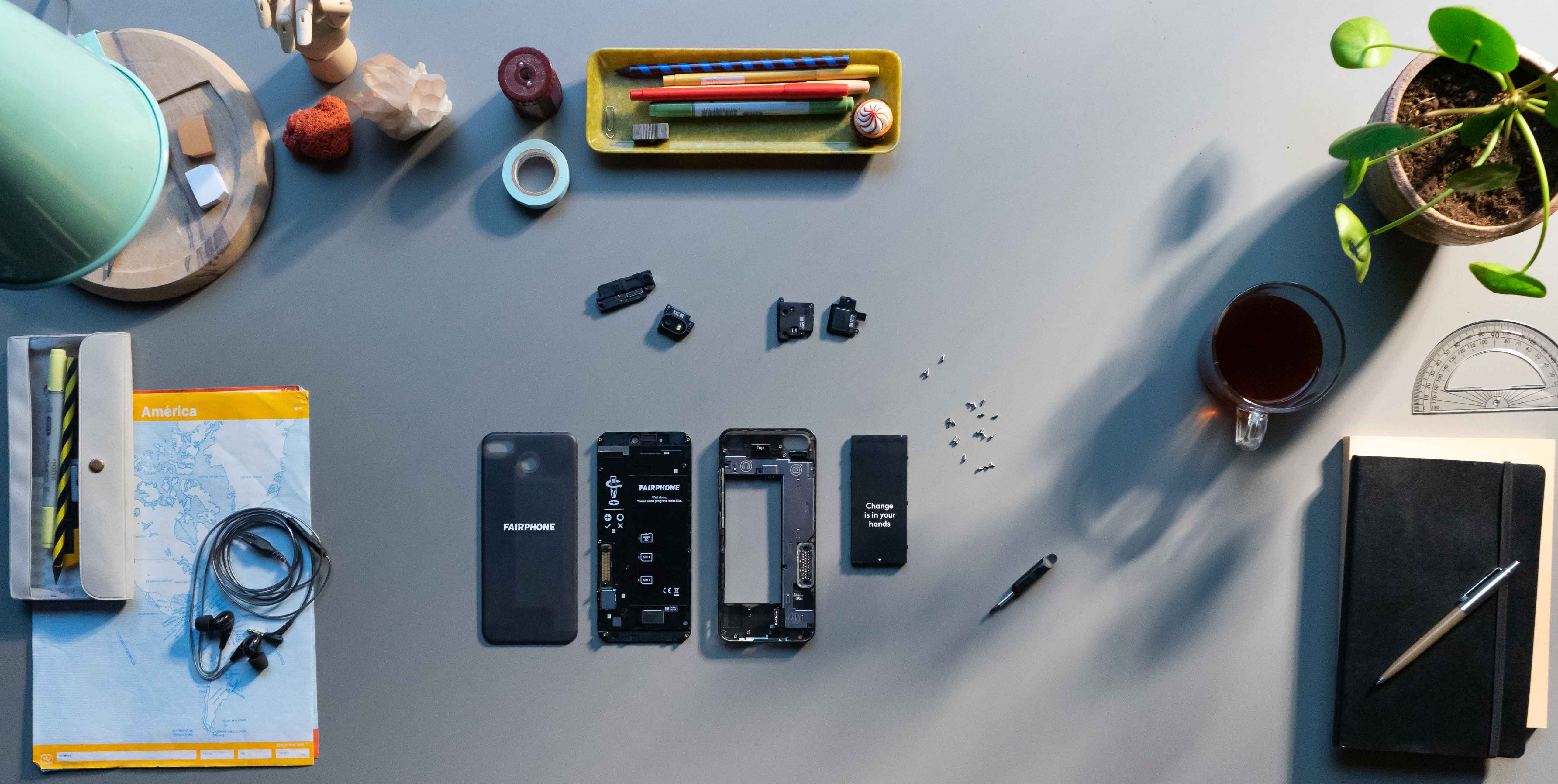 A green new deal for electronics?


  The European Commission's new proposal, the Circular Economics Initiative, could bring some of Fairphone's most important goals right to the heart of European legislation! Here's why we're so excited about its potential.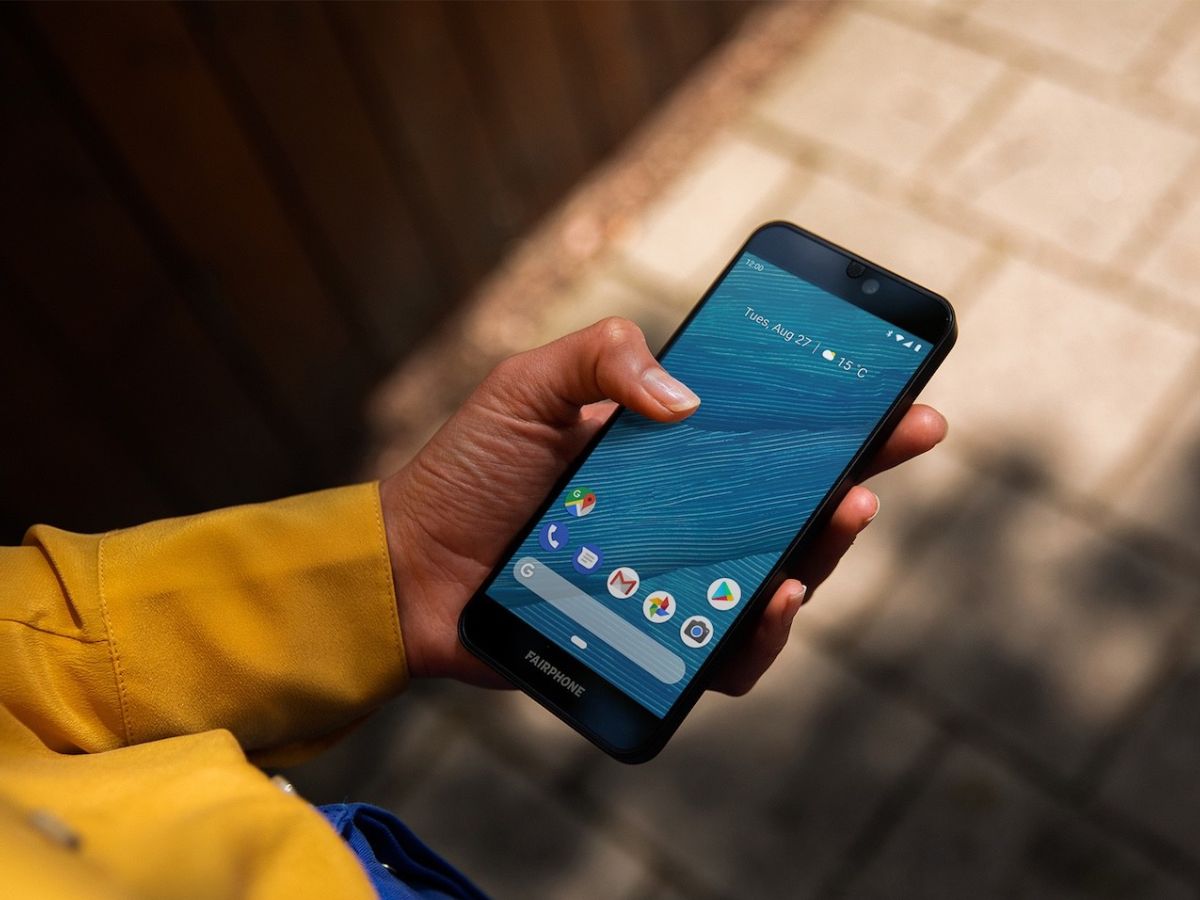 Exciting news for our UK community


We've launched our UK online store, making it possible to purchase the Fairphone 3, spare parts and accessories in GBP: The Fairphone 3 is now available for £420 with free shipping! 
Lets #stayconnected


  As public life is winding down across Europe and beyond, we want to take a moment to reach out – from our homes to yours.

We're all adjusting to this new reality. It is going to be an unsettling and potentially lonely time for many of us. So, going forward, let's take care of each other and stay connected: Phone calls, video chats, text messages, GIFs, dancing puppy videos... let's reach out to our loved ones and let them know they are not alone. And if you feel like joining a community of inspiring, like-minded people, you're welcome to check out our channels below.
Copyright © 2020 Fairphone, All rights reserved.
You are receiving this email because you've signed up to be a part of the Fairphone community. We send product & project updates like this one, and we hope to only send you things that are worth your time!

You can update your preferences or unsubscribe from this list



Recent emails from Fairphone.com

See more