A message from our CEO 💥
Our new subscription service, Open source software and more
This email was sent
A message from our CEO
With our Impact Report 2021 report, we want to pull back the curtain and show you what it takes to scale up a business with a social mission. We want to share our financial details, our achievements, and the dilemmas we face along the way. We want to be transparent with our community, while holding ourselves accountable too. Finally, we want to properly document our journey — because in an industry that's always moving forward, sometimes it's important to look back.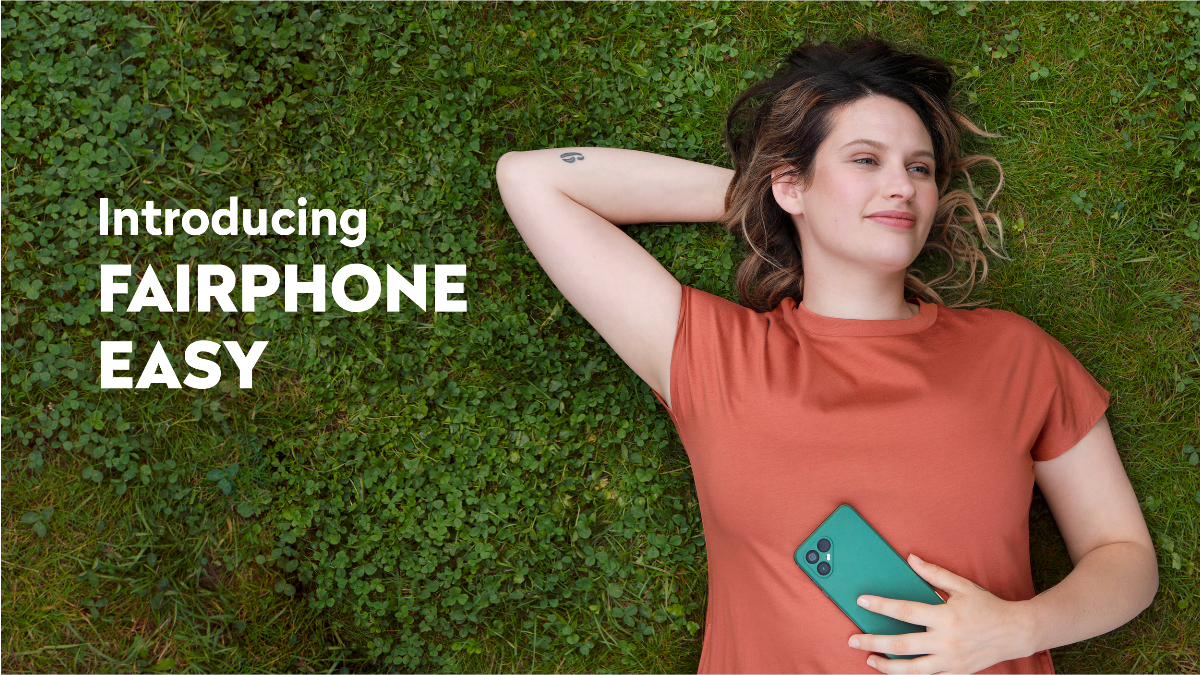 The smartphone subscription for a fairer future 

Fairphone Easy is our new smartphone subscription service that takes our circular ambitions to the next level. To encourage smartphone longevity subscribers are rewarded with lower monthly fees the longer they use their Fairphone 4's, and we ensure the phone lives on by refurbishing it, or re-using parts for repair. And at the end of the phone's life, we'll make sure it's properly recycled too. Fairphone Easy is currently available in the Netherlands for now... but watch this space! 
Our Impact Report 2021 is now live   
In 2021, we've set ourselves some serious challenges. But change doesn't happen overnight. Our goal of a fairer future is a work in progress, and we're constantly assessing how far we've come and where we want to go. The progress documented in our impact report reflects what we've done and the steps we've proven possible. There's much to be proud of, much cause for hope, and much more to do. It closes with a set of recommendations for what we as industry leaders can do. 💥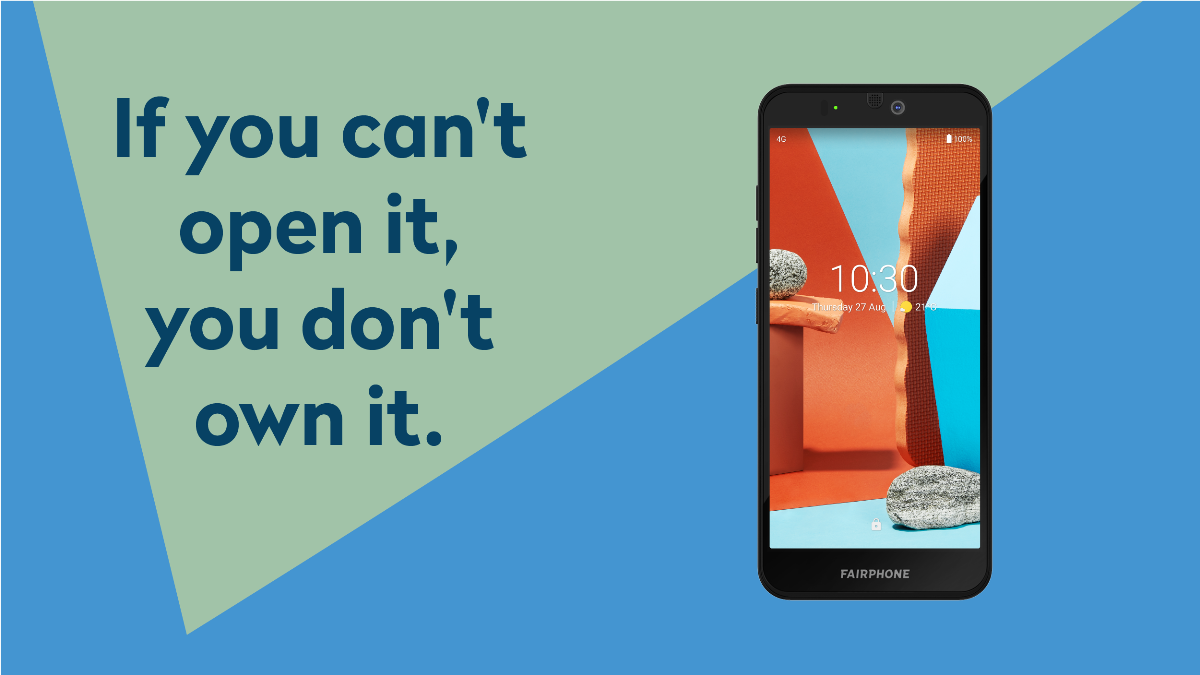 Fairphone and Open Source 

The source code for Fairphone 3, Android 11 is now available. We often say that software is the unsung hero of longer-lasting phones, which is why for every smartphone we produce and sell – we publish as much source code as we legally can. Our ambition is to bring more fairness to software. We want to build trust with our community, support the software long after the phone is launched and put the users in control of their phone.
Fairphone 4 – Yours to open, yours to keep

You don't need to be an expert to swap out the battery or display on our Fairphone 4. No part of it is glued shut, so you can easily repair it yourself with just a standard screwdriver. The Fairphone 4 is built to last and supported for years to come. Good for the planet, easy on your wallet.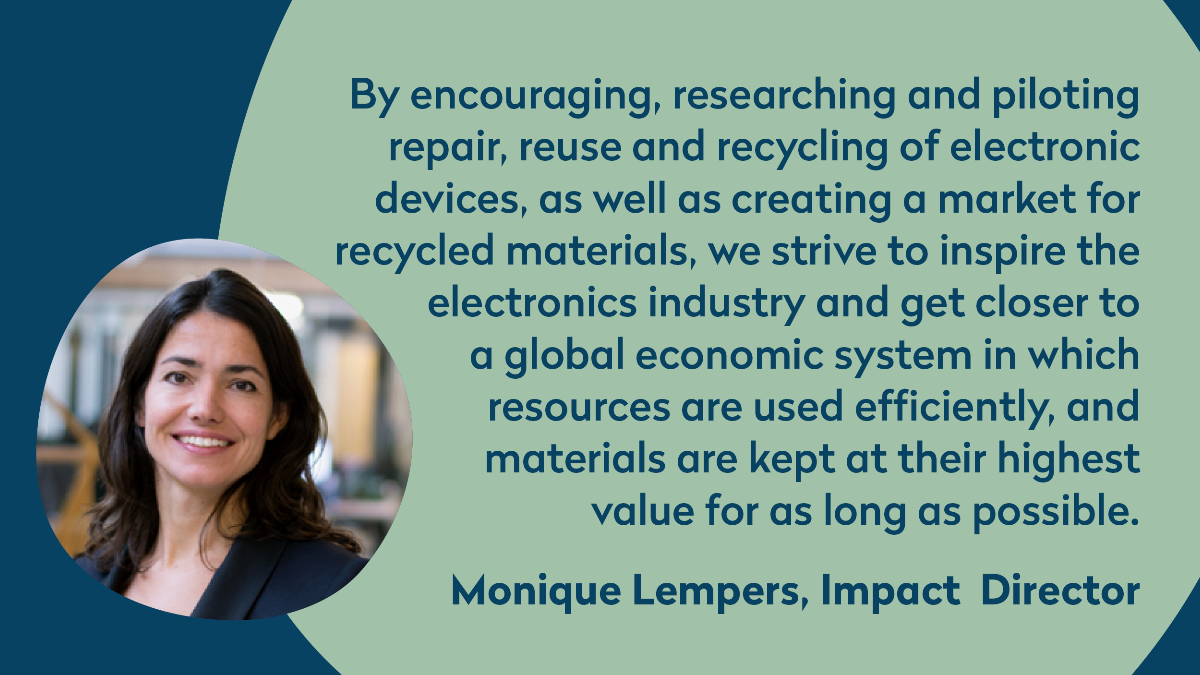 Joining forces to work towards a circular economy
We are proud to announce that we have joined the Circular Electronics Partnership (CEP) to work together with like-minded organizations to overcome the barriers to access to a truly circular economy.  
If you are as excited as we are about creating positive change, then take a look at our current vacancies. 




Want to change how you receive these emails?
You can update your preferences or unsubscribe from this list.

Copyright © 2022 Fairphone, All rights reserved.



Recent emails from Fairphone.com

See more