Dear smartphone industry...we need to talk! ☝
Limited time offer on our Fairphone 4 ✨
This email was sent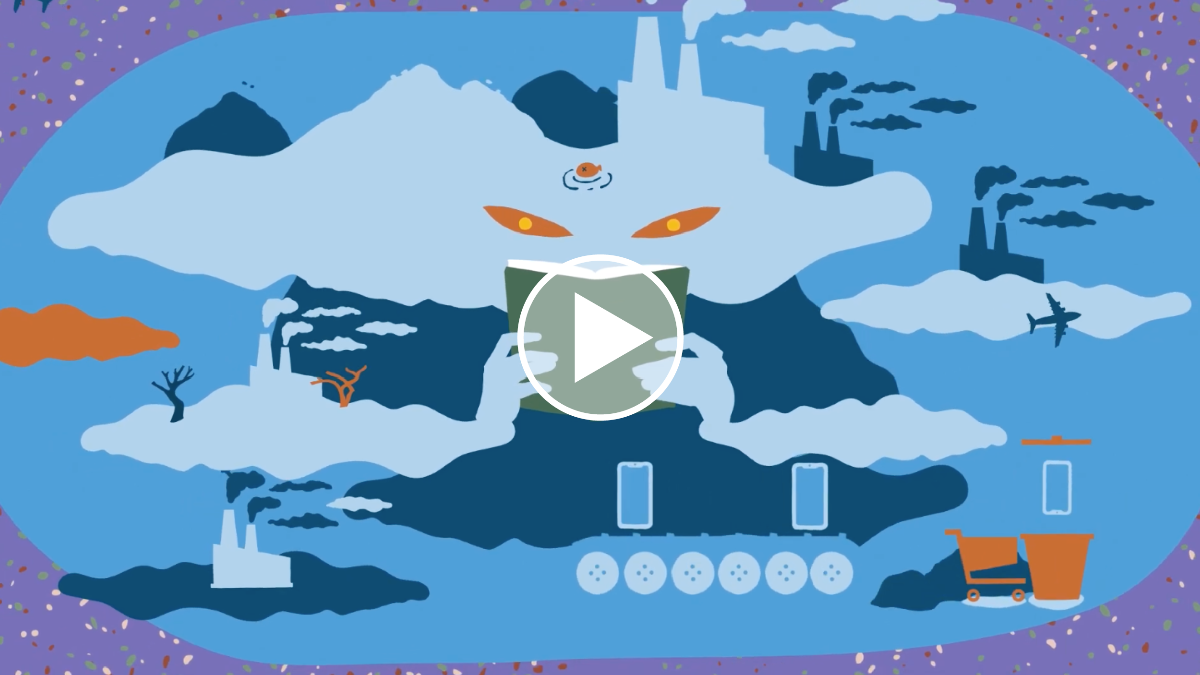 Our challenge to the industry
We're not kidding ourselves: Fairphone won't improve the electronics industry by outselling huge competitors. Instead, we'll improve it step by step by demonstrating there is a better way of doing business. We make smartphones to create change and every Fairphone sold shows that making a device that treats workers fairly and minimizes the impact on the planet is possible AND profitable. This is not a race, it's a collaborative effort and we're inviting industry leaders to join us in moving towards a fairer direction.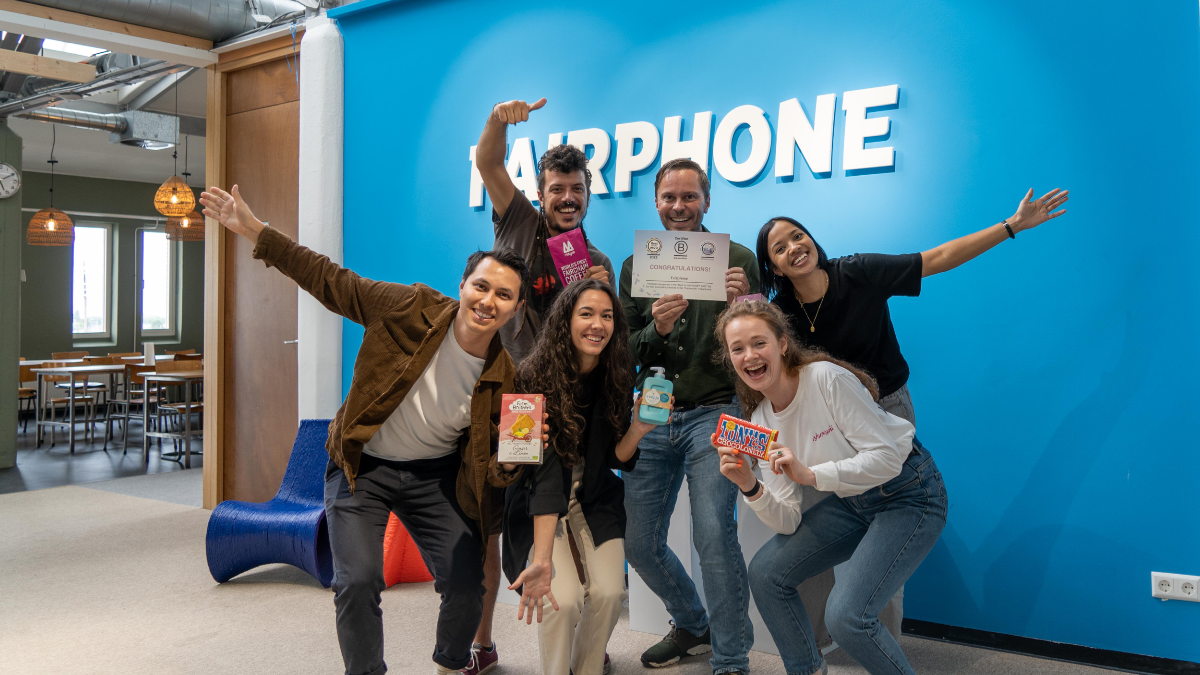 Fairphone is a 'Best for the World B Corp' 

Some news worth celebrating! We're incredibly proud to share that Fairphone was named a 'Best for the World B Corp of 2022' in the Community impact area for contributing to the economic and social wellbeing of the communities in which we operate. Together with our partners and community of Fairphone owners, we're moving closer to a world where workers are treated fairly, paid well and take pride in what they do.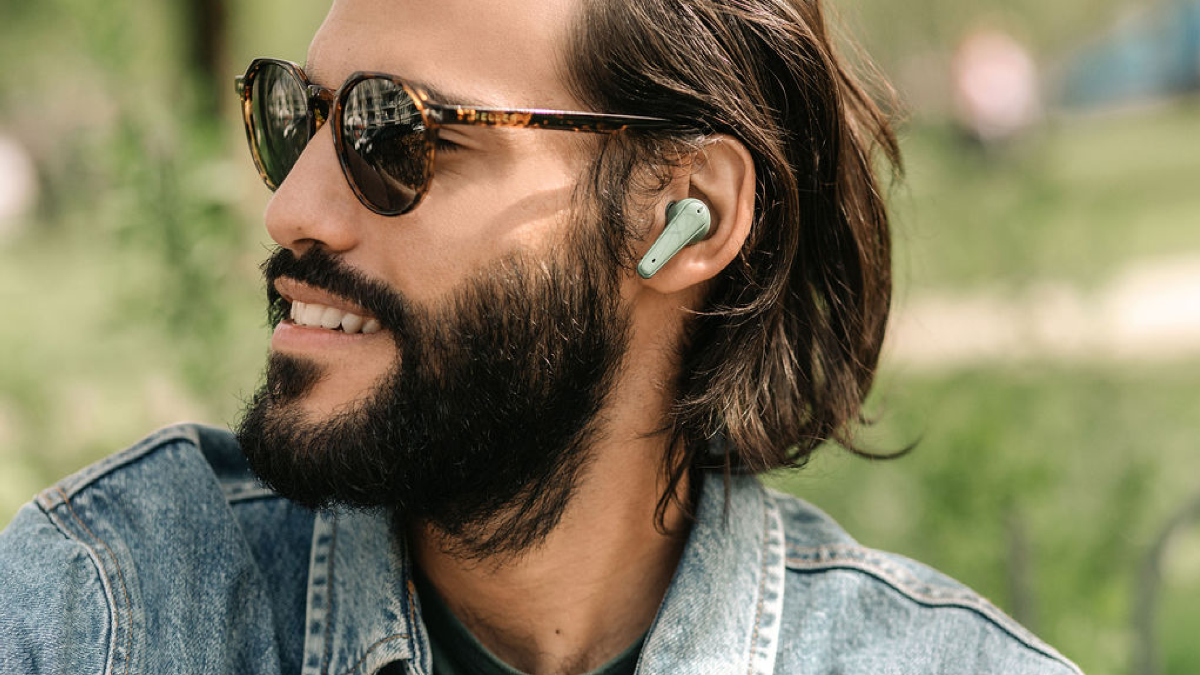 Buying a Fairphone? We'll add free earbuds!

Here's the deal: Buy a Fairphone, get free True Wireless Stereo earbuds... if you need them. So if you already have great earbuds, make them last. If you need a new pair, they're on us! Offer ends the 15th of September 2022...or until stock lasts. 📱🎶
#shotonfairphone PRO

We teamed up with photographer Gaute Lorentsen on his recent trip to Iceland to help you get the most out of your Fairphone 4. Gaute shared breathtaking natural scenes from his trip, along with his pro tips for shooting in low light, capturing motion, best editing modes and more. He also created several easy-to-follow video tutorials. All images were shot on a Fairphone 4 and edited directly in our camera app. 
We're working hard to raise the bar for human rights and sustainability in our products, and motivating the industry to do the same. We're looking for more like-minded colleagues to join us!  If you are as excited as we are about creating positive change, then take a look at our current vacancies. 




Want to change how you receive these emails?
You can update your preferences or unsubscribe from this list.

Copyright © 2022 Fairphone, All rights reserved.



Recent emails from Fairphone.com

See more