Dusty drawers, old shoeboxes let's empty them!
From reducing e-waste, to empowering mining communities & future-proof design...📱
This email was sent
Reintroducing our Reuse and Recycling program 
Currently nearly 50 million tons of electronic waste is produced every year. We want to end the cycle of wasting valuable resources because the more we reuse and recycle, the less we need to mine and manufacture. Check out our Impact Pages to read more about some of the ways we're working to fight electronic waste. And if you have an unused smartphone hiding in a dusty drawer, consider giving it a second life through our revamped Reuse and Recycle Program.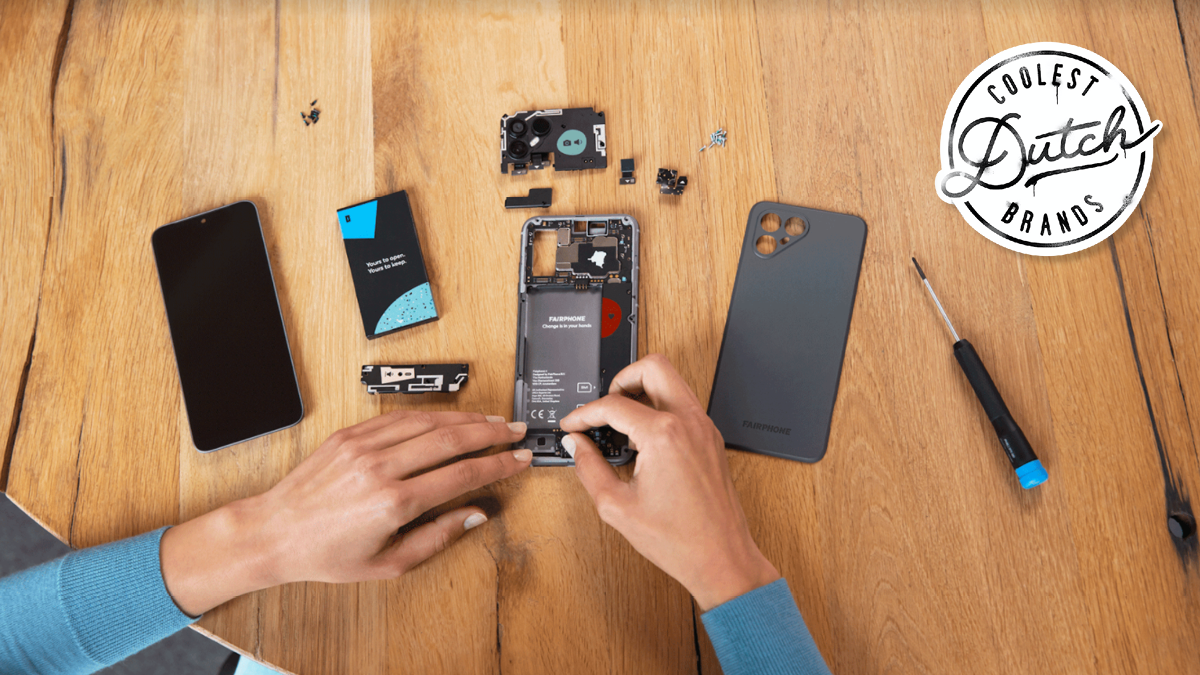 Fairphone wins the Coolest Dutch Brand Award 2020 

We're absolutely thrilled to have won the award for the Coolest Dutch Brand 2020. The theme for the year was sustainability. Check out the latest FONK Magazine to read more about the Fairphone story and about runners up Mud Jeans and Naif Skincare, who are shaking up their industries by providing greener alternatives.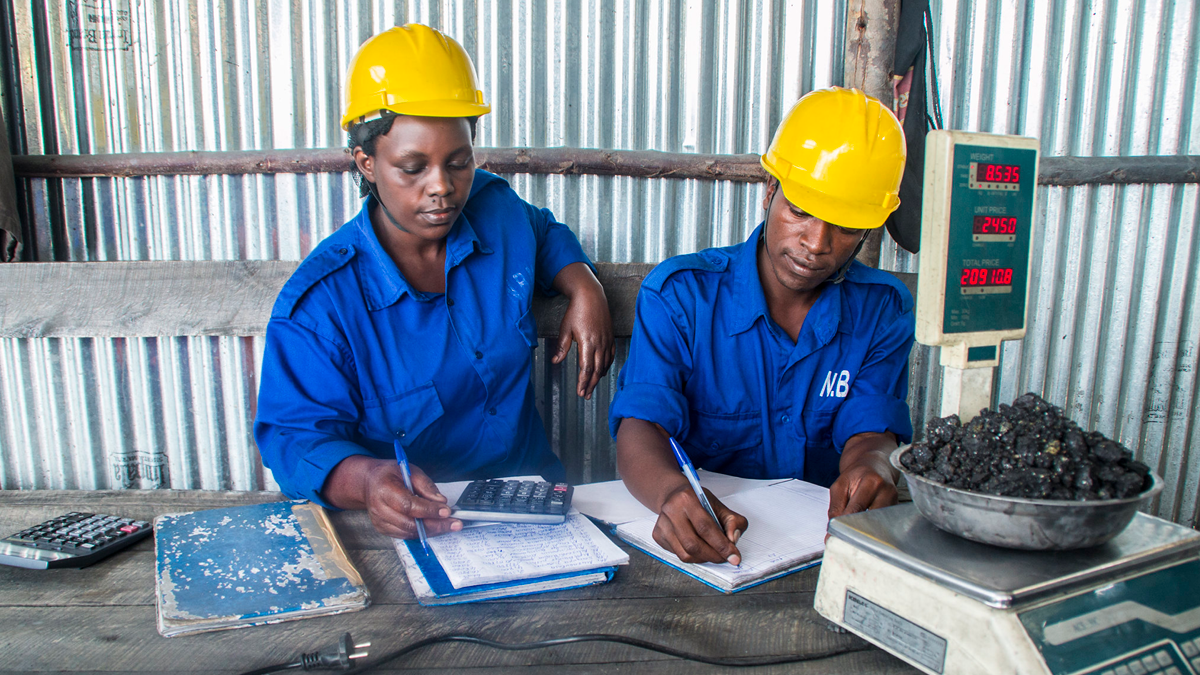 Fair Tungsten: We're making a positive impact in Rwanda

Fairphone started out as an awareness campaign to prove the phone industry could stop using materials that finance conflict and human rights abuses. That we could support conflict-free materials sourcing. Today, we're excited to be focussing on going "beyond conflict-free."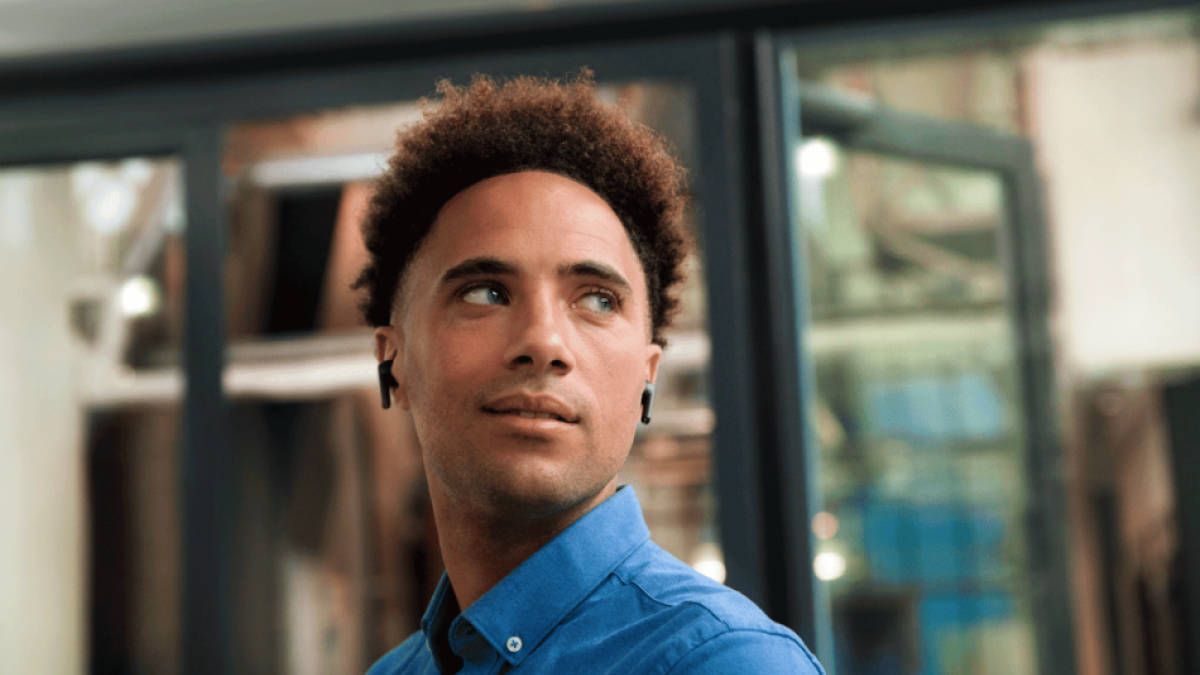 Product Highlight: True Wireless Stereo Earbuds 
Fairphone True Wireless Stereo Earbuds deliver an immersive listening experience, with superior sound quality and active noise cancelling. More importantly though, they're designed with fair and recycled materials, a battery that outlasts your longest playlist and weather resistance for extra peace of mind. This is what true innovation sounds like.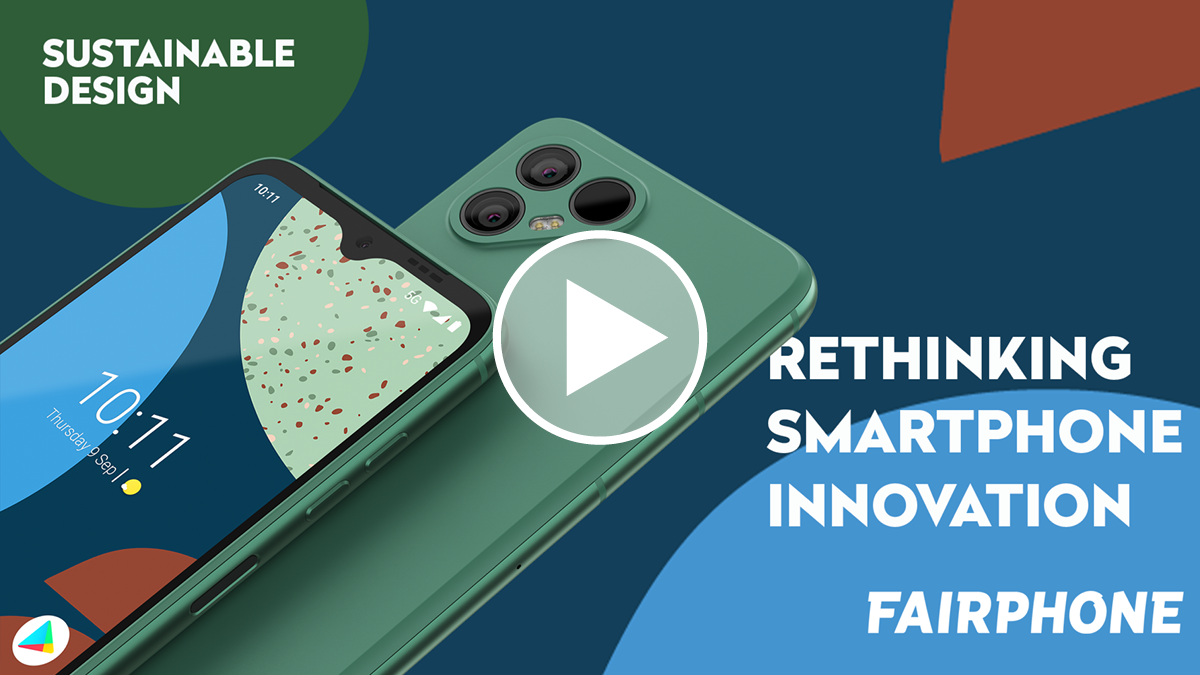 What makes the Fairphone 4 so unique?

We couldn't be prouder to launch our Fairphone 4. Developing our most sustainable phone yet was no small task and the dedicated team at Fairphone, and our partners around the world, pulled out all stops to bring you a device that truly is the next level of fair. Take a look as Miquel Ballester Salvà, our Product Lead, gives you a glimpse of what went into the design of the Fairphone 4.
🎉  A huge CONGRATULATIONS to Michael Hviid who has won our 'Something is Coming' contest! The prize is our most sustainable smartphone yet, the
Fairphone 4
, along with selected accessories. 
📸  Meet office pup and model, Henni. If you'd like to see more Fairphone 4 pics taken with our new 48-megapixel dual-camera, take a look at this
collection
.  




Want to change how you receive these emails?
You can update your preferences or unsubscribe from this list.

Copyright © 2021 Fairphone, All rights reserved.



Recent emails from Fairphone.com

See more