Here's how we're making FAIR the "new normal" in the electronics industry  💪✨
2020 was a year like no other, take a look at our highlights
This email was sent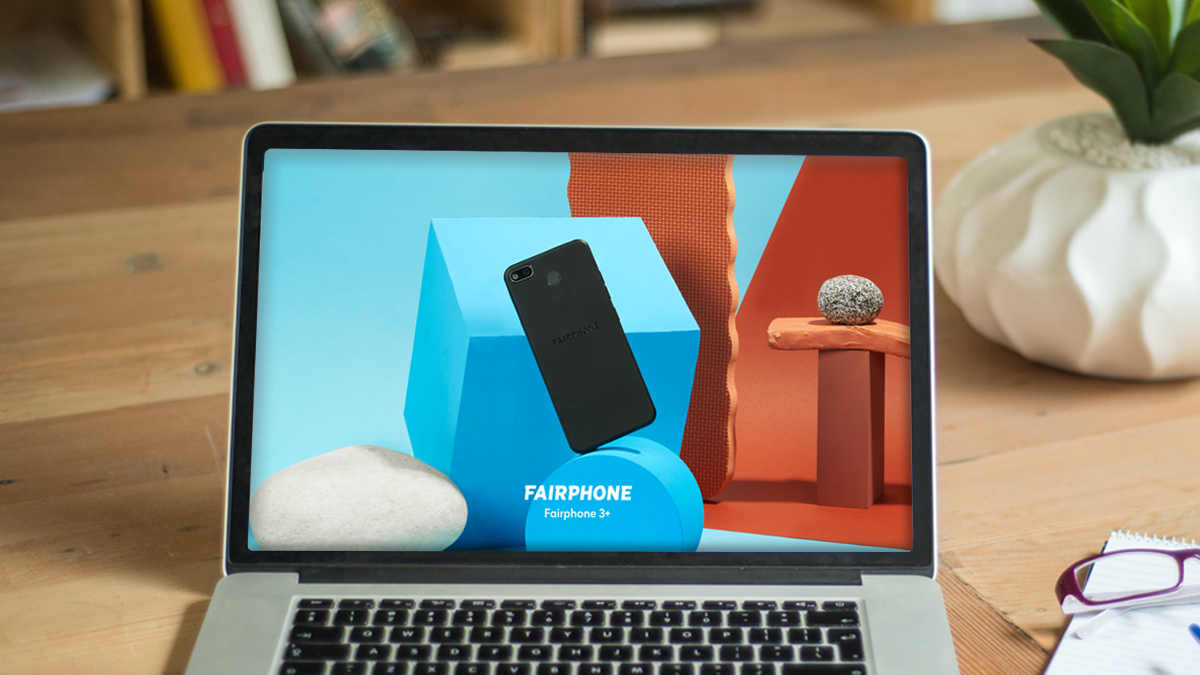 Highlights of 2020: Fairphone in the news

2020 was an unpredictable year, to say the least, but despite the curveballs we've managed to accomplish a few things we're pretty proud of. We launched a new phone, Fairphone 3+, collaborated with new partners including eFoundation and reached a wider audience. Our projects had a lot of people talking about our efforts. Take a look at some of our best media coverage from 2020.
Do you know what happens to your online data? 
Often without our knowledge or consent, our personal data, from our precise locations to our online purchasing and browsing habits, is shared with the highest bidder. Fortunately, there are real alternatives. Take a look at this interview as we share more on our partnership with /e/Foundation. Want to know more? Take a look at this

blog

.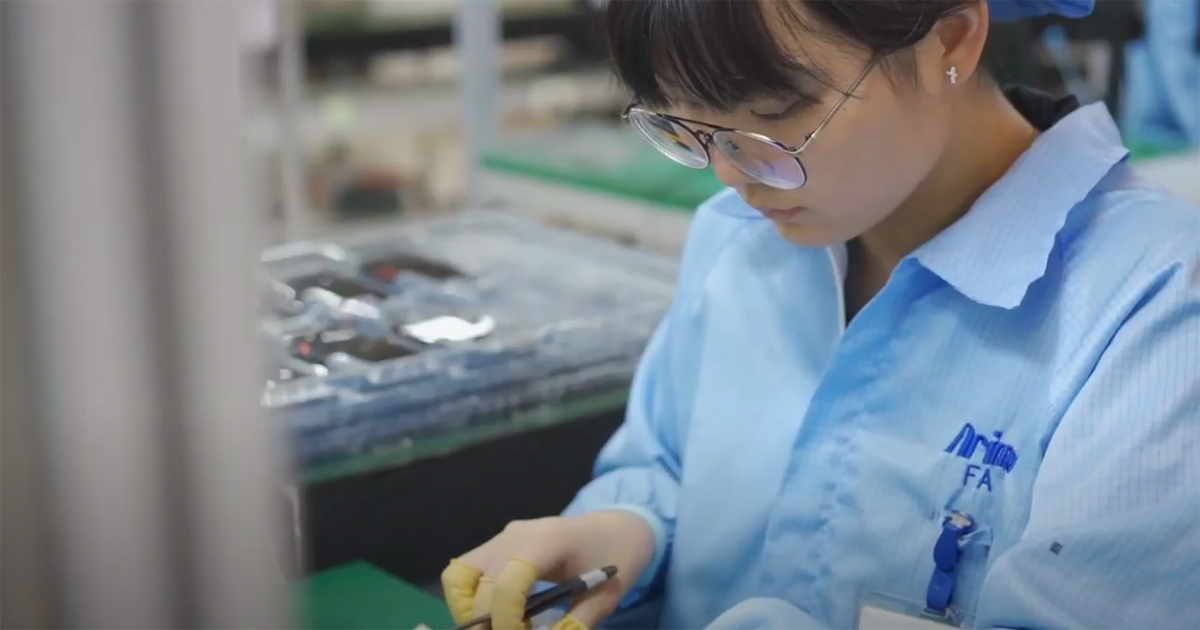 Fairphone is the first electronics company that pays
a living wage bonus to factory workers.
 
The legal minimum wage is not a living wage. We are proud that we have increased the living wage bonus at a time when many companies struggled to cut costs due to the global pandemic. In just over a year, we have shown that it's possible to enable living wages for factory workers in the supply chain and that it costs less than 2 EURO per smartphone. This program is an example of a scalable model that can be easily replicated by the rest of the industry to completely transform the electronics sector and the lives of the people that work in it.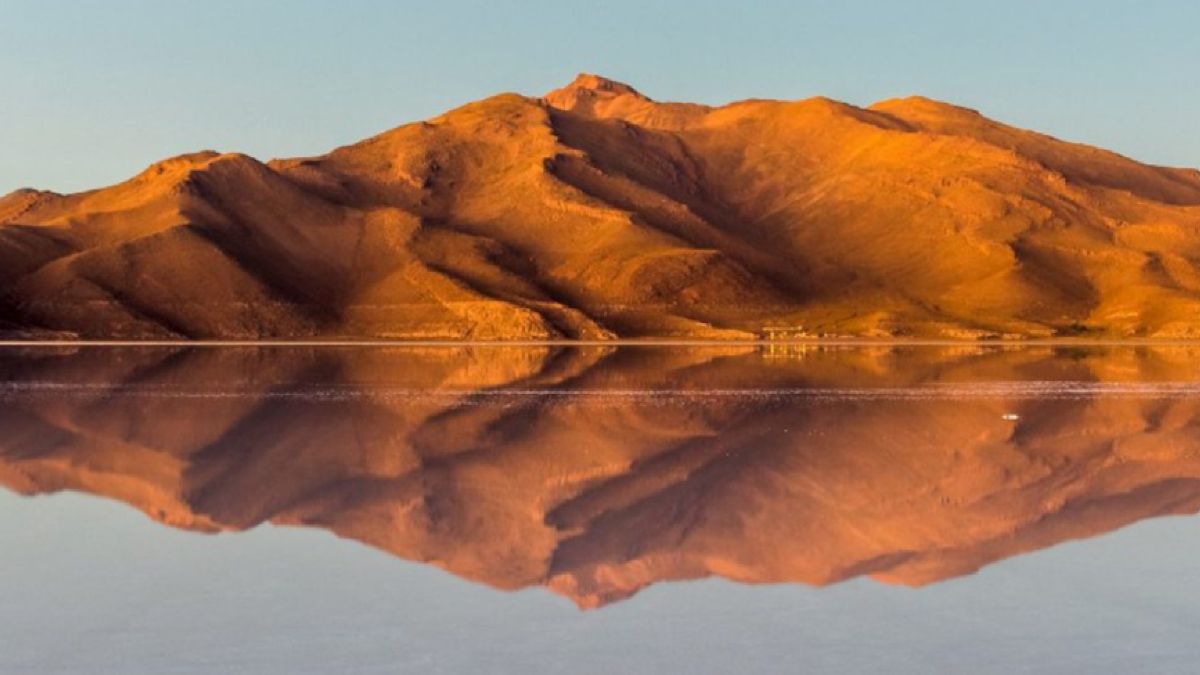 Fairphone 3+: Now with fairer magnets

We are excited to announce our latest step towards a fairer future: there is now 100% recycled neodymium in our speakers and 90% recycled neodymium in our vibration motor! "That's great," I hear you say, "but what is neodymium?"
Until 31st December, we're giving our newsletter subscribers €10 off the purchase of either a

Fairphone 3

or Fairphone 3+. How does it work? Simply copy the discount code below, place your order and once you're on the Checkout page, click Add Discount Code, paste your code in and hit Apply. 
Our 48MP rear camera and 16MP selfie

camera upgrades

for our

Fairphone 3

are now back in stock! You don't need a new phone to experience a new camera. 
Upgrading means you can save up to 90% emissions, compared to buying a new device. Enjoy higher quality images, while keeping your phone.
Copyright © 2020 Fairphone, All rights reserved.
You are receiving this email because you've signed up to be a part of the Fairphone community. We send product & project updates like this one, and we hope to only send you things that are worth your time!

You can update your preferences or unsubscribe from this list



Recent emails from Fairphone.com

See more