How fair is Fairphone really?
Take a look at our Impact in 2020 and our challenge to the industry.
This email was sent
Fairphone's Impact 2020: A challenge to the Industry 
Fairphone was founded on a disruptive idea — that care for people and planet should be a natural part of doing business. We publish our Impact Report annually to measure our progress towards the goal of producing the most fair and environmentally sound phone we can, and in challenging you to do the same. If we can run a profitable company that's kinder to human beings and to nature, why can't you?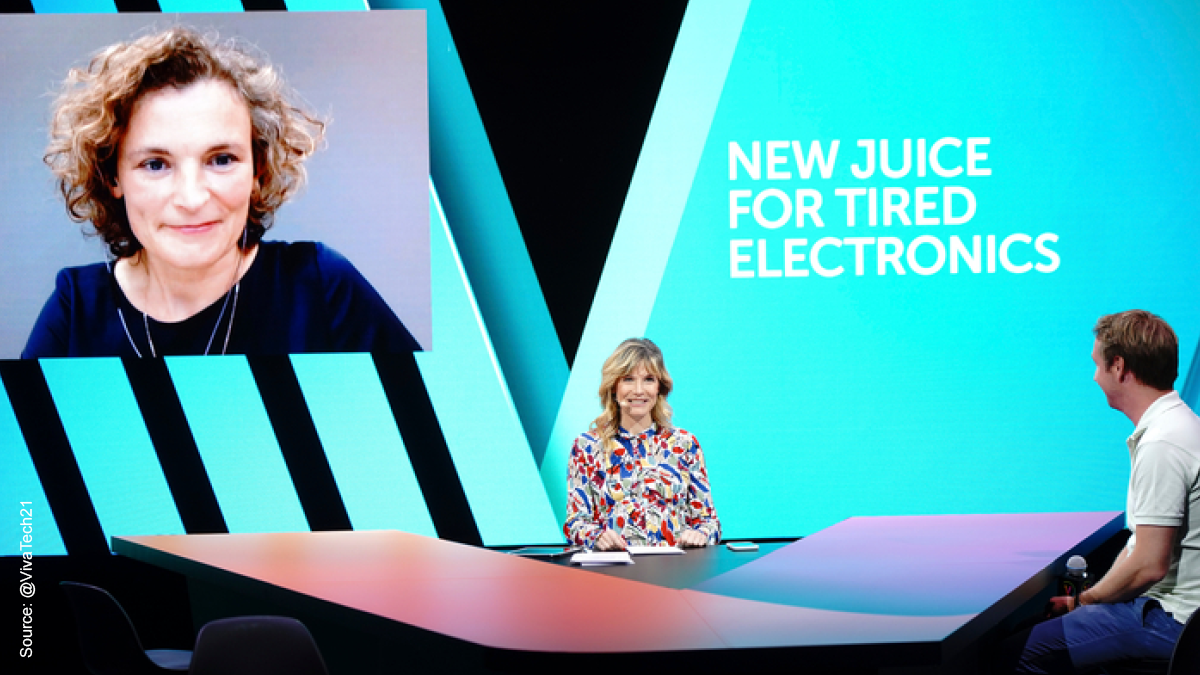 Fairphone and Backmarket on smartphone longevity 
Our CEO, Eva Gouwens along with the CEO of Backmarket, Thibaud Hug de Larauze were speakers at Viva Technology, Europe's leading event dedicated to startups and technology. As speakers in the Tech for Environment segment, Eva and Thibaud spoke of our partnership and our shared goal of encouraging and enabling smartphone longevity to fight e-waste. This year's event welcomed 140,000 visitors and reached more than 119 million people on social networks.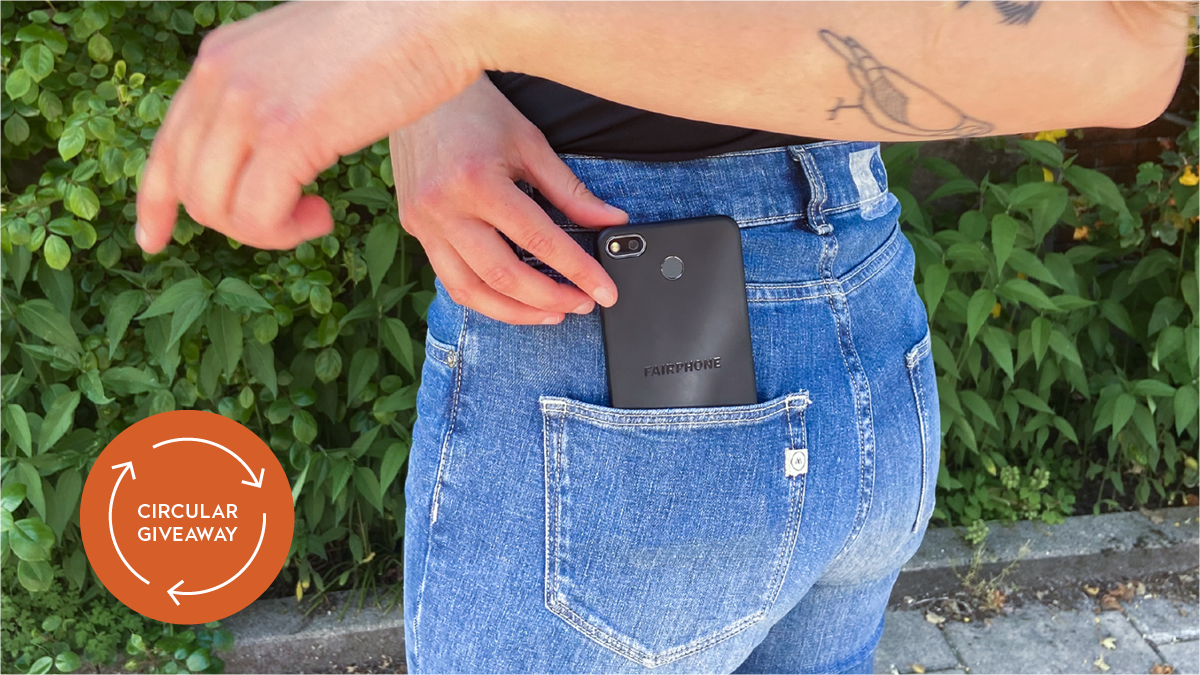 We have a winner – Congratulations Maria! 

Fairphone and MUD Jeans are both finalists in the Coolest Dutch Brand Award for putting sustainability first. To celebrate, we teamed up in June to offer you the world's most sustainable smartphone and the world's first circular jeans in our Circular Giveaway. All you had to do was share your plan to live a little greener in 2021. Our winning entry came from Maria Rodriguez Elgueta. Thank you to all who participated!
Android Central featured FairTEC, stating it has the "potential to change the relationship between consumers, technology companies, and our environment." FairTEC is an initiative made up of 5 ethical tech companies: the Phone Coop, WeTell, Telecoop, e/OS/, Commown and Fairphone. NRC highlighted product reuse as key to meeting the Paris climate goals, and spoke with Eva Gouwens about our approach to sustainability. Business Insider and Golem.de covered Fairphone's profitability and the rising demand for greener and long-lasting devices.
We're on a mission to help your Fairphone last as long as possible! Our Fairphone 3 and 3+ green protective case is lightweight and soft, yet strong enough to survive unexpected drops. Made with 37% biomaterials and non-toxic plastic, it wraps carefully around the edges of your screen, creating an airbag effect for maximum protection. 
Copyright © 2021 Fairphone, All rights reserved.
You are receiving this email because you've signed up to be a part of the Fairphone community. We send product & project updates like this one, and we hope to only send you things that are worth your time!



Want to change how you receive these emails?
You can update your preferences or unsubscribe from this list.



Recent emails from Fairphone.com

See more