Introducing the Fairphone 3+ and Upgradeable Modules ✨📱
Same size, bigger impact!
This email was sent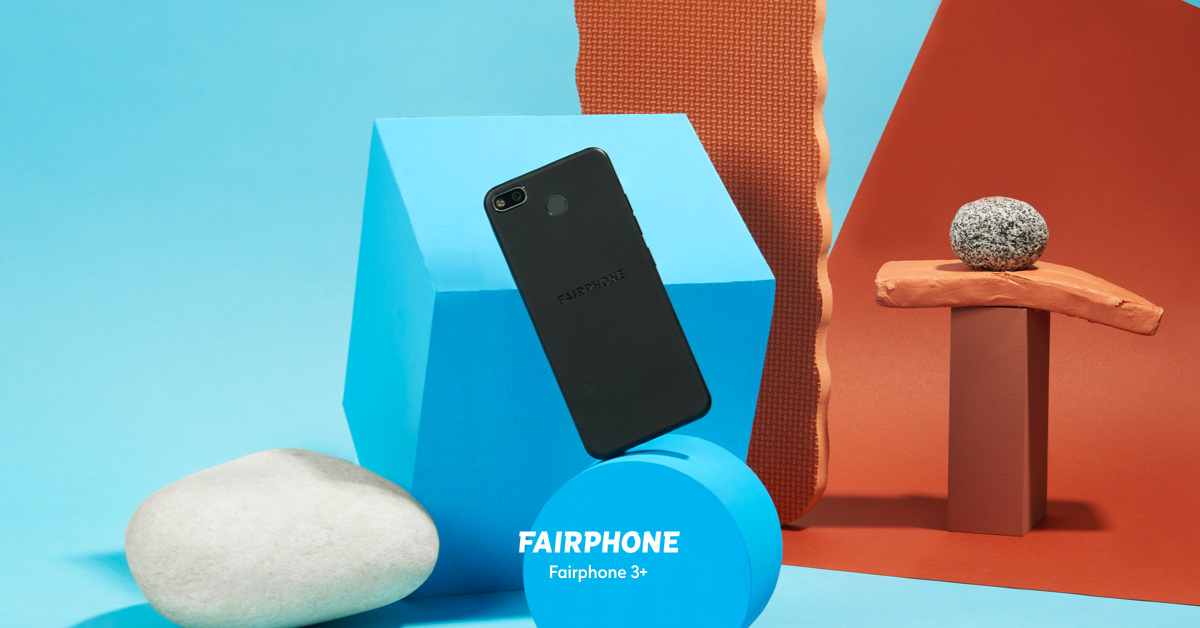 Introducing the Fairphone 3+
Same size, bigger impact! 
Today we officially announced the Fairphone 3+, an upgraded version of the Fairphone 3 with improved cameras, upgraded software and even more fair materials. BUT here's the twist: The exact same modules can also be used to upgrade the Fairphone 3... if you like. No other brand offers this. The Fairphone 3+ will also come with Android 10 pre-installed. Making electronics longer-lasting, repairable and upgradeable is an important part of the fight for a brighter future. The Fairphone 3+ is the latest example of our commitment to a different way of doing things.
(If you missed the live announcement, you can still watch it here.)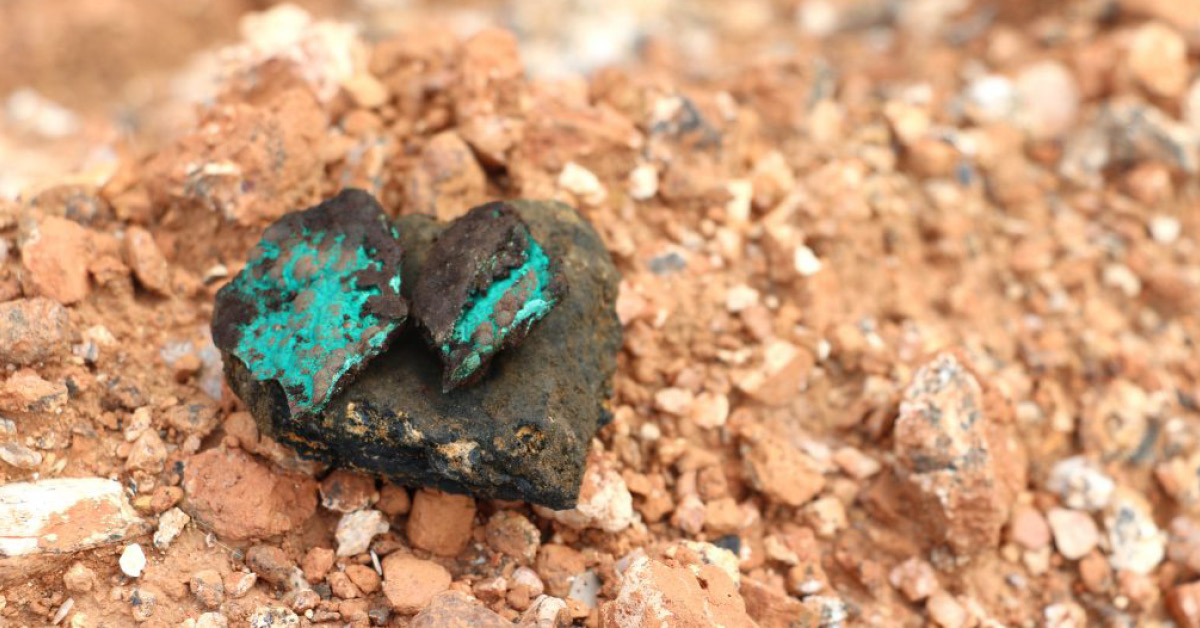 The Fair Cobalt Alliance: One step closer to fairer electronics
It's been years in the making and this week we finally announced the Fair Cobalt Alliance! Our world is moving from fossil fuels to battery-powered technology. From smartphones to power tools and electric vehicles, cobalt is one of the essential components in rechargeable batteries. The FCA unites major industry players and works together with the government of the Democratic Republic of the Congo (DRC) and civil society partners to tackle issues including child labor and unsafe working conditions at artisanal mining sites.
Our most sustainable phone yet, made with care for people and planet. Enjoy the same great Fairphone experience, now with 48/16MP cameras and 40% recycled plastics. Pre-sales for the Fairphone 3+ have now started. You can also take advantage of our special promotion on the Fairphone 3.
Copyright © 2020 Fairphone, All rights reserved.
You are receiving this email because you've signed up to be a part of the Fairphone community. We send product & project updates like this one, and we hope to only send you things that are worth your time!

You can update your preferences or unsubscribe from this list


Recent emails from Fairphone.com

See more