It IS possible to be ethical and profitable
Our next step in fair sourcing; deep-sea mining and more
This email was sent
"Being fair costs too much. It's impossible to make a fair phone at a profit." 
Over the few years we've been around, we've heard a number of arguments why what we're trying to do is impossible. Rather than deter us, they've motivated us. In 2020, Fairphone became profitable at scale, proving that an ethical business model can be a viable business model. Take a look as we openly share the benchmarks we set and the progress we've made in our latest Impact Report.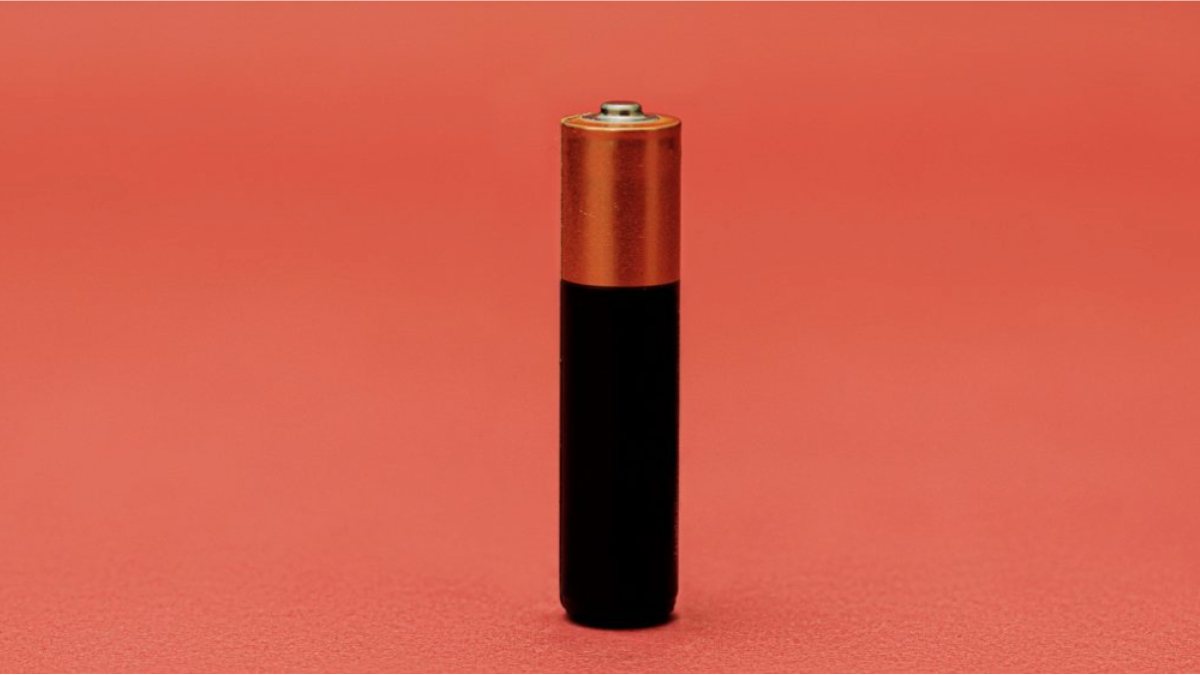 Stepping up on fair lithium 

We're thrilled to announce that we've joined the Initiative for Responsible Mining Assurance. IRMA offers a verification system for all mined materials, where the score is based on the social and environmental performance of mining sites. Together with our battery supplier, we're working to integrate lithium from IRMA-assessed mines into our supply chain.
Into the Deep 
While we've spoken about artisanal mining (ASM) and large-scale mining, there is potentially another type of mining to enter the mix: Deep-sea mining. In the coming decades, worldwide population growth and economic development are expected to lead to a sharp increase in production of up to 500% for some critical minerals that are key for the green energy transition. So the time has come to assess if, how and when sea-bed minerals can be mined responsibly.
The World Economic Forum states that repairing – not recycling – is the first step to tackling electronic waste from smartphones, and refers to Fairphone as a trailblazer for repairability. Fairphone's Tirza Voss was invited to speak on a panel hosted by the Natural History Museum for a series titled, Our Broken Planet: How We Got Here and Ways to Fix It. Sueddeutsche listed four way to spot environmentally friendly smartphones and highlighted Fairphone as an innovative brand. Le Monde advocates for extending the life of devices to make the industry more sustainable, spotlighting the Fairphone as a great example of longevity.   
Our black protective case for Fairphone 3 and 3+ users is now made from 100% recycled materials. It wraps carefully around the edges of your screen and absorbs energy like an airbag for maximum protection. Our purpose-built case is lightweight and soft, yet strong enough to survive unexpected drops. Just one more way we're helping your phone last even longer!
Copyright © 2021 Fairphone, All rights reserved.
You are receiving this email because you've signed up to be a part of the Fairphone community. We send product & project updates like this one, and we hope to only send you things that are worth your time!



Want to change how you receive these emails?
You can update your preferences or unsubscribe from this list.



Recent emails from Fairphone.com

See more