Let's stay connected – while apart 📲
We've got a big announcement to make, we're sharing some product news and a little hint of what's to come... take a look!
This email was sent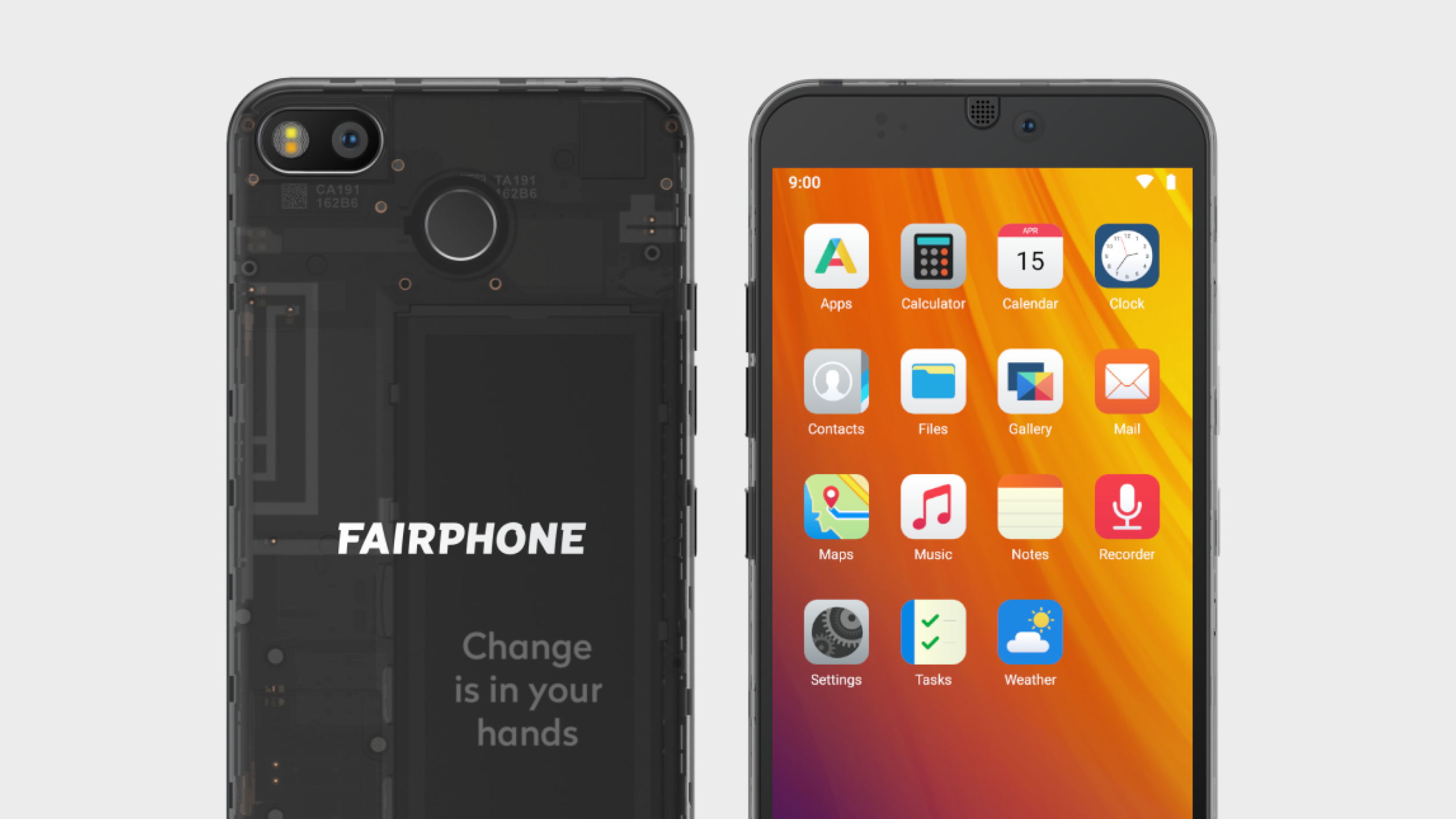 Secure your data with an open source OS
for Fairphone 3
Fairphone and
/e/ OS
have teamed up to introduce the first privacy conscious and sustainable smartphone on the market.
Unlike many other operating systems, /e/OS doesn't scan, access or track user data multiple times per day. All your favourite Android apps can still be used, with /e/OS notifying you of built-in trackers hidden within each app, so you know in advance of any potential threat to your data.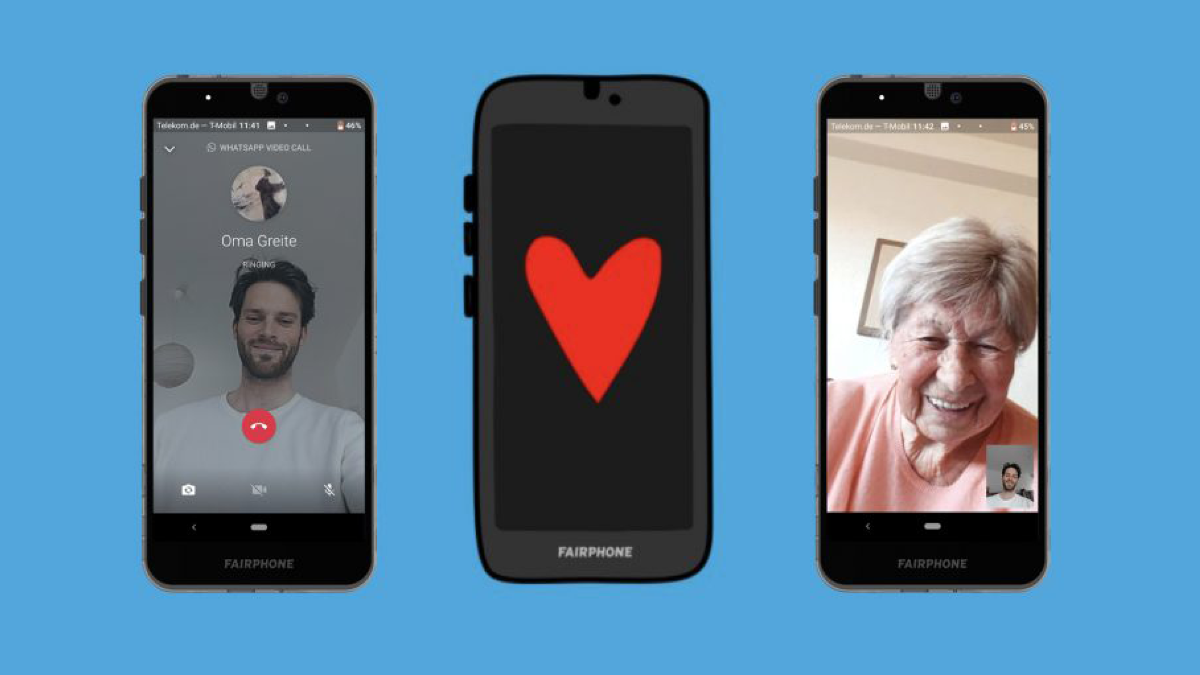 #StayConnected: Long-distance grandparenting
We roped in one of our Fairphone grandmas, Oma Greite, an almost 90 year old tech-wiz, to share her favorite video and messenger apps, online games and top tech tips for keeping in touch. Staying connected to those you love can make a world of difference right now. Take a look at Oma's tips.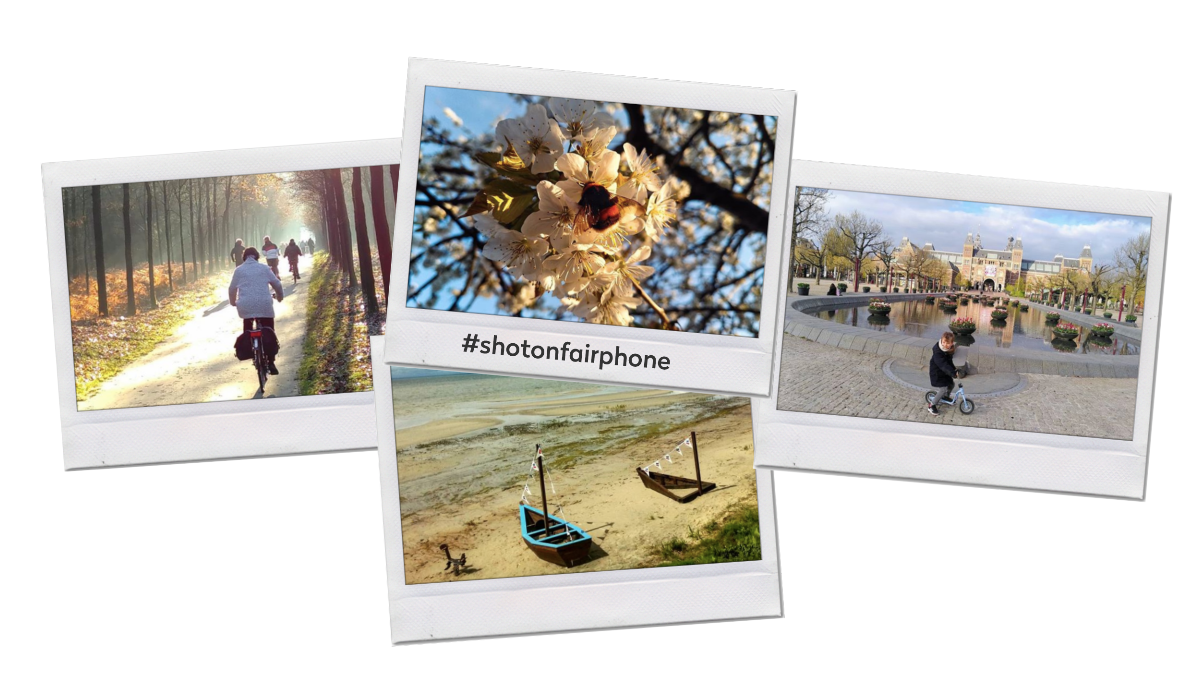 #ShotOnFairphone
Let's #StayConnected... while staying safe. We asked you to share your corner of the world with us on
Instagram
, by uploading and tagging your #ShotOnFairphone photographs. The pictures we've received so far are fantastic and we encourage you to keep 'em coming. Browse the collection and add yours!
Copyright © 2020 Fairphone, All rights reserved.
You are receiving this email because you've signed up to be a part of the Fairphone community. We send product & project updates like this one, and we hope to only send you things that are worth your time!

You can update your preferences or unsubscribe from this list



Recent emails from Fairphone.com

See more