Let's talk innovation – what is your definition? ✨
This month we focus on innovation, the link between mining and recycling and share our latest news! Take a look
This email was sent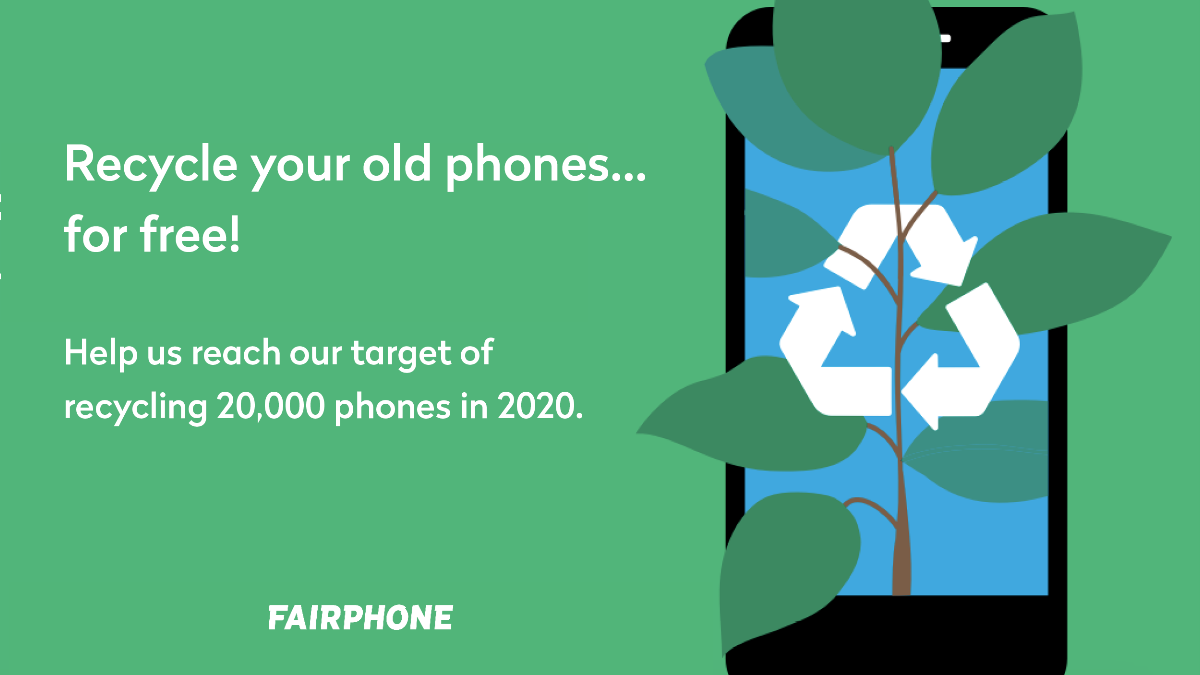 Give your old phones new life with our recycling program 

Do you own one of the 1.6 billion forgotten old phones shoved into drawers, left on shelves or tucked into faraway cupboards? These unused phones are full of valuable materials that can be used again and again. Join us in reducing e-waste by sending us your old phones, for free.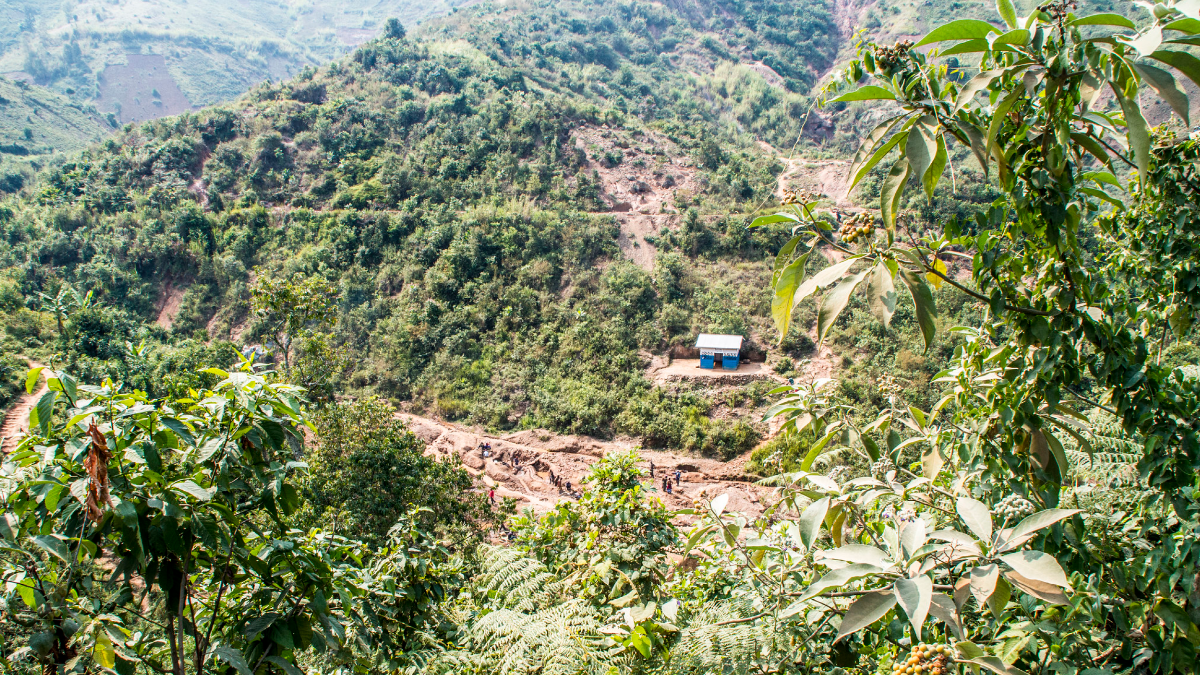 Research Spotlight: How much does a tin miner earn?

Long before we made a single phone, Fairphone was working to better understand and improve mineral supply chains. Many years and three phones later, we're still focusing on ways to improve both environmental factors and the lives of those working with these materials. 
We need to talk about innovation
It's about time we have an honest discussion about one of the guiding principles of this business – let's talk about "innovation". Are the incremental changes between smartphones really big enough to justify treating them as a disposable commodity, to be renewed every 2 years? In this blog post we challenge the definition of innovation.
Copyright © 2020 Fairphone, All rights reserved.
You are receiving this email because you've signed up to be a part of the Fairphone community. We send product & project updates like this one, and we hope to only send you things that are worth your time!

You can update your preferences or unsubscribe from this list


Recent emails from Fairphone.com

See more