Let's talk longevity – how long should electronics last? 📲
This month we focus on long-lasting design, revolutionising the ASM mining sector and share our latest news! Take a look!
This email was sent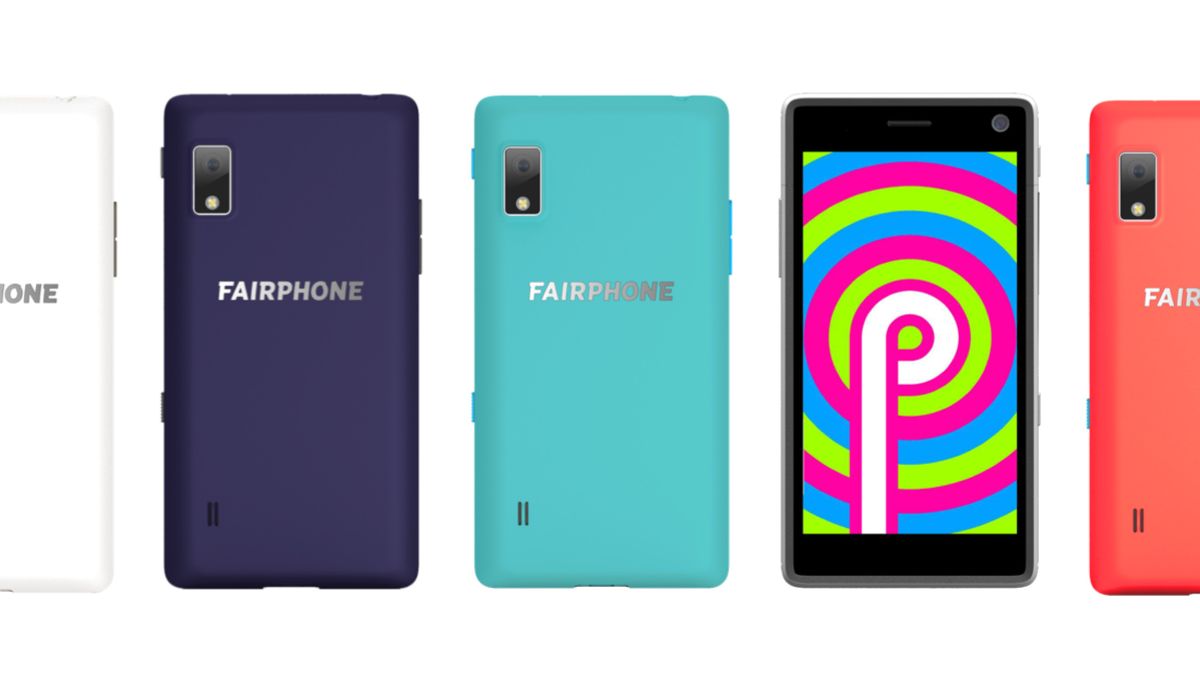 Building a breakthrough for Fairphone 2 
This month we were thrilled to announce that a beta version of Android 9 is now available for Fairphone 2. This makes it one of only a few Android smartphones released in 2015 to still receive continued software support. A big win for longevity and sustainability. In our blog we detail the long road to Android 9.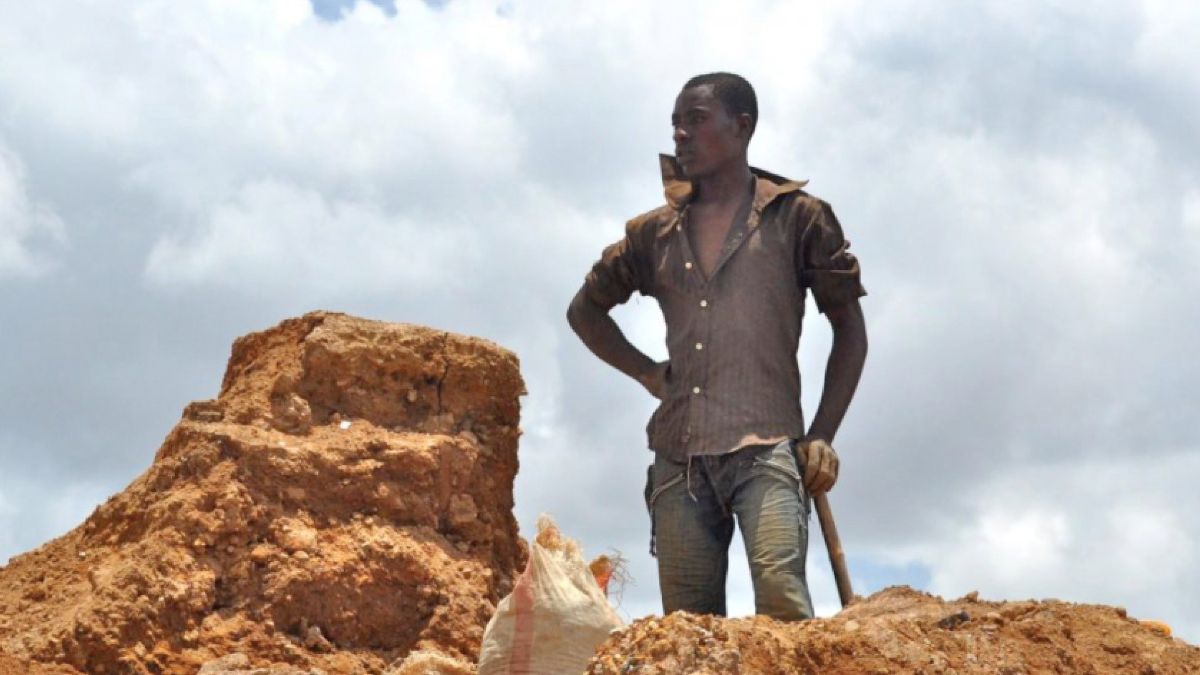 Let's make fair, sustainable mining the new normal
Artisanal small scale miners were in vulnerable positions before COVID-19, but with disrupted or halted global supply chains, their situations have worsened. We're calling on the entire electronics industry to stand with us by supporting small-scale mines and their communities.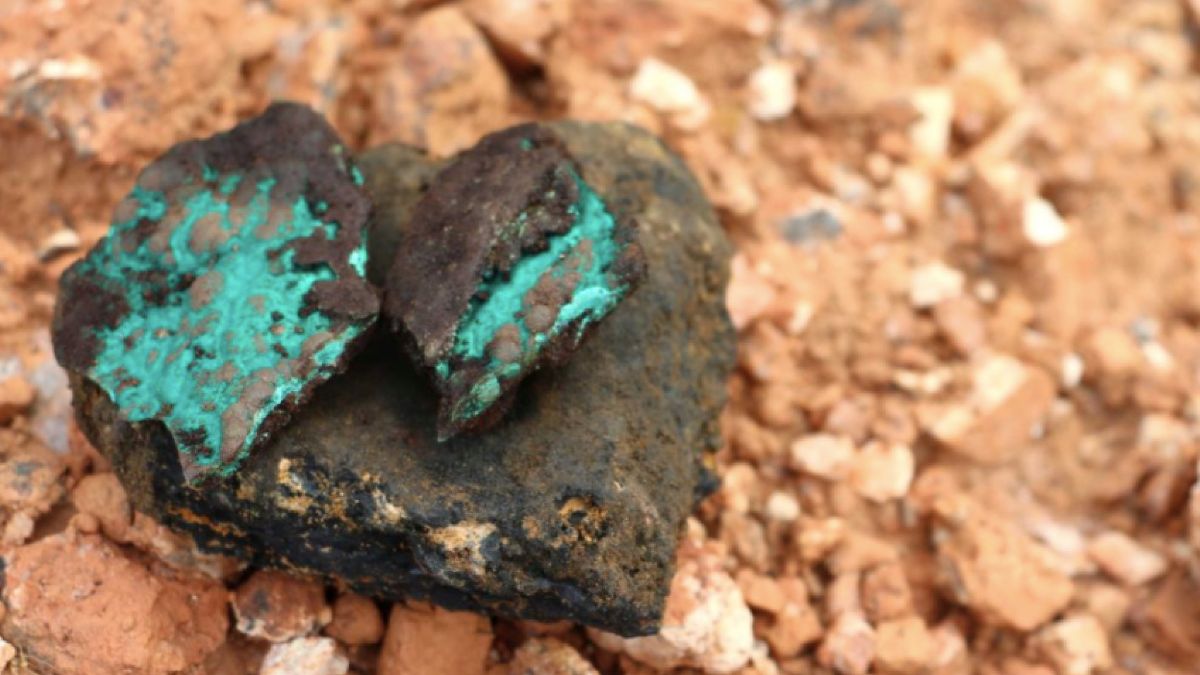 The charged debate around cobalt
Few minerals have polarised the public as much as cobalt. By allowing us to store energy more efficiently, stabilizing batteries and allowing for frequent recharging, it has become essential to smartphones and other electronics. Its production has however been associated with human rights violations. The Fair Cobalt Alliance is seeking to tackle this problem head on.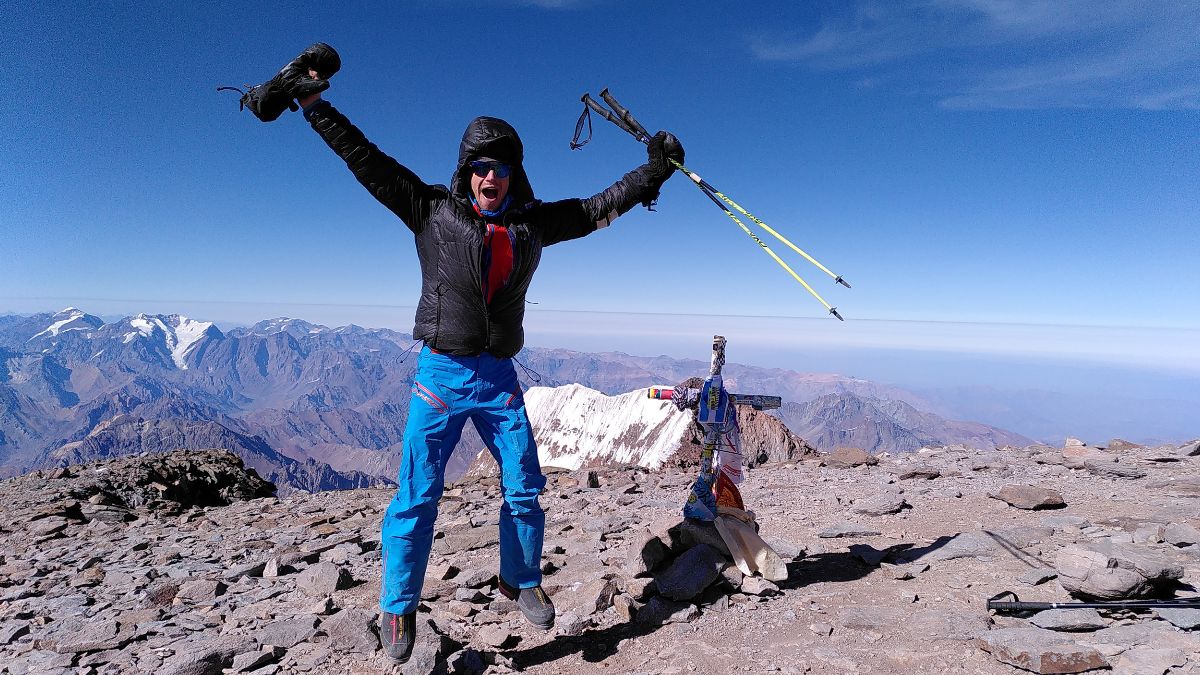 We'd like to introduce... Pascal Egli
Keep an eye out because every second week on our social channels, we'll be introducing our Fairphone Ambassadors – the local Fairphone pioneers, change-makers and innovators that are shaping the future of the industry with us. Having grown up in the Swiss pre-Alps, Pascal has been running up and down mountains for 18 years. Get to know him a bit better in our blog, out today!
Copyright © 2020 Fairphone, All rights reserved.
You are receiving this email because you've signed up to be a part of the Fairphone community. We send product & project updates like this one, and we hope to only send you things that are worth your time!

You can update your preferences or unsubscribe from this list


Recent emails from Fairphone.com

See more