Limited time offer: Claim your free shipping now!
For a limited time only, our phones are available with free shipping to all newsletter subscribers!
This email was sent
Our Fairphones are made with recycled and fair materials, while the modular design allows for easy repairs, possibilities to upgrade and better recycling. Simply put, our phones are made with care for people and planet. And now, for a limited time only, they're available with free shipping to all newsletter subscribers.
Use this code to claim free shipping:
Simply copy the discount code, click on the Shop now button and place your order. At the Checkout page, click on Enter Discount Code, paste the code and hit Apply. Simple as that!
T&C's
apply.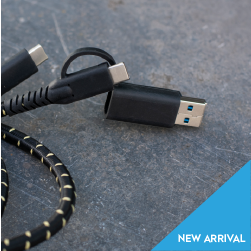 USB-C 3.2
Long Life Cable
Reinforced for exceptional durability
Transfer speeds up to 10GBps
Multipurpose adapter included
Designed for true longevity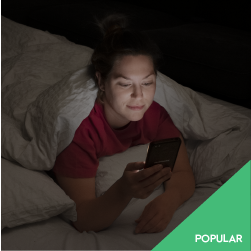 Screen Protector with Blue Light Filter
Highly durable tempered glass
Discreet design
Filters out harmful blue light
Compatible with Fairphone 3 and Fairphone 3+
Best in the industry for greener electronics



Copyright © 2021 Fairphone, All rights reserved.
You are receiving this email because you've signed up to be a part of the Fairphone community. We send product & project updates like this one, and we hope to only send you things that are worth your time!



Want to change how you receive these emails?
You can update your preferences or unsubscribe from this list.



Recent emails from Fairphone.com

See more