Out with the old, in with the new?
Longevity Month: #repairreuserecycle 🔧🔩
This email was sent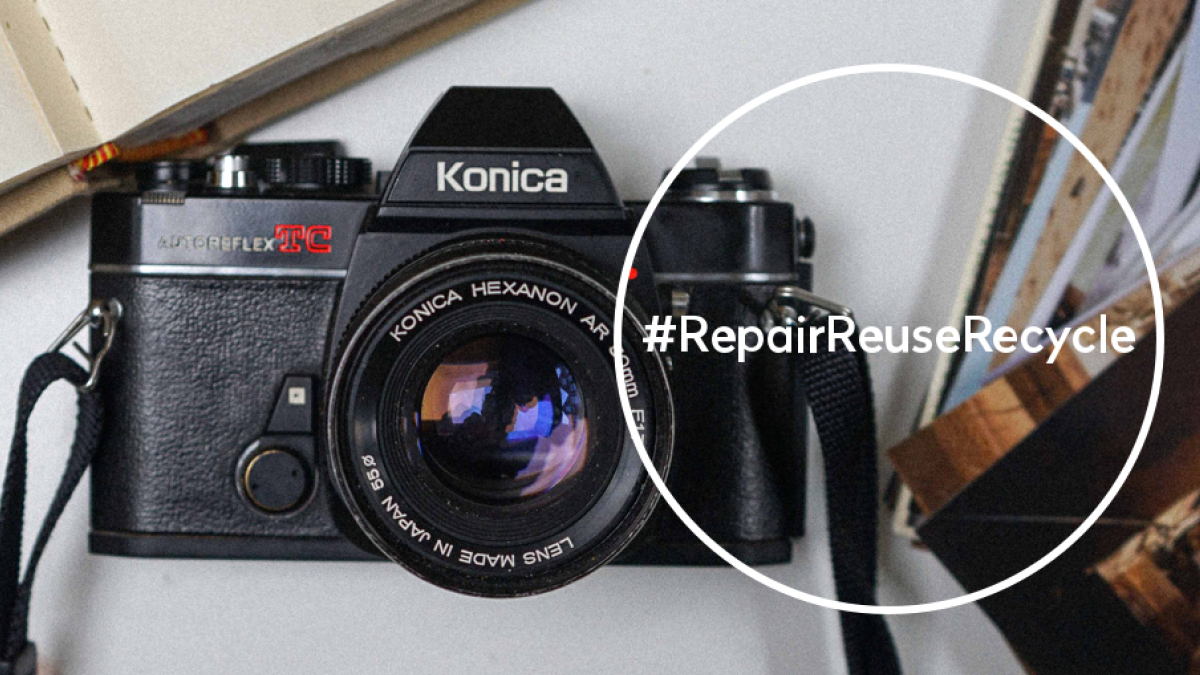 Longevity Month: #RepairReuseRecycle

While we're all pretty familiar with the three 'R's' – Reduce, Reuse, Recycle – many of us, including many product designers and manufacturers, willingly ignore the fourth 'R'. And no, it's not "replace". "Out with the old, in with the new" sounds like a pretty straightforward concept – but where exactly is "out" supposed to be? This November we decided to put longevity front and center.
Introducing our next game changer 
We're finally ready to reveal the future of innovation. Introducing to the hands of users: Ownership. Repairability. Longevity.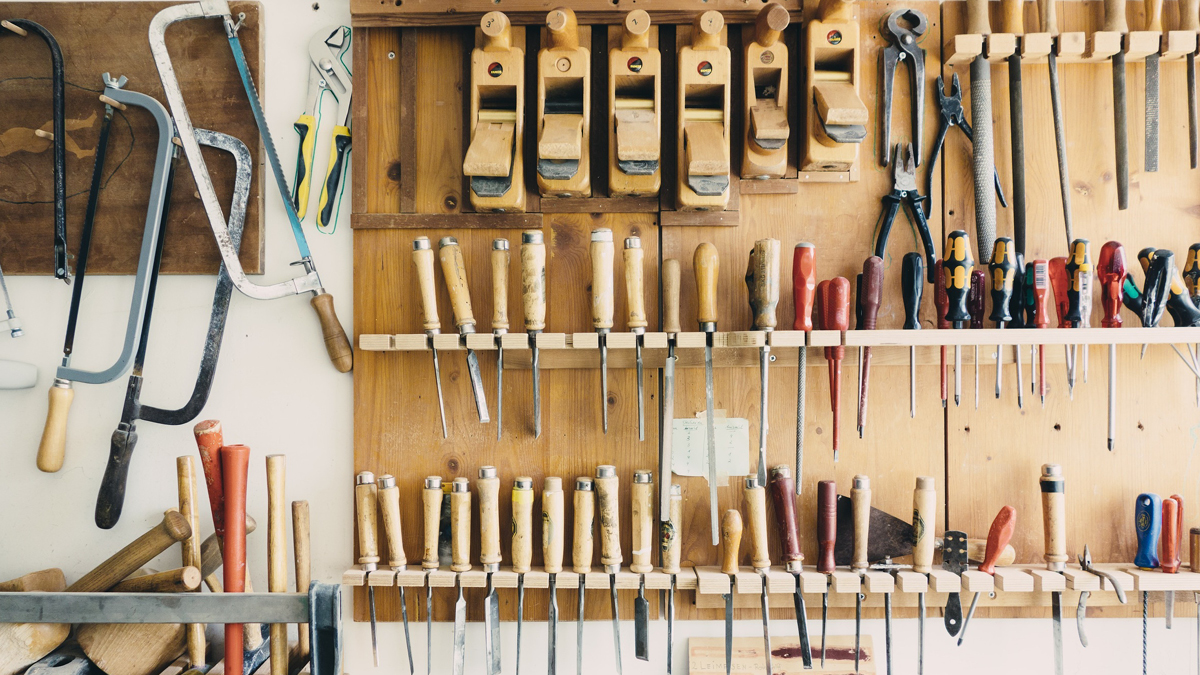 Turning Black Friday Green

It's so easy to get caught up in the bargain hunting hype this time of year where commercials are quick to remind us about the big savings to be had if we just buy these items. But really, in the bigger scheme of things... What are we actually saving and what is really being spent? Together with our community we rediscovered the joy of celebrating what we already own. From 100-year old pudding molds, to vintage bicycles and 20-year old vans. See the full compilation on our instagram page in our 'Longevity Month' highlight.
Agnes Soboń

and

Brais Palmás

, created the Rewilders Project – a self-powered journey towards the environmental frontlines to join citizens, scientists and organizations committed to responsible stewardship of the last wild places. We're happy to welcome them as our newest

Fairphone ambassadors. 
Meet

Marlon Lipke

, a world championship tour surfer turned eco entrepreneur and Fairphone ambassador. Our ambassadors are a group of bright individuals who share our vision of a fairer future and contribute to sustainability in their own meaningful way. Marlon inspires both in and out of the water.

Read more.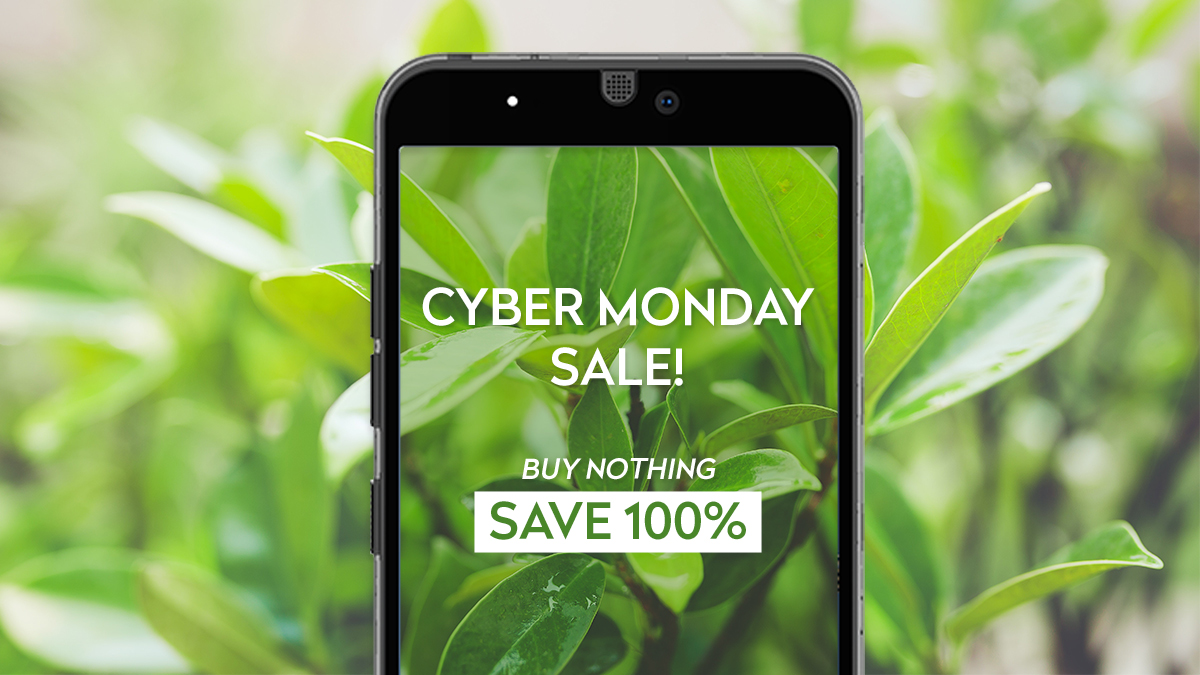 1.4 billion phones are sold globally each year, but only 20% are properly recycled. This Cyber Monday, before adding to the electronics you already own, consider spending just 1 hour digging up your unused phones from dusty drawers and cupboards and help us reach our goal of recycling 20,000 phones in 2020. ♻
Copyright © 2020 Fairphone, All rights reserved.
You are receiving this email because you've signed up to be a part of the Fairphone community. We send product & project updates like this one, and we hope to only send you things that are worth your time!

You can update your preferences or unsubscribe from this list



Recent emails from Fairphone.com

See more