Putting our camera modules to the test 📱
We feature our real world camera test, African battery recycling and more ♻
This email was sent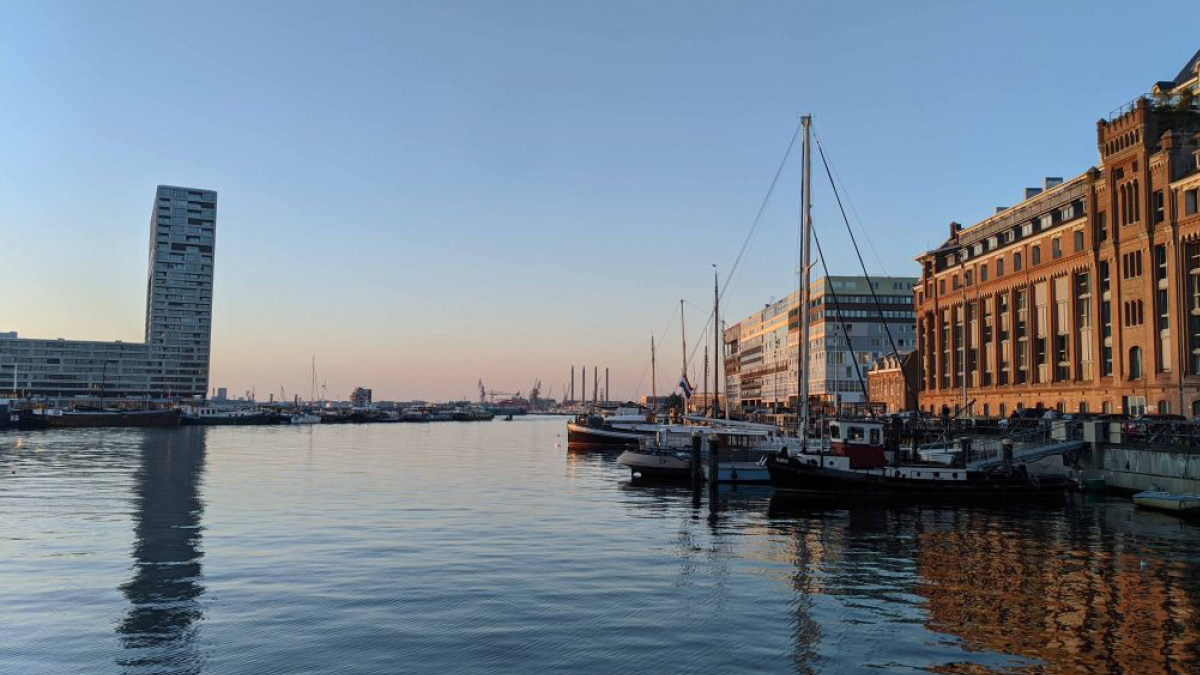 One month with the upgraded camera modules

Our Content Manager has been looking forward to the camera upgrades for the Fairphone 3 pretty much since they were still in the concept phase. So who better to put our new modules to the test? Jan used his upgraded Fairphone 3 as his sole camera for a full month, capturing everything from high contrasts to dark shadows, bright highlights, late evening low-light shots and backlit frames bursting with color.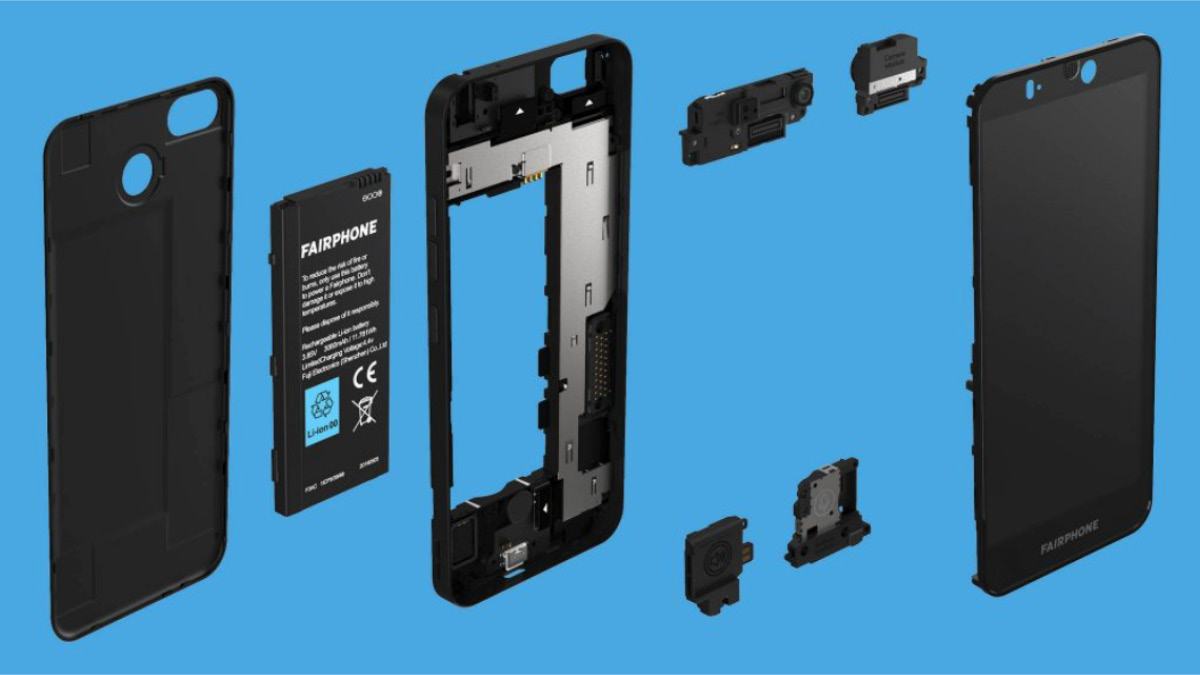 What comes after a 10/10 score?
At Fairphone, repairability is at the heart of our design. The Fairphone 3+, is an upgraded version of the 3—one of only two phones to ever earn a 10/10 iFixit repairability score (Fairphone made the other one, too). In this guest blog, Dorothea Kessler from
iFixit Europe
, asks the question:
How do you "plus" a perfect score?
Closing the Loop

and Fairphone have delivered a result deemed impossible by many! The business case for African scrap battery recycling is now proven – and ready to be scaled. Have a listen to

FairTalks #6

as Fairphone's Miquel Ballester Salvà chats to Joost de Kluijver and Reinhardt Smit.
Meet

Heidi Andersson

, an eleven-time world champion arm-wrestler, forest owner, blogger, entrepreneur and Fairphone Ambassador. Together with her husband Björn Ferry, Olympic Champion in Biathlon, she has the goal to become fossil-free by the year 2025. Get to know her a little better in this

interview

.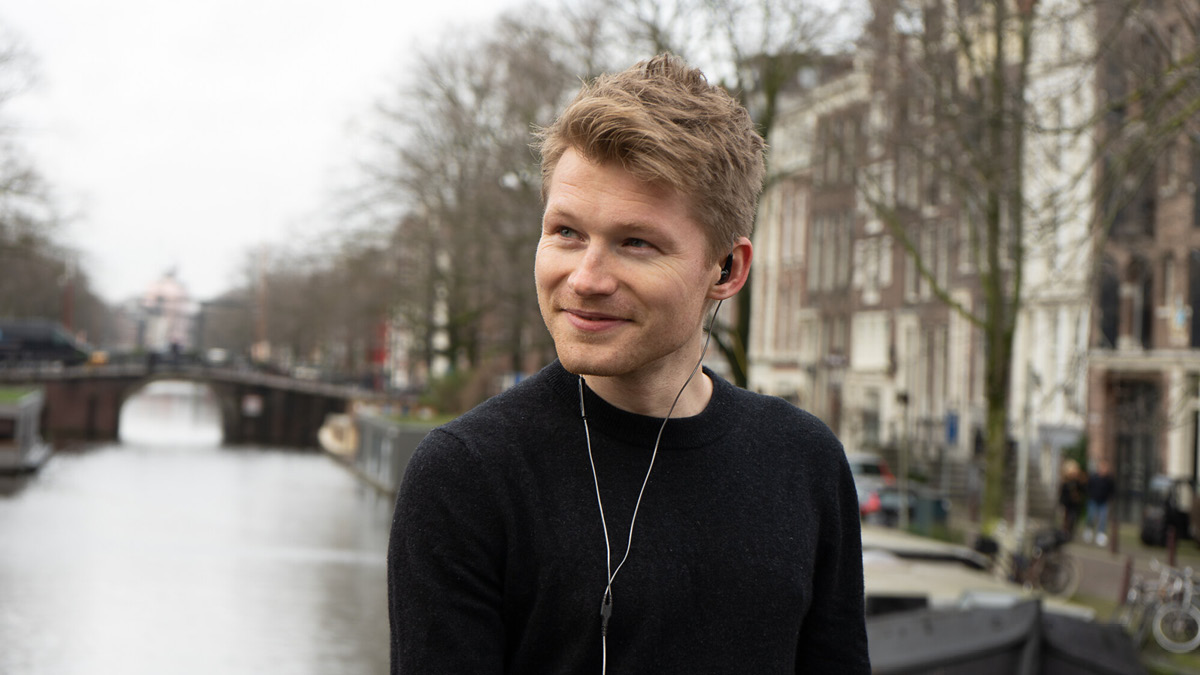 Modularity matters! Until tomorrow, the 31st October, we're giving away an optional free pair of modular earphones with every order of a Fairphone 3+. Just like our Fairphones, our modular earphones are designed for reuse and repair to cut down on e-waste. *T&C's apply.
Copyright © 2020 Fairphone, All rights reserved.
You are receiving this email because you've signed up to be a part of the Fairphone community. We send product & project updates like this one, and we hope to only send you things that are worth your time!

You can update your preferences or unsubscribe from this list



Recent emails from Fairphone.com

See more