Say hello to the Fairphone 4
We're innovating where it counts 💪
This email was sent
Say hello to the Fairphone 4 
Introducing the Fairphone 4, our most sustainable smartphone yet. It comes with 5G speed, has a 5-year warranty and is electronic waste neutral. For every phone we sell, we reuse and recycle an equal amount of electronic waste and it's the first smartphone to ever receive the TCO Certified designation for sustainability. We're also the first and only smartphone company to be Fairtrade gold certified. With premium dual cameras, Android 11 and a powerful processor – The Fairphone 4 is a quality smartphone with fairness at its core.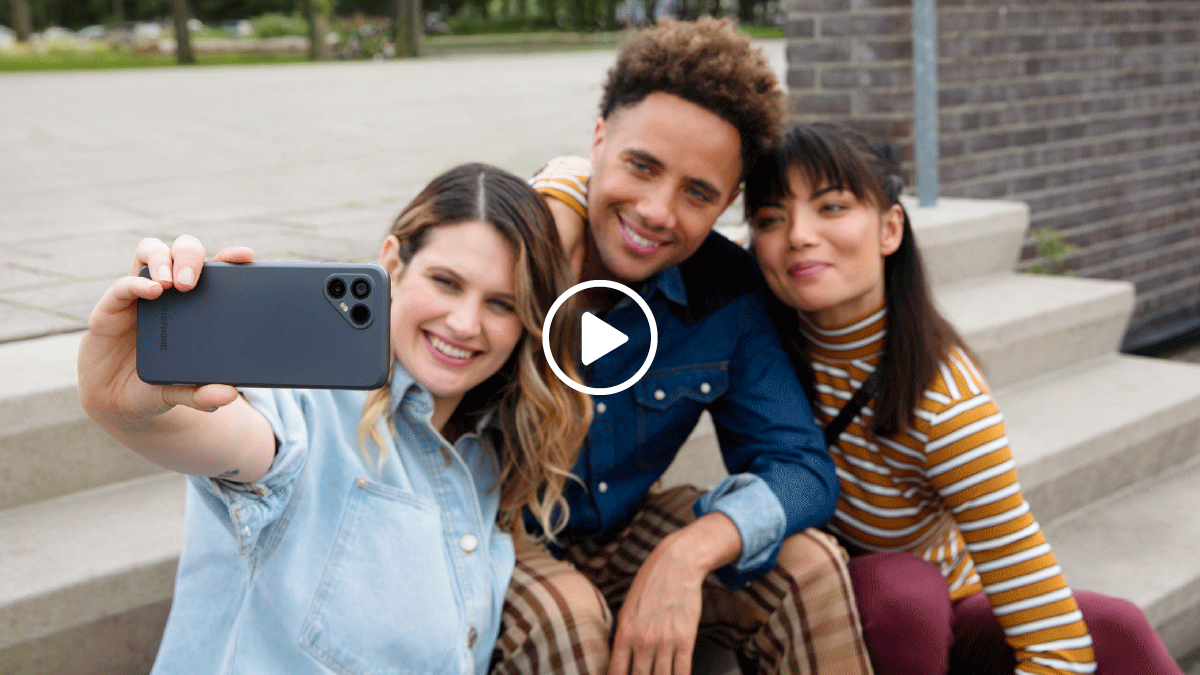 Sustainability has never been this powerful 

With Fairphone 4, we've pushed ourselves to the next level of fair by introducing even more materials that are responsibly sourced. Keeping your smartphone for longer is important to us. We don't just promise long-term support and software updates – we have it in writing: A 5-year warranty. The Fairphone 4 is built to last and supported for years to come.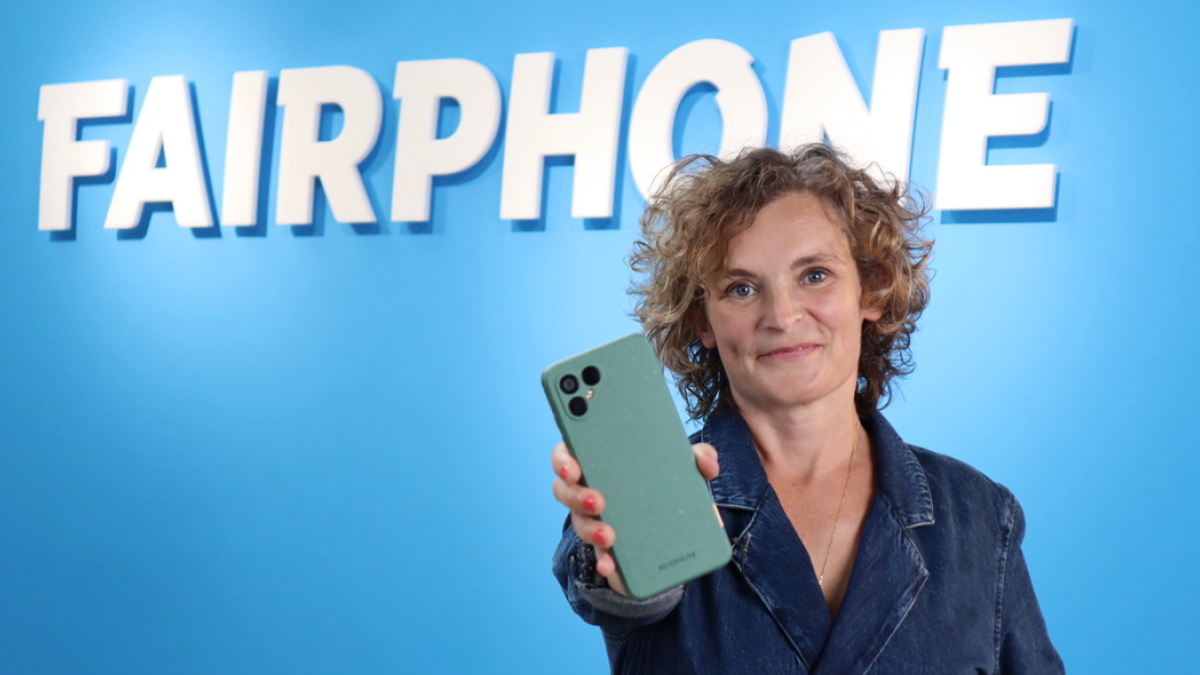 We're innovating where it counts 

There's no map when you're scouting unexplored territory, and the unexpected is the rule, rather than the exception. So today, we're incredibly proud to have launched our Fairphone 4. When Fairphone became profitable last year, we proved to the industry that there's a market for products made with ethical and sustainable values. The Fairphone 4 aims to prove that the market for ethical and sustainable products is becoming mainstream. Because the day will come when we won't need to peek behind the curtain to ask if our phones are produced fairly and sustainably. They just will be. 

(If you missed our live announcement, you can still watch it here.)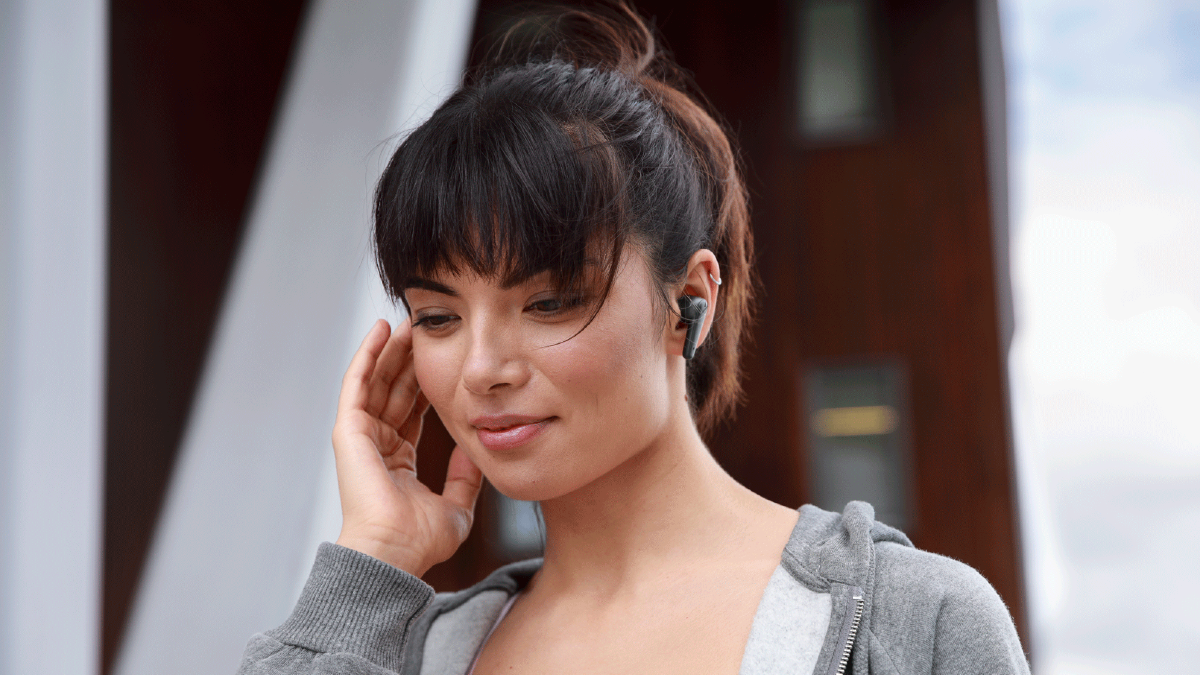 Fairphone True Wireless Stereo Earbuds
What true innovation sounds like 
Fairphone True Wireless Stereo Earbuds deliver an immersive listening experience, with superior sound quality and active noise cancelling. More importantly though, they're designed with fair and recycled materials, a battery that outlasts your longest playlist and weather resistance for extra peace of mind. This is what true innovation sounds like.
Copyright © 2021 Fairphone, All rights reserved.
You are receiving this email because you've signed up to be a part of the Fairphone community. We send product & project updates like this one, and we hope to only send you things that are worth your time!



Want to change how you receive these emails?
You can update your preferences or unsubscribe from this list.



Recent emails from Fairphone.com

See more