We're getting closer to the big day!
An exclusive offer, another clue and a peak at our community gallery
This email was sent
We're getting closer to the big day
We cannot say too much just yet, but if you already have some ideas on what our big news is, then join the conversation on our social channels each week to guess along with our community... or simply hang tight and we'll keep you updated right here! We've also extended the deadline of our contest to win a certain something for yourself, so spread the love and tell your friends and family to get their entries in. T&C's apply.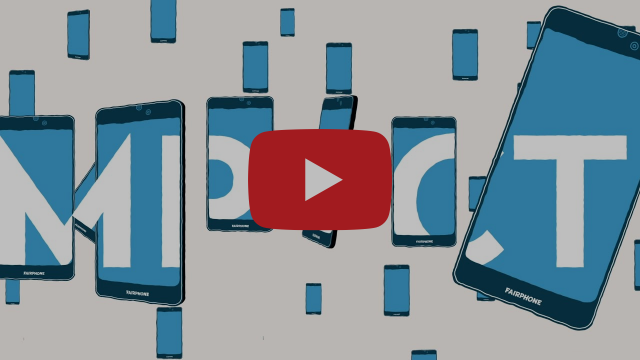 What does it take to make a fairer phone?
As a social enterprise, we work hard to increase our impact and make a real difference in the world. The journey towards a fairer future has plenty of obstacles to overcome, but together, we're making real progress. Take a look as we openly share the benchmarks we set and the progress we've made.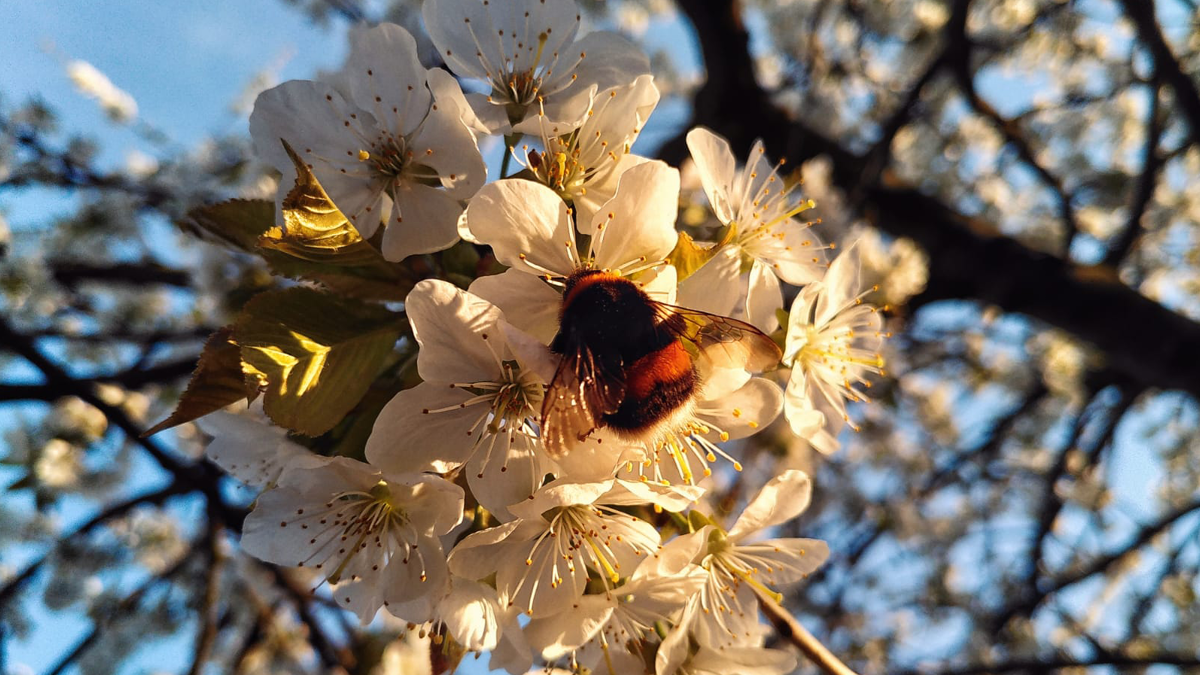 Community Photography Showcase 

This month we celebrated World Photography Day by turning the spotlight on our talented community photographers. Using the hashtag #shotonfairphone, our community share their lives with us by capturing the big and little moments with their Fairphones. From low light, to bold colors, close-ups and motion video – our community have thoroughly put our cameras to the test. Take a look at the gallery or participate by tagging your own pictures with our hashtag.
• The Guardian provided tips for shopping for secondhand smartphones and recommended Fairphone as the "ethical and repairable alternative".
• The team at Tech Radar upgraded a Fairphone 3 with our 48MP rear camera and 16MP selfie camera modules demonstrating that "a next-gen phone is just 13 screws away".  
USB-C 2.0 Cable and USB Charger bundle

We've put together an exclusive offer for all newsletter subscribers. Save €10 on the purchase of a USB-C 2.0 cable and USB Charger (EU or UK). The Fairphone USB-C 2.0 Charging Cable is reinforced with braided, 100% recycled nylon for enhanced durability and with our Fairphone USB Charger, your battery charges much faster than with a regular charger so you're ready to go in no time!
Discount code: FPBCC10ECN
Simply copy the discount code and place your order. At the Checkout page, click on Enter Discount Code, paste the code and hit Apply. Simple as that! 
This offer is valid from 31 August - 14 September 2021. T&C's apply.
Copyright © 2021 Fairphone, All rights reserved.
You are receiving this email because you've signed up to be a part of the Fairphone community. We send product & project updates like this one, and we hope to only send you things that are worth your time!



Want to change how you receive these emails?
You can update your preferences or unsubscribe from this list.



Recent emails from Fairphone.com

See more