We're raising the bar even higher!
It's been a busy January...find out the latest! 🙌
This email was sent
Fairphone 4 is Blue Angel certified
It's official: German Ecolabel Blue Angel certifies our Fairphone 4 as the world's most sustainable smartphone. We are honored to once again receive this certification, enabling us to raise awareness of the sustainability problems in the electronics industry – and their solutions too! 😉
"Für mich eine wirkliche innovation" 
🌟
Take a look as Tim Höttges, CEO of Deutsche Telekom, unboxes our latest device and shares why he thinks the Fairphone 4 is a true innovation. A huge shout out to the team at Deutsche Telekom for the support during the development and launch of our most sustainable phone yet. 🌿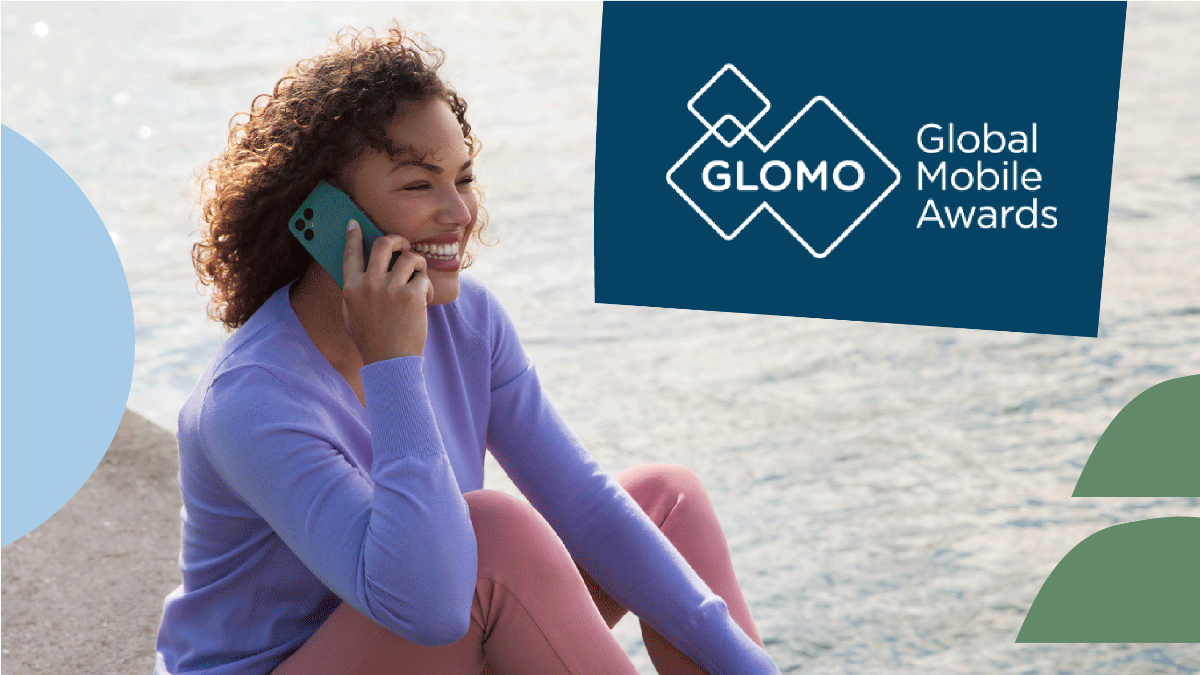 We're in the final! 

We're beyond thrilled to share that our Fairphone 4 has been nominated as a finalist for the 2022 GLOMO Awards in the Disruptive Device Innovation category.💥 The winner will be announced at MWC Barcelona, the world's largest and most influential industry event.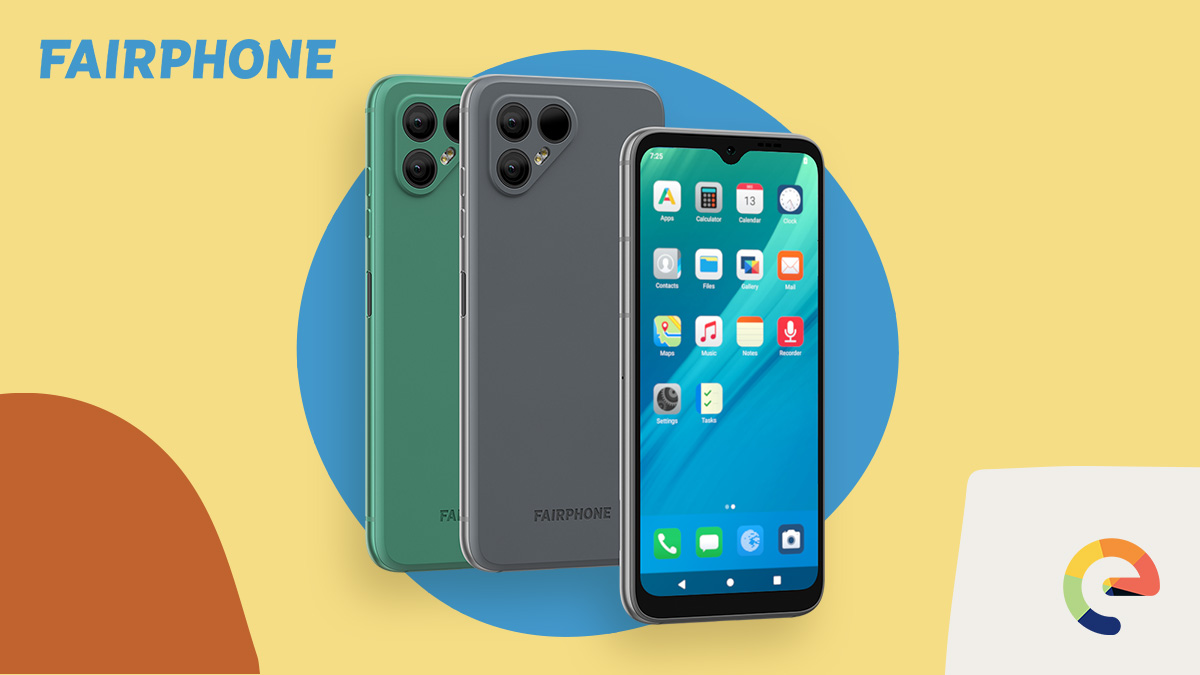 Fairphone 4 now available with e/OS/ software

Setting new standards and reshaping an entire industry takes serious long-term commitment – AND likeminded changemakers. We're really proud of our collaboration with /e/OS and we're happy to be able to provide Fairphone 4 users with the option of using privacy by design software.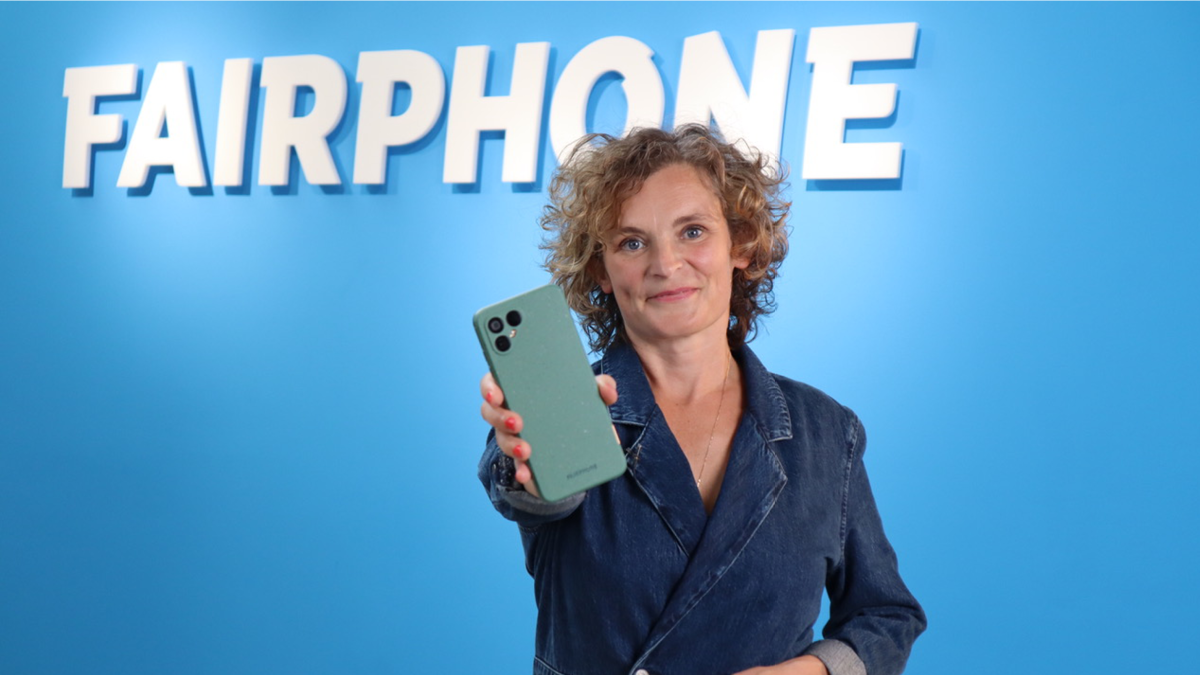 Empowering female entrepreneurship with SHE LEADS

We're super proud of our CEO, Eva Gouwens, for being named by the Erasmus Centre of Entrepreneurship, as of one of the 50 outstanding female entrepreneurs and leaders in the Netherlands. Eva is featured in the SHE LEADS Dashboard in the Social Impact category. This initiative celebrates female leaders and aims to inspire the entrepreneurs of tomorrow. 
True Wireless Stereo Earbuds
Fairphone True Wireless Earbuds deliver an immersive listening experience, with superior sound quality and active noise cancelling. More importantly though, they're designed with fair and recycled materials, a battery that outlasts your longest playlist and weather resistance for extra peace of mind. 
Want to join us in making the electronics industry fairer and more sustainable?
Check out our latest job opportunities. 💥




Want to change how you receive these emails?
You can update your preferences or unsubscribe from this list.

Copyright © 2022 Fairphone, All rights reserved.



Recent emails from Fairphone.com

See more