What does it take to launch a fairer phone? ✨
Backstage of our FP3+ launch, our new ambassador and the latest on gold recycling
This email was sent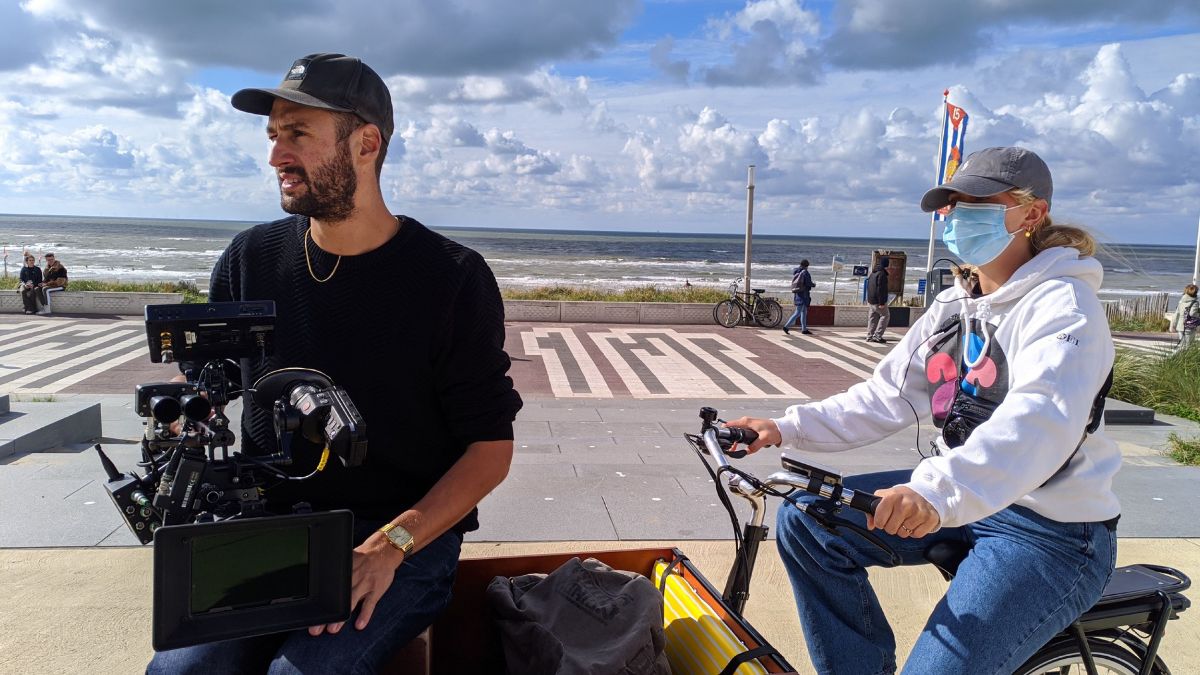 What does it take to launch a fairer phone?

From photo shoots starring our own colleagues, to swapping our press conference for a virtual livestream and having our first tv ads go live on German tv...a lot went into making sure the launch of our Fairphone 3+ and our new, even fairer modules got the welcome they deserved! Want to know what went on in the background and how we brought this vision to life?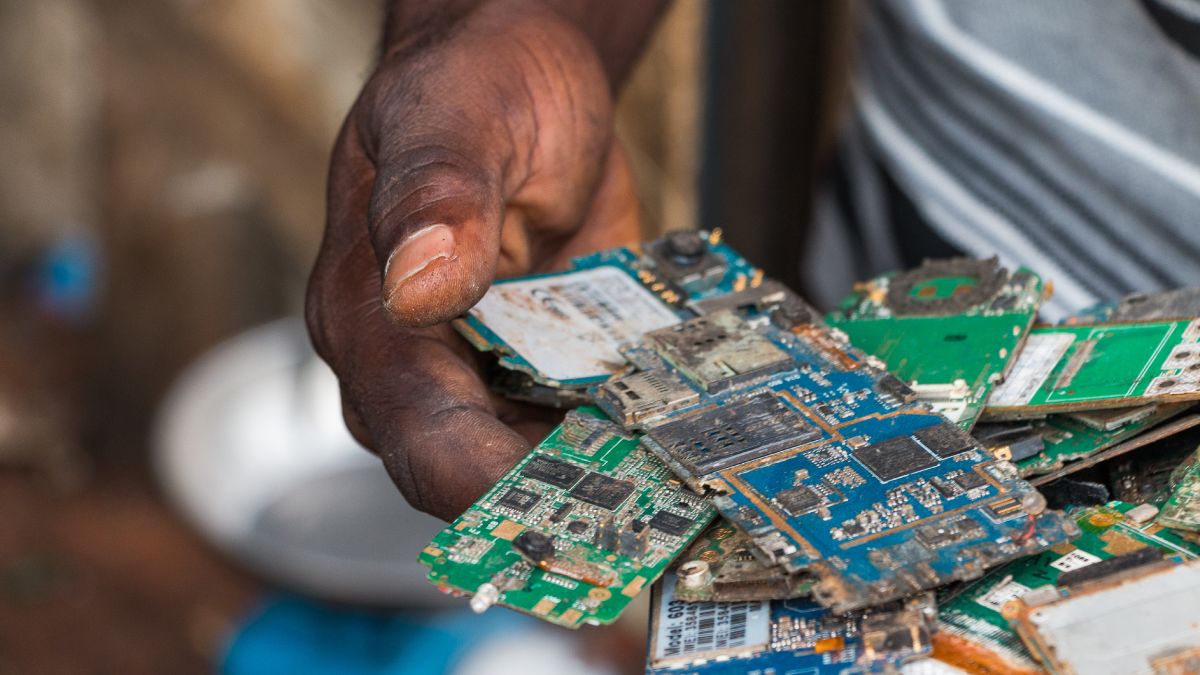 A golden opportunity: Risks and rewards of gold recycling
Recycled gold has in some cases been linked to criminal activity, including the smuggling of e-waste to countries without proper recycling infrastructure. As one way to address this, we've partnered with
Closing the Loop
, to collect mobile phones and batteries for formal recycling in Europe.
We interviewed Raphaël Masvinger (left), French entrepreneur passionate about the environment, an advocate for circular economy values, co-founder of Circul'R … and one of our Fairphone Ambassadors!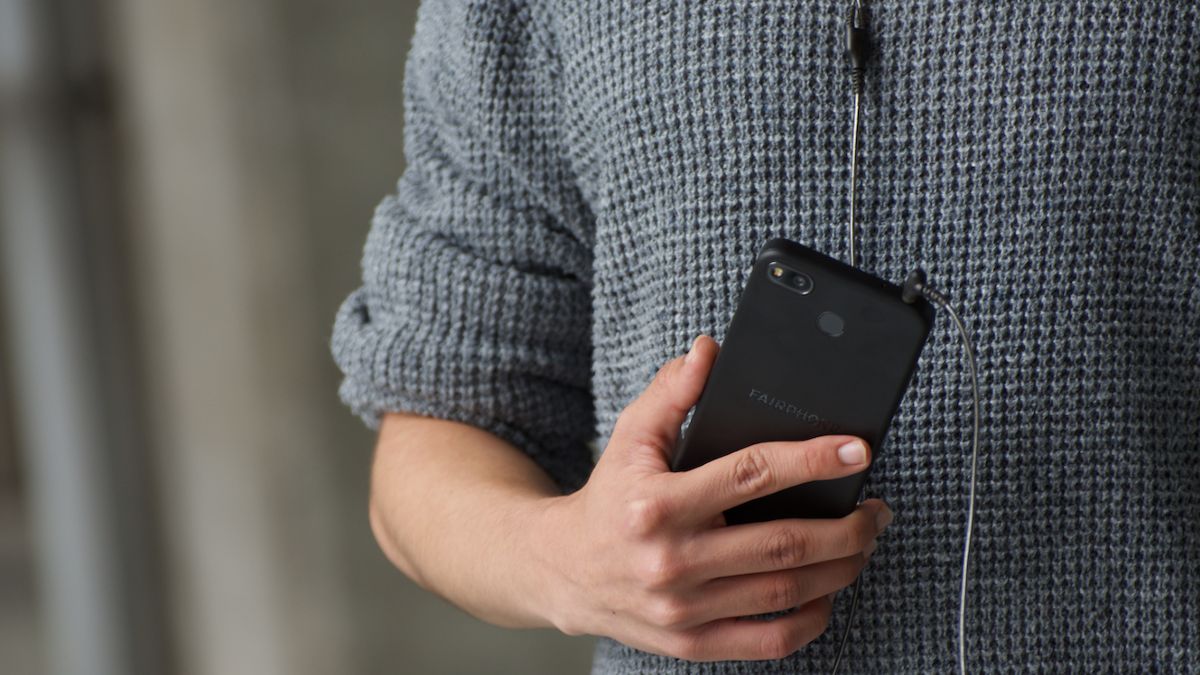 For the month of October, we're giving away an optional free pair of modular earphones with every order of a Fairphone 3+. Just like our Fairphones, our modular earphones are designed for reuse and repair to cut down on e-waste. *T&C's apply.
Copyright © 2020 Fairphone, All rights reserved.
You are receiving this email because you've signed up to be a part of the Fairphone community. We send product & project updates like this one, and we hope to only send you things that are worth your time!

You can update your preferences or unsubscribe from this list



Recent emails from Fairphone.com

See more