What impact does our Fairphone have on the world? 📱
We share the positive and negative impact of our phone and what we're doing to drive change.
This email was sent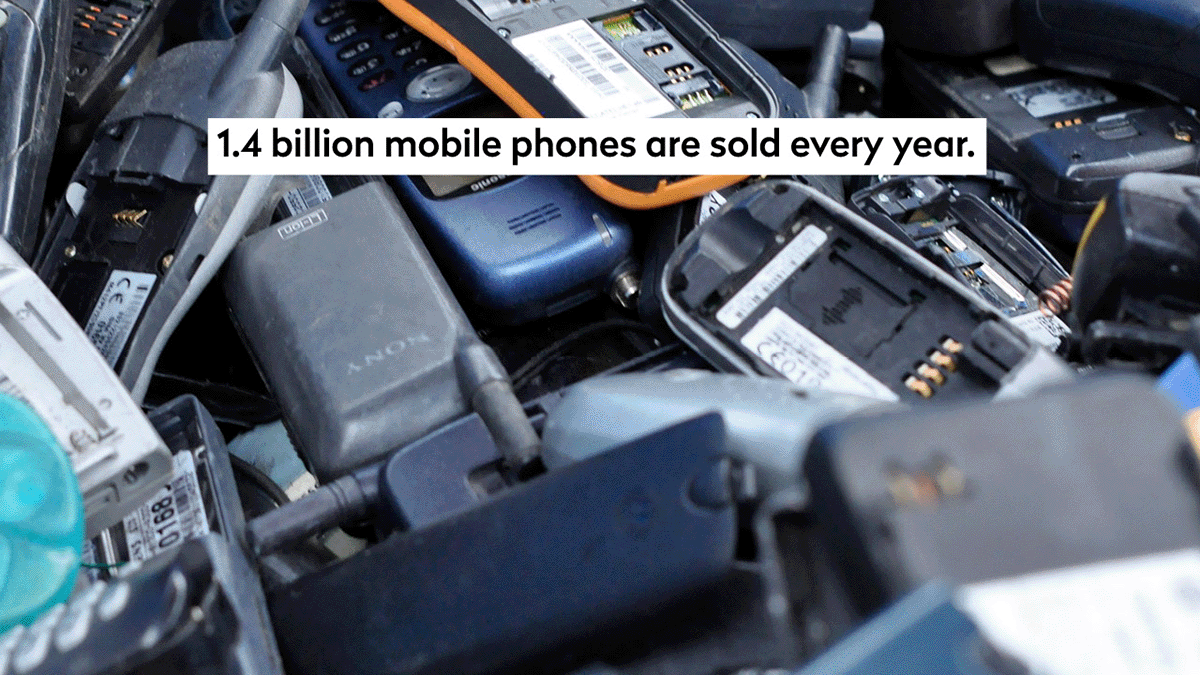 Our latest Impact Report is now live! 
Our Impact Report is where we walk the talk. Where we look at the impact, positive and negative, that our Fairphone has on the world. Where we openly share our efforts to reduce environmental harm, improve the lives of everyone involved in the making of our phone, and change the rules of doing business. We've combined all this in an interactive and visual format.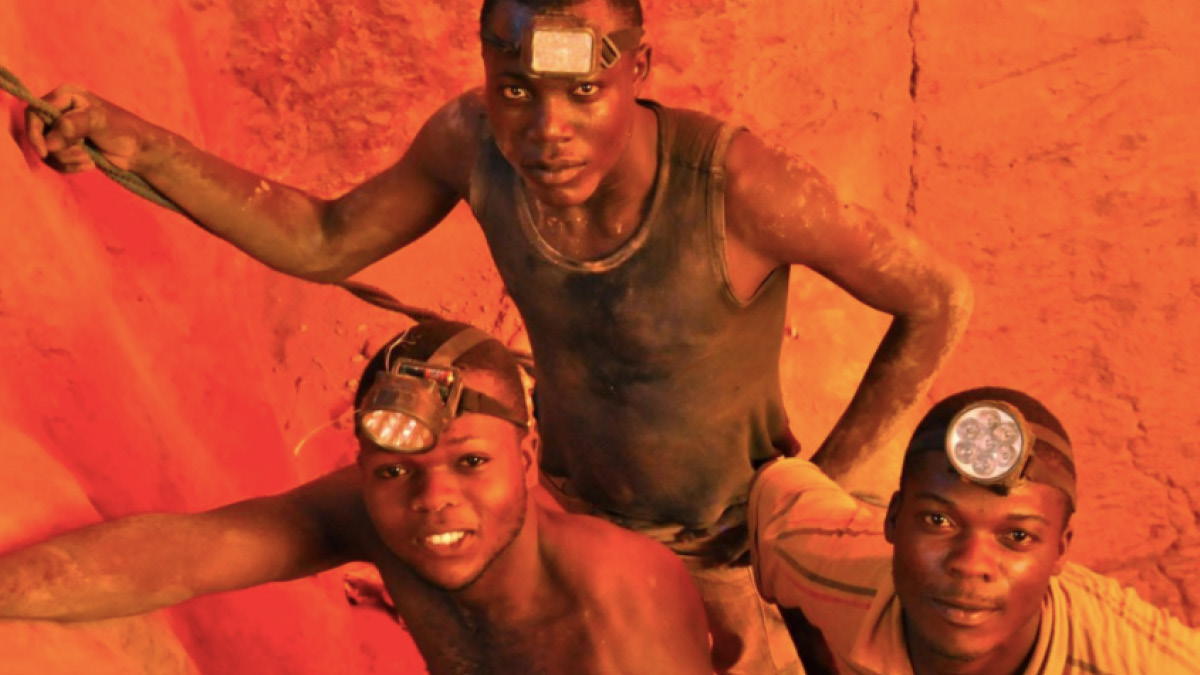 Digging for Change
Through the Fair Cobalt Alliance (FCA), a few likeminded companies have joined forces to take responsibility for the negative impact mining has had on communities. This alliance offers technical expertise to communities living and working at mining sites and aims to tackle child labor and widespread poverty by addressing the lack of alternatives to mining.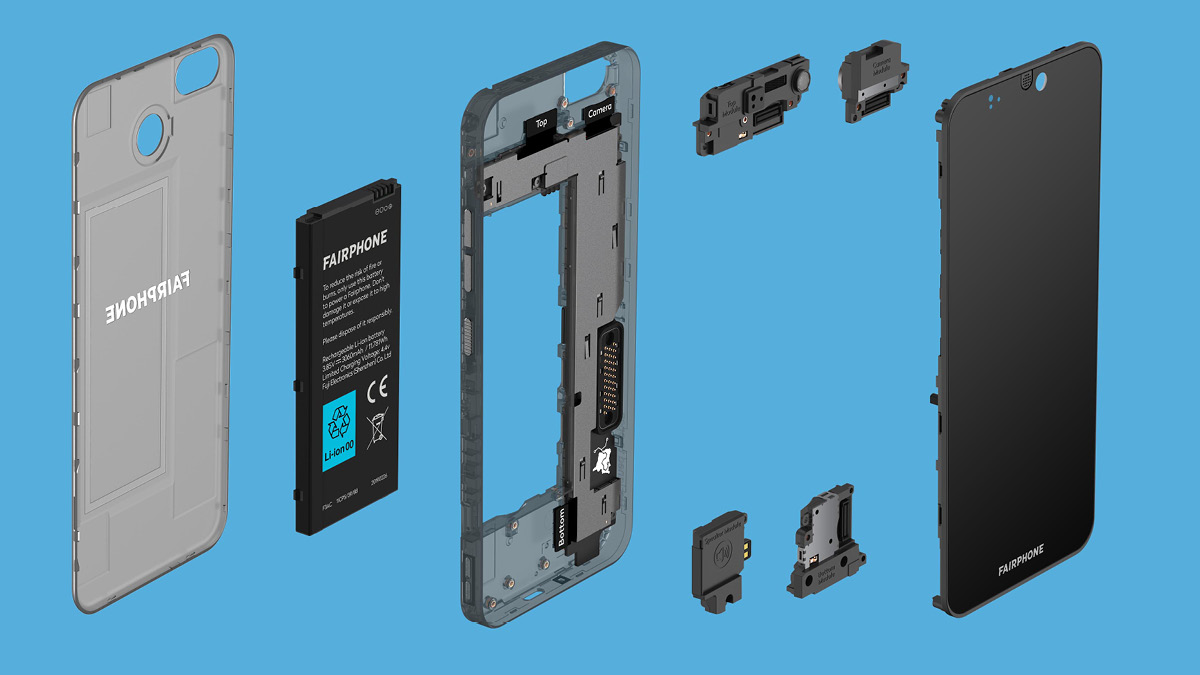 How sustainable is the Fairphone 3?
The latest life cycle assessment of the Fairphone 3 shows that using a smartphone for over 5 years can reduce CO2 emissions by about 30-40%.
The Fraunhofer Institute IZM examined the Fairphone 3's lifelong environmental impact – from the mine to the factory to the store to your pocket to the product's end of life and the recycling of its materials and parts, and the results are out!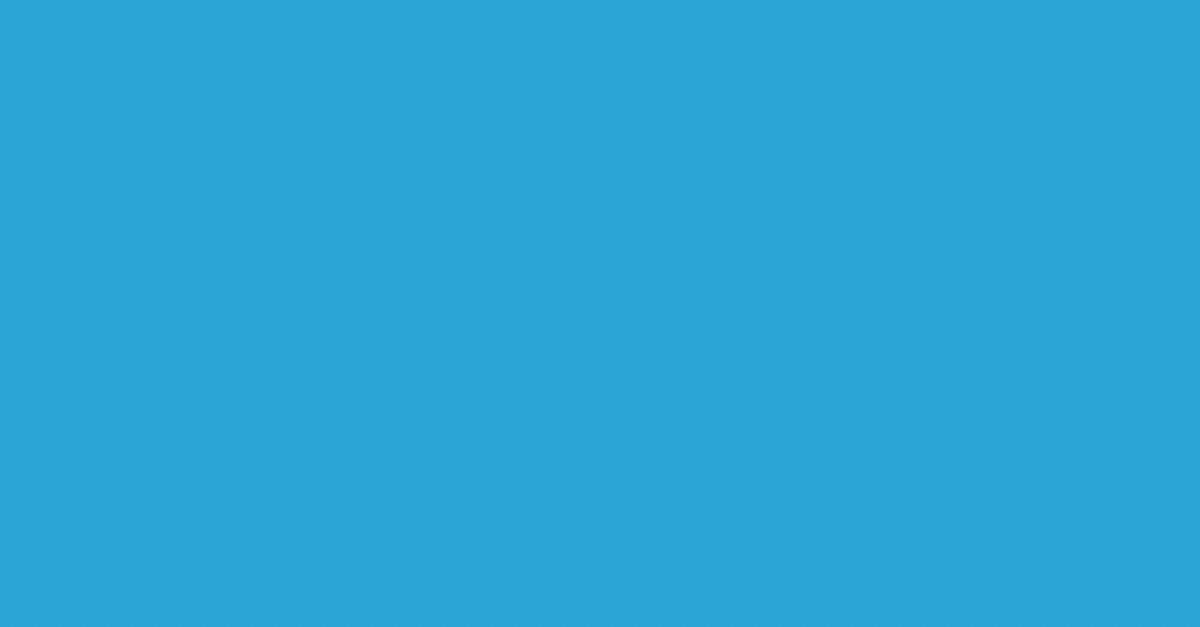 Something's coming
Keep your eye on our social channels because every week we'll be posting one more clue. Can you figure it out? 
One quick and easy way to extend the life of your phone, is to keep it protected. From 1st July - 31st August, on orders of both a protective case and a screen protector (with either Blue Light or Privacy filter) from our webshop, a discount of €19.95* will be added to your cart. (*T&C's apply).
Copyright © 2020 Fairphone, All rights reserved.
You are receiving this email because you've signed up to be a part of the Fairphone community. We send product & project updates like this one, and we hope to only send you things that are worth your time!

You can update your preferences or unsubscribe from this list


Recent emails from Fairphone.com

See more