What is a fair wage and why are we lobbying the EU parliament? 💥
Living wages, Android updates, promotions and more...
This email was sent
Minimum Wage ≠ Living Wage  
We pay a living wage to the people that make our phones. That should not be revolutionary! This is why we initiated a letter, signed by over 60 companies and NGOs calling on the European Parliament to ensure that living wages are included as a human right in the final corporate sustainability due diligence directive and that their definitions should not be compromised. 💥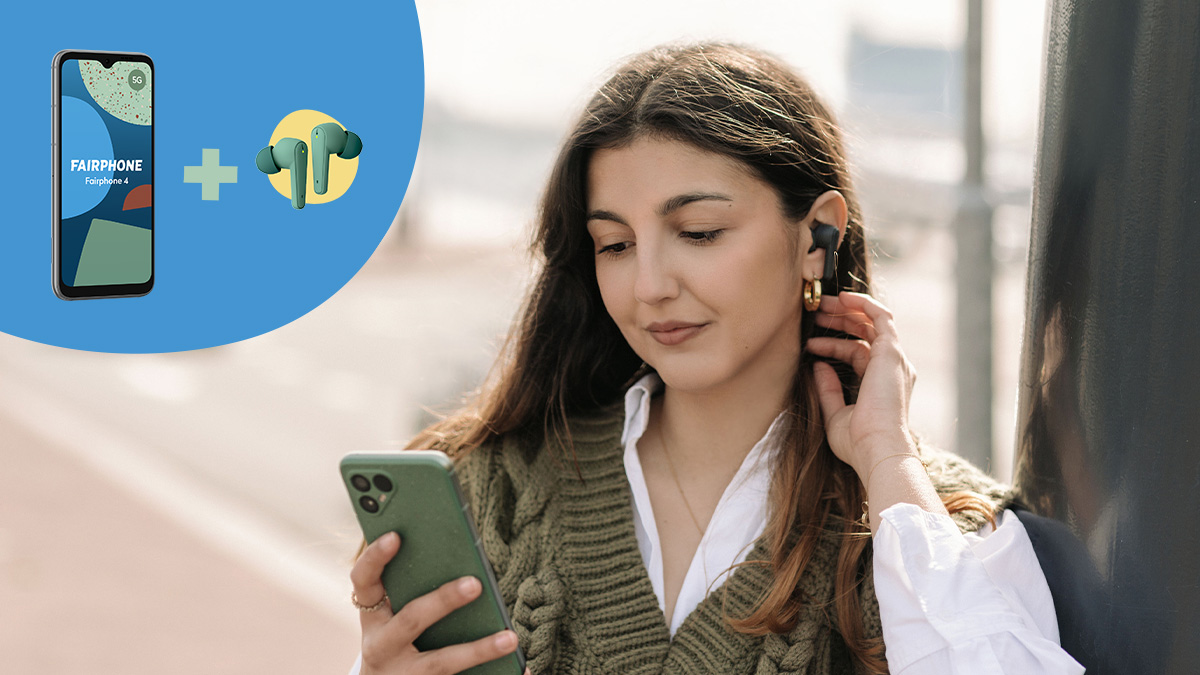 Buy a Fairphone, get free earbuds

For a limited time only, we're giving away free True Wireless Stereo earbuds with every purchase of a Fairphone 4 or Fairphone 3+... but only if you need them! So if you already have great earbuds, make them last. If you need a new pair, they're on us! You get your choice of either grey or green earbuds. Offer ends 14th June!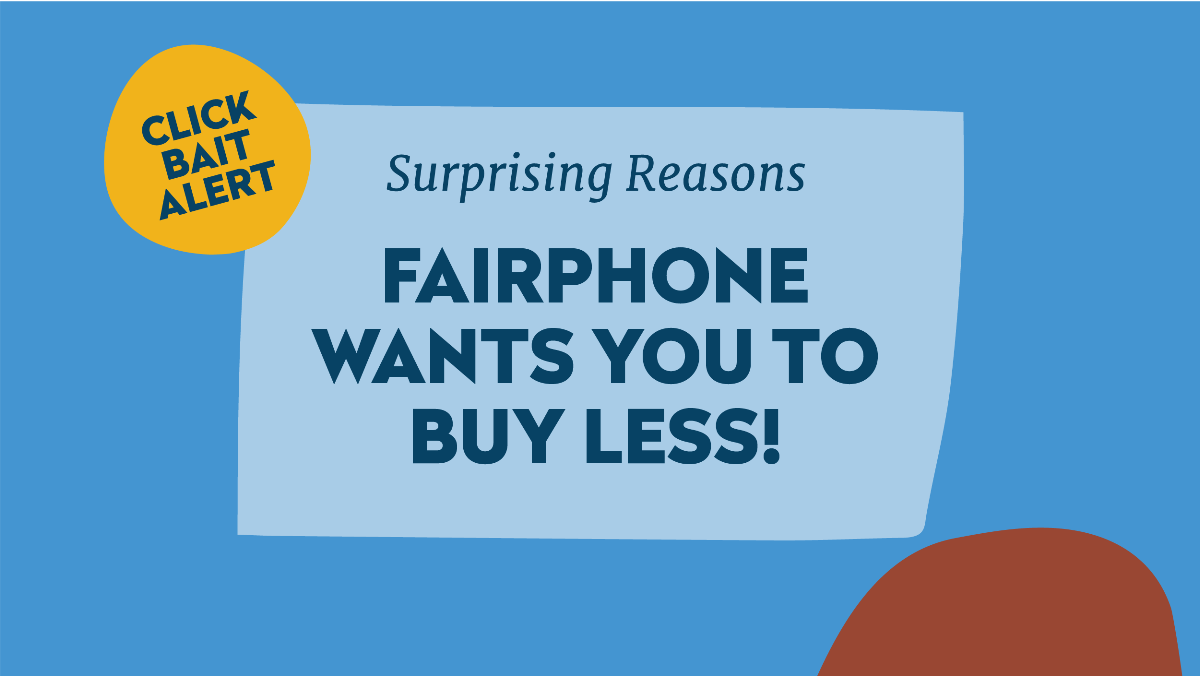 The most sustainable phone is the one that lasts! 

Do you REALLY need a new phone every three years? We recently launched the Life Cycle Assessment of our Fairphone 4, and the results pretty much speak for themselves. Keeping phones for five years cuts the yearly impact on global warming by around 31%. What's even more impressive is that using a phone for seven years cuts the impact by 44%! So repairing instead of replacing is still the best way to care for the planet.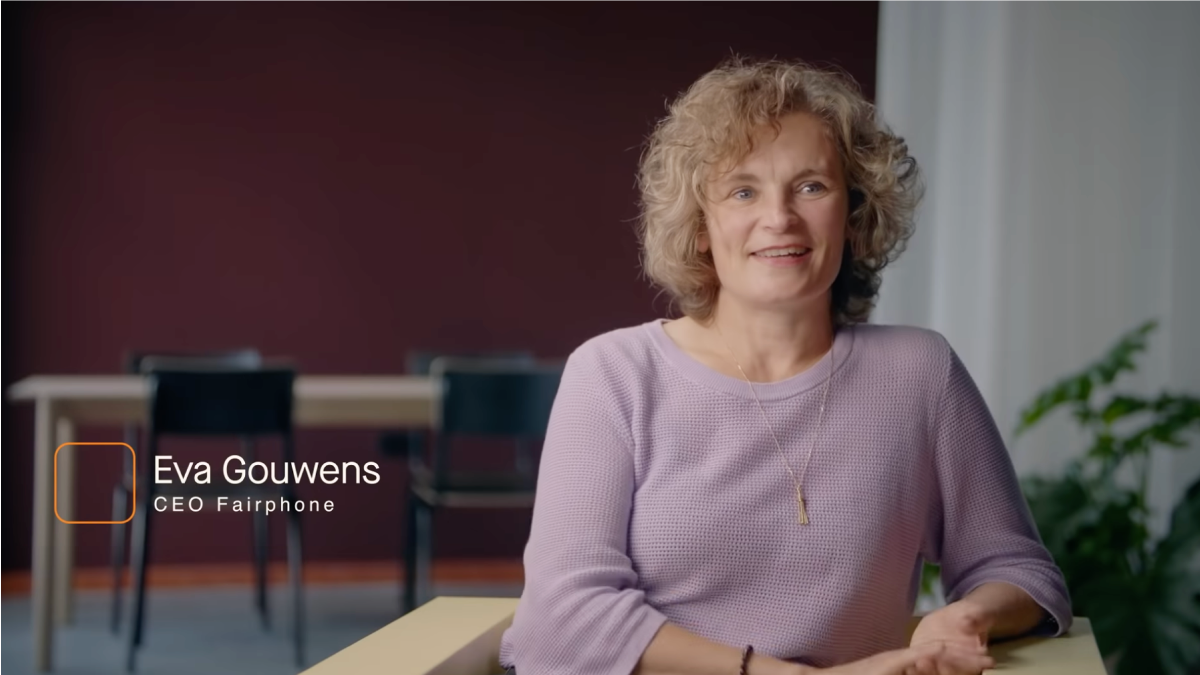 The Netherlands' tech leaders are all in
Inclusivity, workplace culture and ethics in tech are just some of the topics raised by Techleap.nl in their insightful series of short videos titled "ALL IN". This series explores the personal entrepreneurial journeys of ambitious Dutch tech founders and business leaders. Hear from Fairphone's CEO, Eva Gouwens, along with the leaders of Swapfiets, WeTransfer, Swipeguide and Crisp to name a few. 




Want to change how you receive these emails?
You can update your preferences or unsubscribe from this list.

Copyright © 2022 Fairphone, All rights reserved.



Recent emails from Fairphone.com

See more