What makes a phone truly sustainable?
Find out the secret to the most sustainable phone! ✨
This email was sent
Biggest compliment in 2027? 'Your phone is sooo 2022!'
The Life Cycle Assessment report for the Fairphone 4 is out! This independent report captures the impact our latest device has on the environment. Hate to say we told you so, but it's official: The most sustainable phone is the one that lasts. Ours has a 5 year warranty and is made for easy repairs. You do the math...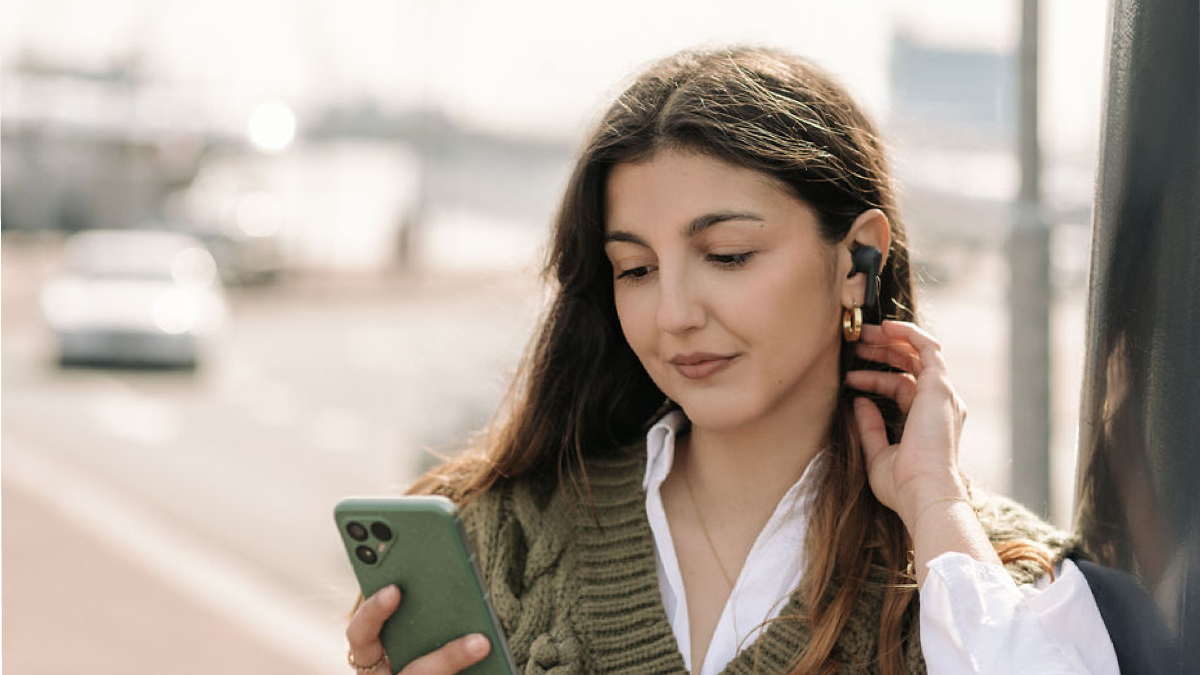 Buying a Fairphone? We'll add free earbuds

Here's the deal: Buy a Fairphone 4 or Fairphone 3+ and get True Wireless Stereo earbuds for free... but only if you need them. So if you already have great earbuds, make them last. If you need a new pair, they're on us. Limited time offer. T&C's apply. 📱 🎶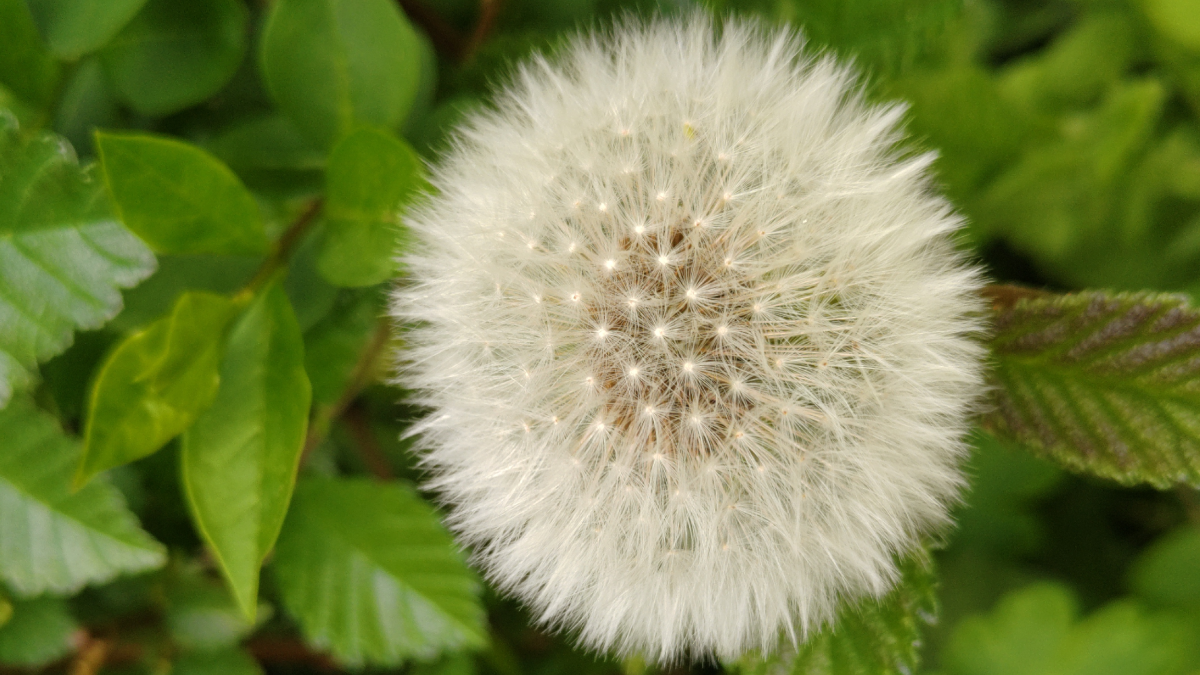 #ShotOnFairphone 

Our community have been putting our Fairphone 4 through its paces. This shot was taken using high pixel mode and Android photo auto enhance. We designed the Fairphone 4 camera app so you can customize it to match your style. Check out #shotonfairphone on instagram to view our community photo gallery. Or if you have a Fairphone model of any kind and would like your own shots featured, simply add this hashtag to your photos when posting to instagram.




Want to change how you receive these emails?
You can update your preferences or unsubscribe from this list.

Copyright © 2022 Fairphone, All rights reserved.



Recent emails from Fairphone.com

See more