Hurry, 20% Off Ends Today!
Email Exclusive: 20% off orders of $200 or more with code: STYLE
This email was sent
2 Days Only
Email

Exclusive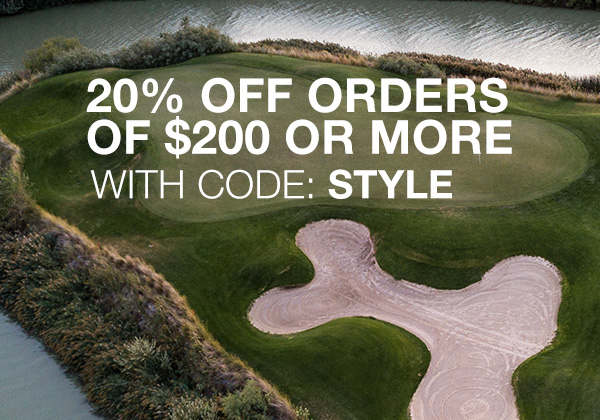 Instant sign-up bonus for new
loyalty rewards members
Use your Points to their full Potential
This email was sent to

-

by

fairwaystyles.com

. We value your privacy. Your information will not be sold or shared with third parties. To ensure email delivery, add fairwaystyles

@fairwaystyles.com

to your address book.


No longer want to receive these amazing emails full of exclusive offers and extremely stylish golf apparel? You can

unsubscribe here.



Please do not reply to this email. For questions please contact customer service at

[email protected]



FairwayStyles.com 7320 ACC BLVD, Raleigh, NC 27675
Recent emails from FairwayStyles.com

See more