3 Things Im excited about
Waffles, Arches and Kevin
This email was sent
Waffles, Arches and Kevin
Happy Sunday everyone!
Welcome back to Sunday stories. 
I'm Taylor one of the founders of feat, and this is my weekly email where I share what I am excited about.
The 3 things I am most excited about:
1. Kevin
We just hired Kevin to be our Interim CMO.
I've known Kevin for years and he is one of the smartest people I know.
Right now, we mostly advertise on Facebook, Instagram and Snapchat, but I am excited to work with Kevin on advertising in new places like Podcasts, Billboards, TV Commercials and Tik Tok!
Where do you mostly see other brands you like advertising? Respond to this email and let me know!
2. Arches
I know it seems like a weird thing to be excited about, but I am so very excited about these arches in our first retail store. See below for the before and after pictures.
The space is coming together so well. Targeting a launch date before the end of May.
3. Waffles
I've been wearing our new Treecell Waffle Hoodie, and I am obsessed.
It is insanely comfortable, versatile and made sustainably from eucalyptus trees.
I wear mine dressed down with sweats when I am relaxing and dressed up with pants when going out.
My new favorite obsession, white is my favorite color. Check it out, it's labeled as Men's but can be worn unisex for men or women!
Hope you all have an amazing week!
- Taylor
Before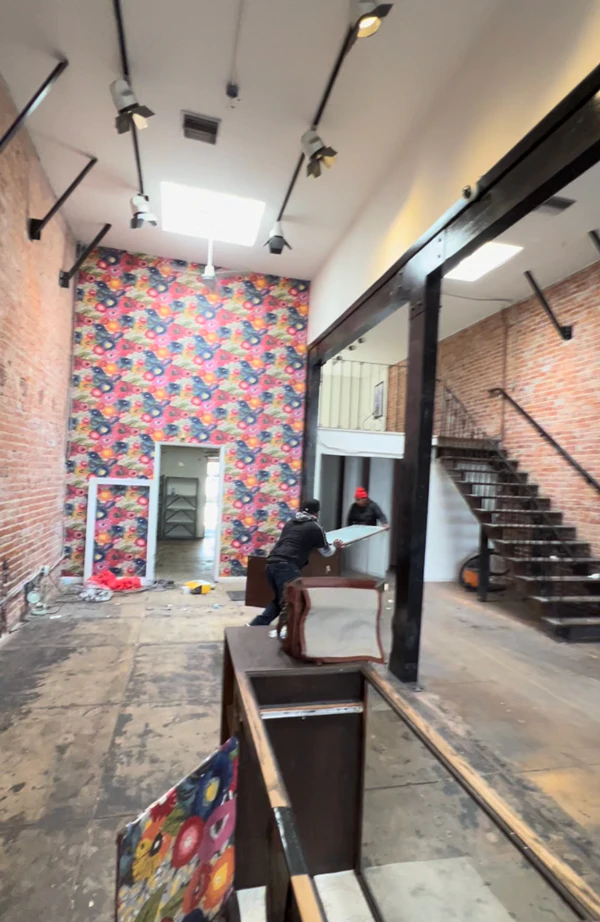 After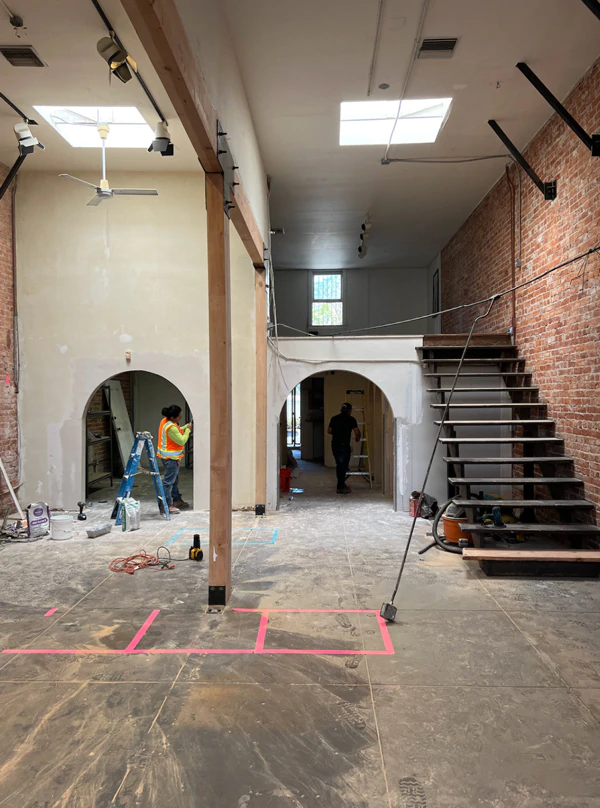 You received this email from Feat Clothing. If you would like to unsubscribe, click here.