Is your size left FeatFan?
Hurry, these fits are selling out fast...
This email was sent
 

FeatFan,
these items are selling out fast.

Take another look and make
sure your size is still left.

 

BlanketBlend Hoodie
Fabric
$118

Comfortable modern fits for the lifestyle you want. Durable, soft, and ready to be in your wardrobe.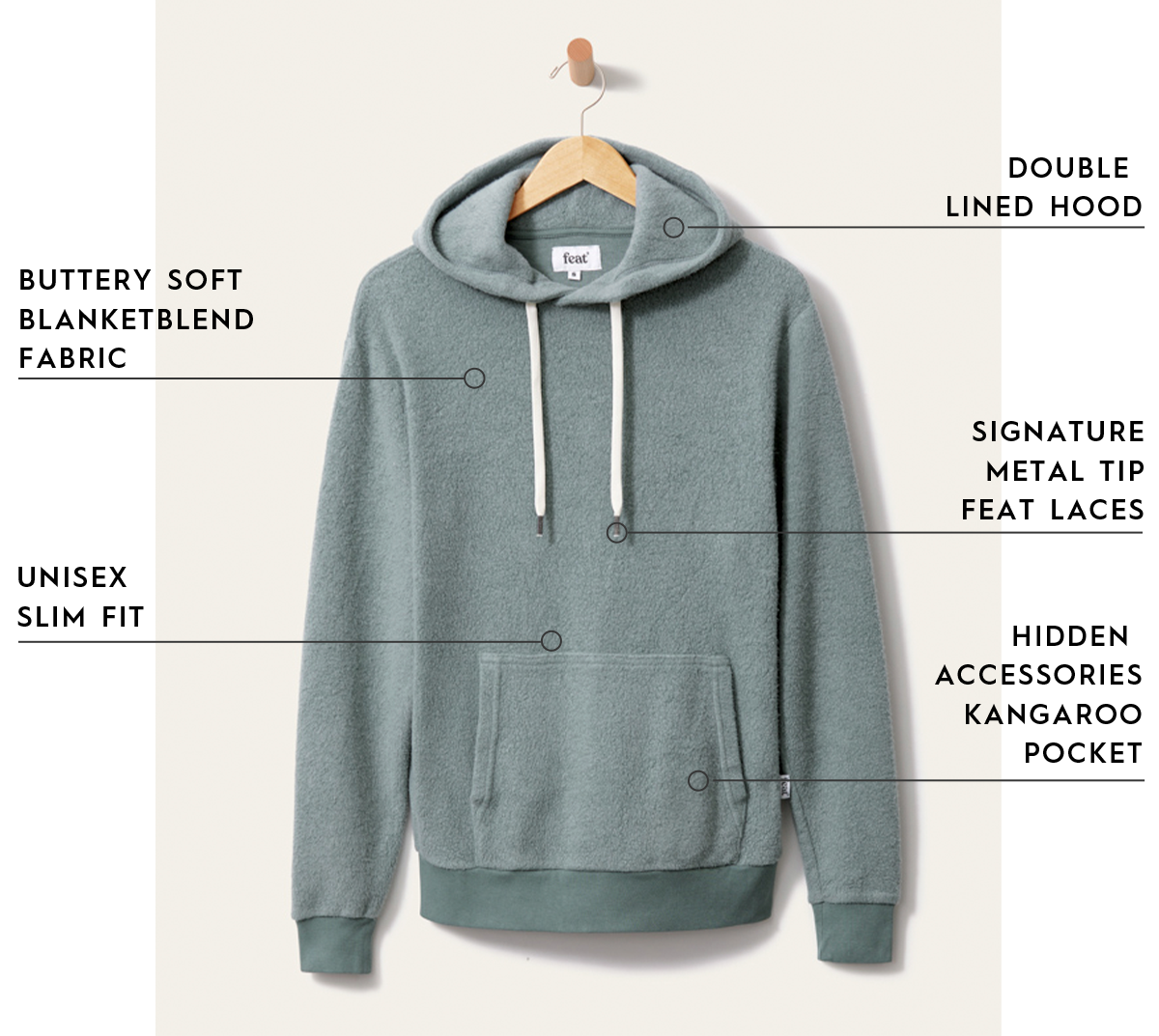 BlanketBlend
Fabric

Butterwash
process

Shrink
free
Recent emails from FeatSocks.com

See more