30% Off During Our Mother's Day Sale!
This email was sent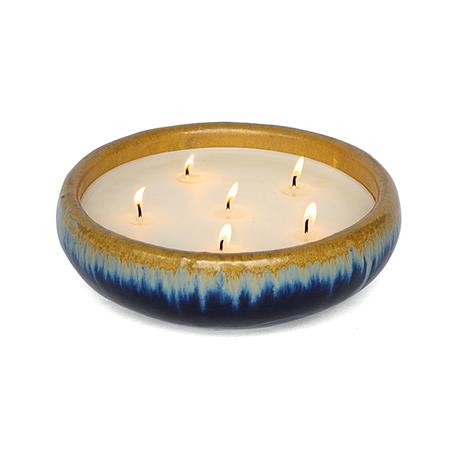 Part of our flagship Artisan line, the 6-wick Saxon Collection is handmade by candle artisans using earthenware clay pottery and two pounds of soy-blend wax. Don't forget to repurpose the vessel after the wax has burned. Available in over 40 styles and fragrances!

Our Vintage Collection features sleek, vintage-inspired ceramic vessels with a bone-white matte finish, wood lid, and vintage white paper color stained labels. Each fragrance in the one-wick Vintage Collection has been carefully balanced for a sophisticated and luxurious experience, with 10 scents and three sizes to choose from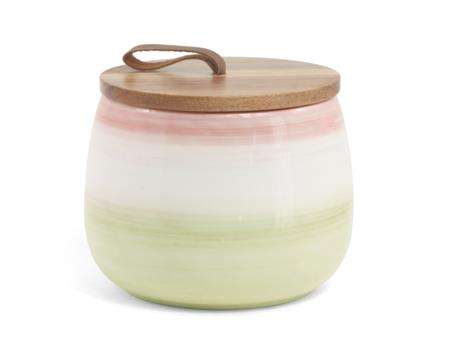 Part of our new Spring 2019 line, the Garden Ombre Collection contains five options of ombre-colored vessels to choose, topped with a wooden lid that adds an additional artful touch. Repurpose the ombre vessel and enjoy the decorative piece for years after the wax has burned.
Recent emails from Flashpoint Candle

See more