Our Autumn Flash Sale Starts Now!
20% Off Orders + Free Shipping. Enter AUTUMN20 at Checkout. No Images? Click here
This email was sent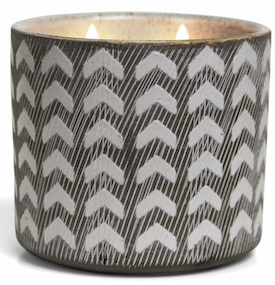 FlashPoint Candle Scandi Knit collection features classic, hand-hatched Scandinavian knit patterns, giving nod to traditional Nordic designs while white geometric detailing adds a modern twist. Available in 4 styles and two sizes to choose from, these candles are perfect for the fall/winter season.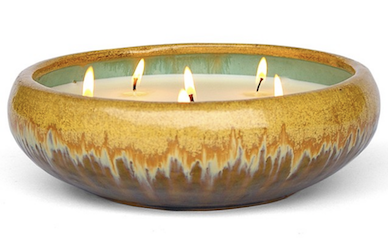 FlashPoint Candles in Gold feature rich, dark golden yellow tones that will pull in hues of other decor in your home. Our Gold candles are perfect for the fall season and will tie any room together with its cozy, warm elegance.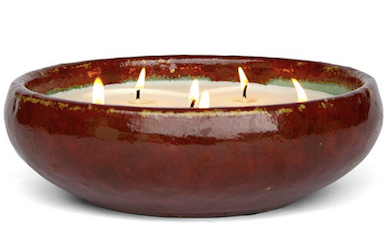 FlashPoint Candles in Crimson feature vivid hues of strong, deep red that makes a bold statement for any decor. This versatile hue will grab the attention in your home and can seamlessly go from being a statement piece to colorful accent piece. 
FlashPoint Candles are hand-poured by American artisans using soy wax and sprinkled with cotton wicks, then balanced with finely blended fragrances.