Our Holiday Picks Under $50
This email was sent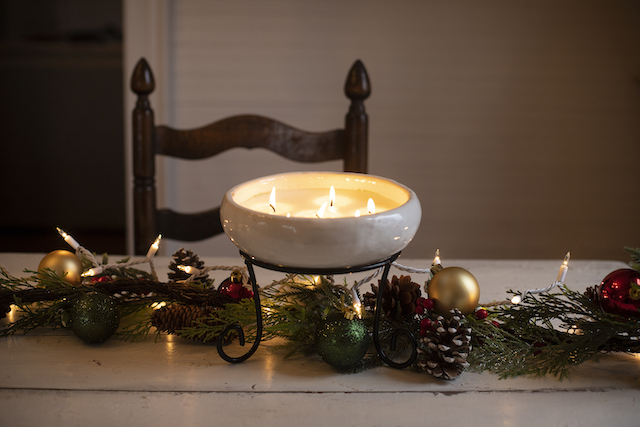 Our Saxon Collection features beautiful 6-wick candles handmade by American artisans using earthenware clay and two pounds of soy-blend wax, which can be repurposed after burning. These 6-wick candles sit perfectly on dining room and coffee tables, on a bed-side stand or anywhere else you're looking to add a decorative touch, inside or outside the home.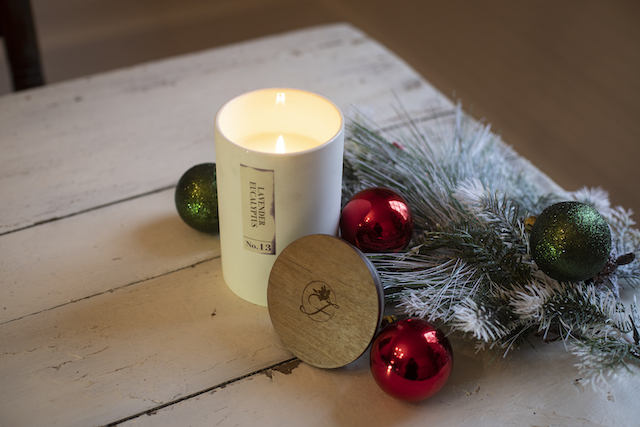 Our Vintage Collection features sleek, vintage-inspired ceramic vessels with a bone-white matte finish, wood lid, and vintage white paper color stained label. Each fragrance in the one-wick Vintage Collection has been carefully balanced for a sophisticated and luxurious experience. Use the candle vessels as a catch-all after the wax has burned.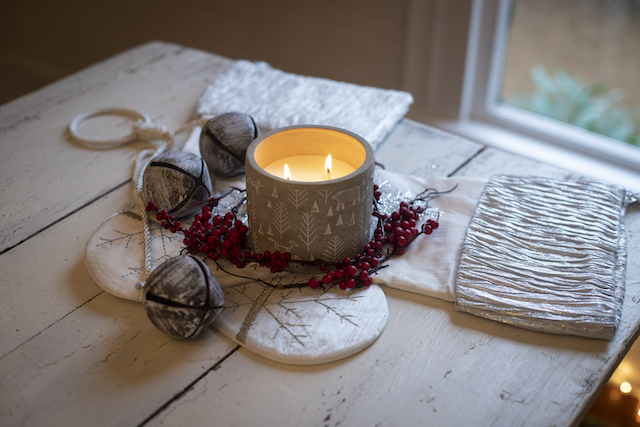 Our Woodland Collection features the classic Scandinavian knit pattern with a modern twist. Evoking the wilderness of the forest, our Woodland Candles are hand-pressed with a carved woodland creature design.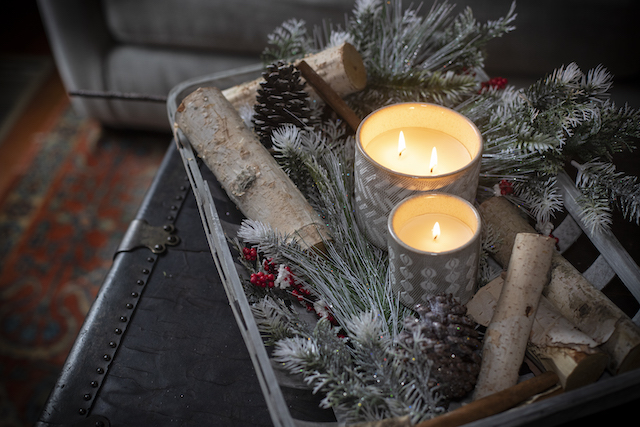 Our Scandi Knit Collection features classic, hand-hatched Scandinavian pattern candle holders, giving nod to traditional Nordic designs while white geometric detailing adds a modern twist.
Recent emails from Flashpoint Candle

See more