(Hircus Filati) New Fine yarns availables
This email was sent
NEW ENTRY
PRECIOUS YARNS
New fine yarns availables in the category "Precious".

Mohair blend yarns and Angora blend yarns
For to see new yarns CLICK HERE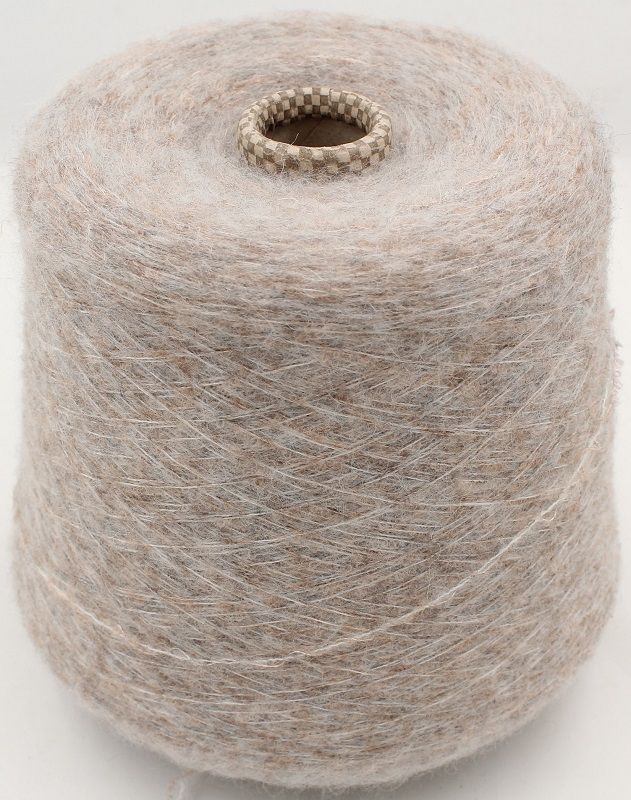 Here an example:
50% merino 35% mohair 15% nylon Nm. 2/11
Needle 2-3 Crochet 2-3 Knitting machine 7-8
Cones 490 gr - 2690 mt.
CLICK HERE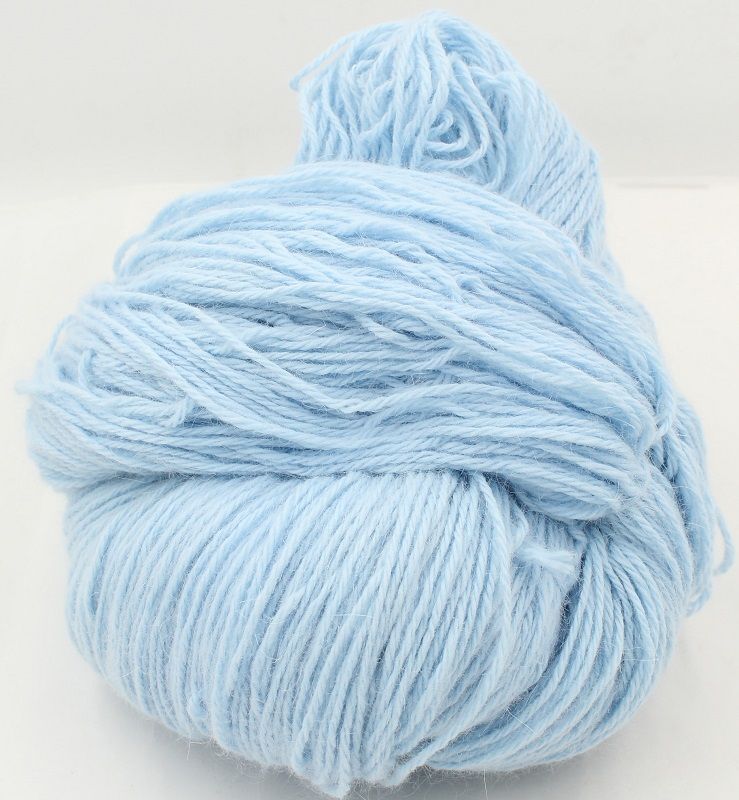 Here an example:
60% Angora 40% Nylon Nm. 3/10
Needle 3-4 Crochet 3-4 Knitting machine 5
Skeins 200 gr - 1000 mt.
CLICK HERE
Hircus Filati
è un marchio di proprietà di Federico Scatizzi. Hircus Filati è sempre alla ricerca di nuovi filati pregiati in stock da proporre ai nostri clienti, offrendo esclusività, qualità e stile. Tutti i filati sono realizzati dalle migliori
filature specializzate italiane.
Se vuoi stimolare la tua fantasia visita il nostro blog all'indirizzo
www.handknittingcashmereyarn.com
Copyright © 2021 Hircus Filati di Federico Scatizzi, All rights reserved.
You are receiving this email because you are subscribed to our newsletter on our website www.florencecashmereyarn.com. You can cancel to our newsletter when you want by clicking on the link below.

Our mailing address is:


Want to change how you receive these emails?
You can update your preferences or unsubscribe from this list.




Recent emails from FlorenceCashmereYarn

See more