(Hircus Filati) New yarn Linen
This email was sent
New Linen Yarn
This yarn can be worked on machine 12 at one thread and machine 7 and 8 at double threads and can be worked by hand with needle 3 at double threads or at more threads with more big needles.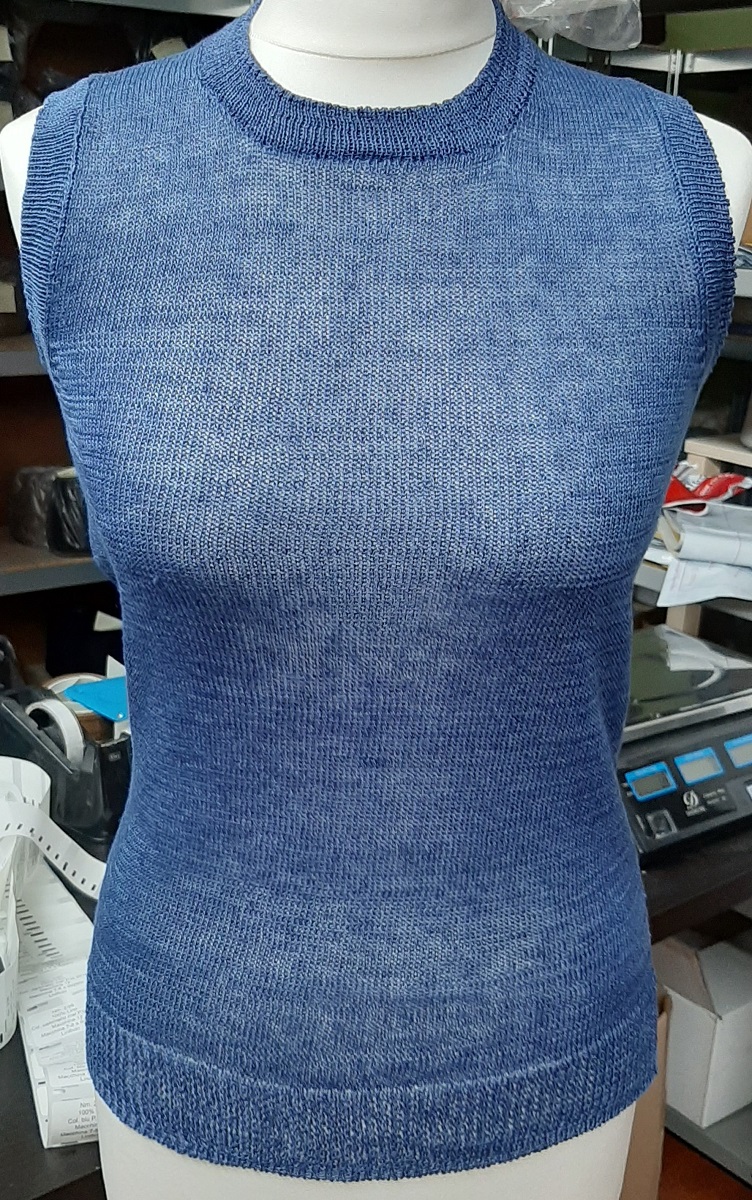 Realized on machine 8 at double threads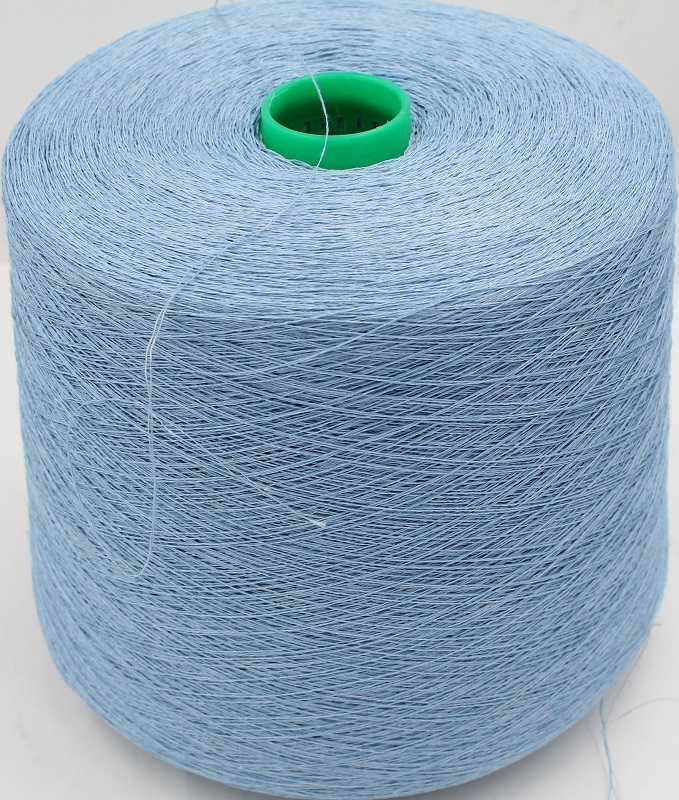 Nm. 2/26 100% Linen
Knitting machine 12
Knitting machine 7-8 double threads
CLICK HERE
Hircus Filati is a brand owned by Federico Scatizzi.
Hircus Filati is always looking for new fine yarns to offer to our customers, offering exclusivity, quality and style.
All the yarns are made by the best specialized Italian spinning mills.

4.8
/ 5
|
307 reviews
Powered by

Copyright © 2020 Hircus Filati di Federico Scatizzi, All rights reserved.
You are receiving this email because you are subscribed to our newsletter on our website www.florencecashmereyarn.com. You can cancel to our newsletter when you want by clicking on the link below.

Our mailing address is:


Want to change how you receive these emails?
You can update your preferences or unsubscribe from this list.




Recent emails from FlorenceCashmereYarn

See more