(Hircus Filati)There are a few days to go until the end of the ecocashmere promotion
This email was sent
There are a few days to go until the end of the ecocashmere promotion.
HURRY UP !!!
The promotion on Regenerated Cashmere yarns (Ecocashmere) treated in 250 gr cones is about to end, you have until June 4th to try this yarn at super convenient prices !!!

This is last reminder you receive for this promotion.

We will keep the prices as they are now until June 4th to give those who have not yet tried it a chance to try it, then normal market prices will return.

If you haven't tried this yarn yet, this is your last chance. If you've tried it and liked it, this is your chance to stock up for next winter.
To see all the ecocashmere yarns treated
 CLICK HERE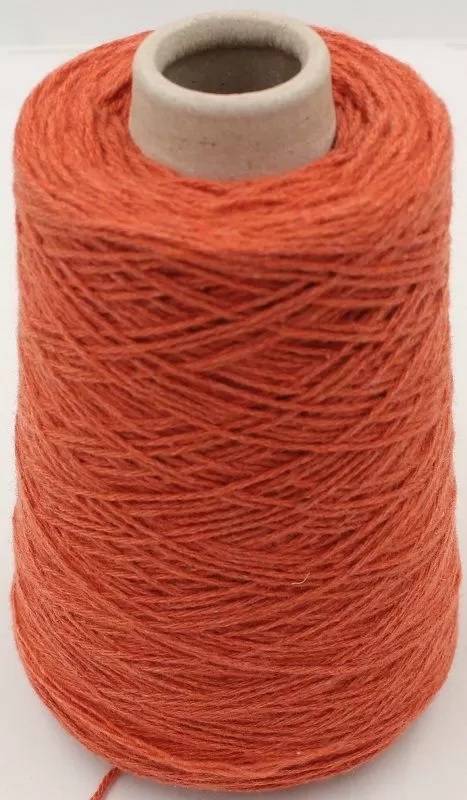 For example:
Nm. 3250
100% cashmere
Needle 3-4
Crochet 3-4
Knitting machine 5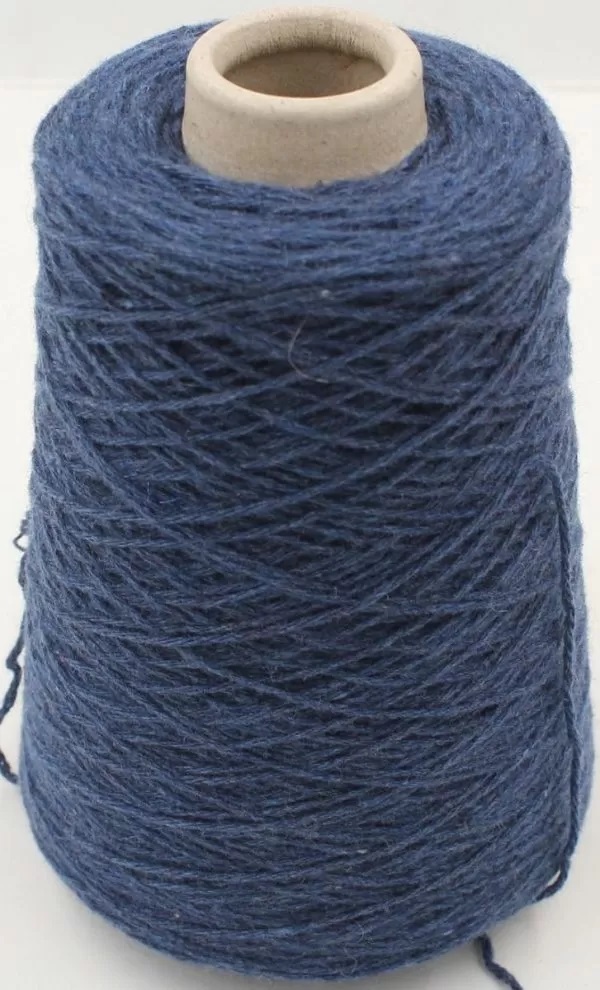 For example:
Nm. 3250
100% cashmere
Needle 3-4
Crochet 3-4
Knitting machine 5
Hircus Filati
è un marchio di proprietà di Federico Scatizzi. Hircus Filati è sempre alla ricerca di nuovi filati pregiati in stock da proporre ai nostri clienti, offrendo esclusività, qualità e stile. Tutti i filati sono realizzati dalle migliori
filature specializzate italiane.
Se vuoi stimolare la tua fantasia visita il nostro blog all'indirizzo
www.handknittingcashmereyarn.com
Copyright © 2022 Hircus Filati di Federico Scatizzi, All rights reserved.
You are receiving this email because you are subscribed to our newsletter on our website www.florencecashmereyarn.com. You can cancel to our newsletter when you want by clicking on the link below.

Our mailing address is:


Want to change how you receive these emails?
You can update your preferences or unsubscribe from this list.




Recent emails from FlorenceCashmereYarn

See more