(Hircus Filati) What is EcoCashmere ?
This email was sent
WHAT ARE ECOCASHMERE YARNS?
Today i want you know EcoCashmere Yarns.
They are pure Cashmere yarns with Low Environmental Impact, which maintain the quality of the yarns made by staple, but respect the environment.
I can say with certainty that they are the future of cashmere yarns.
Furthermore, by purchasing these yarns, you will contribute with us to some charity works in favor of some Italian Organizations and Foundations.
For more informations about EcoCashmere CLICK HERE

For Buy EcoCashmere yarns
CLICK HERE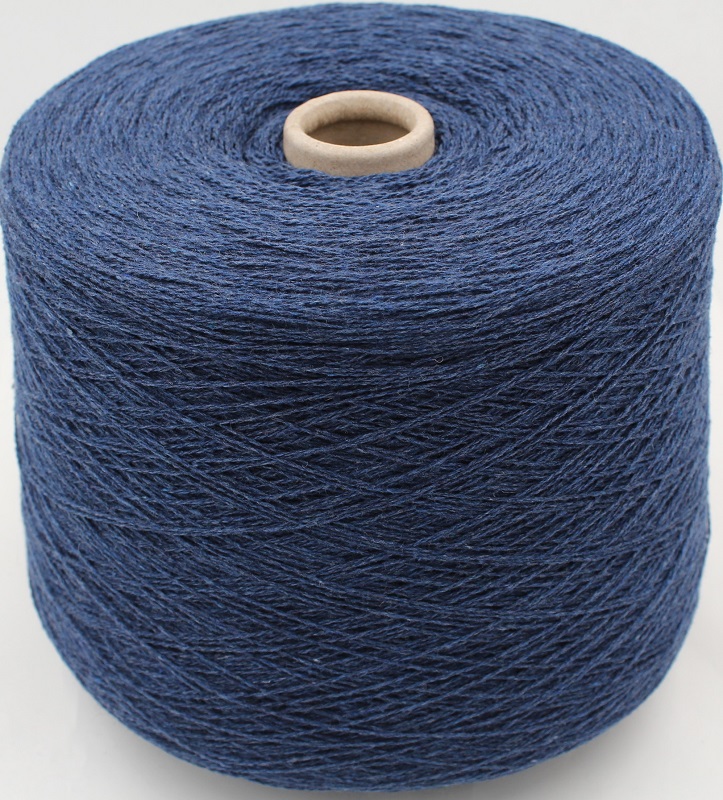 Ecco un esempio:
Nm. 2/13 100% cashmere Ferri 2-3 Macchina finezza 7-8 Macchina finezza 5 a doppio Rocche 500 gr - 3250 mt.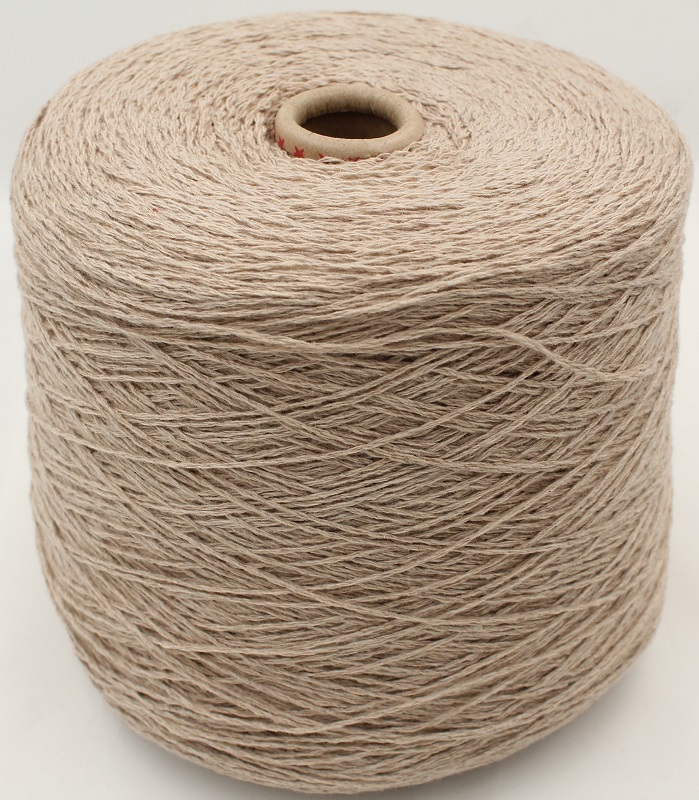 Ecco un esempio:
Nm. 4/13 100% cashmere Ferri 4-5 Macchina finezza 5 Rocche 530 gr - 1720 mt.
To give you the opportunity to try this yarn, we decided to make a temporary promotional sale at a very special price.
CLICCA QUI
for to see all colors available
Hircus Filati
is a brand owned by Federico Scatizzi. Hircus Filati is always looking for new fine yarns in stock to offer to our customers, offering exclusivity, quality and style. All the yarns are made by the best specialized Italian spinning mills.
If you want to stimulate your imagination visit our blog at
www.handknittingcashmereyarn.com

4.8
/ 5
|
334 reviews
Powered by

Copyright © 2020 Hircus Filati di Federico Scatizzi, All rights reserved.
You are receiving this email because you are subscribed to our newsletter on our website www.florencecashmereyarn.com. You can cancel to our newsletter when you want by clicking on the link below.

Our mailing address is:


Want to change how you receive these emails?
You can update your preferences or unsubscribe from this list.



Recent emails from FlorenceCashmereYarn

See more