(Hircus Filati) Yarn Fair extension until May 31, 2020
This email was sent
FAIR OF YARNS ONLINE.
We have decided to extend the Yarn Fair until May 31, 2020, so you will have more time to buy cashmere and cashmere blend yarns at very advantageous prices.
click here for to see all yarns,
you will find many yarns discounted up to 70% from the normal shop price.



Normally we do the Yarn Fair only once a year, this year we decided to do it in this period to give the opportunity to all our customers to buy fine yarns at very advantageous prices.
TAKE ADVANTAGE !!!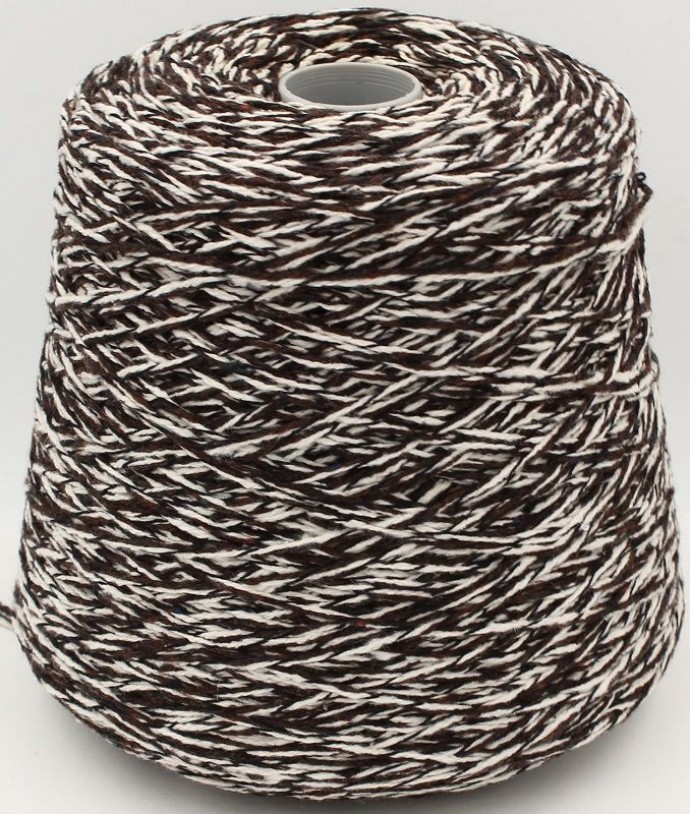 For Example:
Yarn 100% Cashmere 1750 color white/brown muline cones 560 gr prezzo 61, 49 euro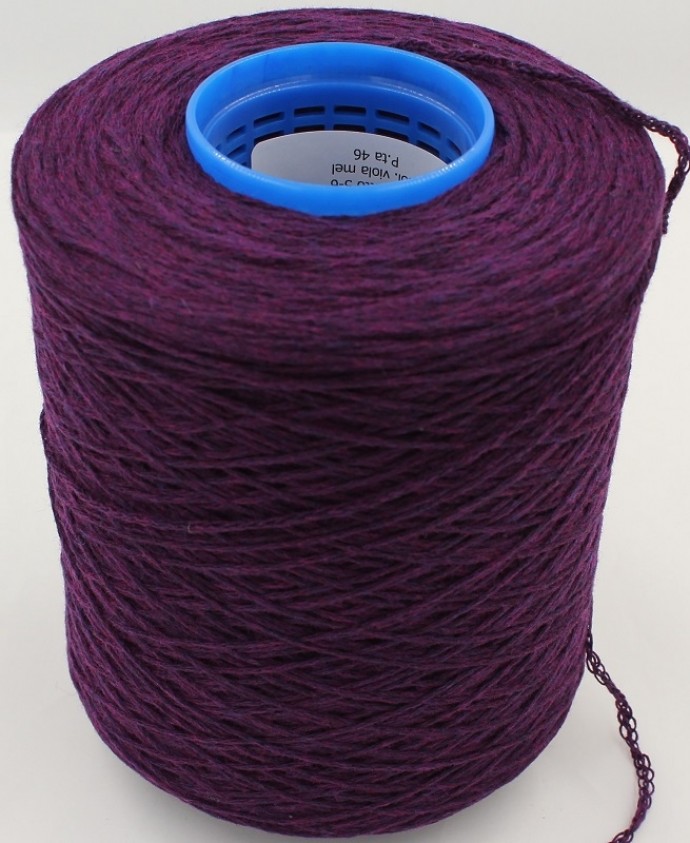 For example:
70% merino extrafine 30% cashmere 3000 brainded color violet cones 500 gr price 34,16 eur
Hircus Filati
is a brand owned by Federico Scatizzi. Hircus Filati is always looking for new fine yarns in stock to offer to our customers, offering exclusivity, quality and style. All the yarns are made by the best specialized Italian spinning mills.
If you want to stimulate your imagination visit our blog at
www.handknittingcashmereyarn.com

4.8
/ 5
|
329 reviews
Powered by

Copyright © 2020 Hircus Filati di Federico Scatizzi, All rights reserved.
You are receiving this email because you are subscribed to our newsletter on our website www.florencecashmereyarn.com. You can cancel to our newsletter when you want by clicking on the link below.

Our mailing address is:


Want to change how you receive these emails?
You can update your preferences or unsubscribe from this list.




Recent emails from FlorenceCashmereYarn

See more