The Dorie Greenspan cake we all should know.
And some big news in Genius land.
This email was sent
16 years after Dorie Greenspan published her iconic French Yogurt Cake, she still riffs on it with abandon (and we should, too).

This one has juicy streaks of blueberries and thyme—it's the first sneak peek from the Simply Genius cookbook to bake and share all summer.
Yours,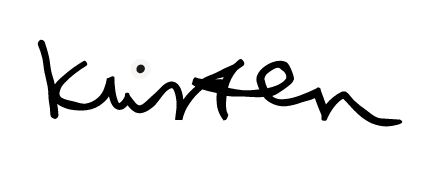 Kristen Miglore
Founding Editor of Food52, So Happy This Recipe Is in the Book

P.S. Here's how to get even more early peeks.
See the secrets to this cake's ease and charm, including the Genius trick Dorie calls "the smoosh."
Hear Dorie tell the story behind the cake so simple, her students first baked it in their dorm room toaster ovens.
Simply Genius
Is (Almost) Here!
The third book in the Genius series—dedicated to the beginners, the busy, and the curious—is on its way! (And ordering now means an instant bonus bundle of recipes to cook and love while we wait for the real deal in September.)
Next up: Another all-blueberry-season treat—the Schlumpf.