The salad of summer? Reem's California fattoush.
(And fall, and winter, and spring.)
This email was sent
With fireworks of juicy, crunchy, herby, tart, and sweet, Reem Assil's simple, California-style fattoush is the salad you'll want to eat all summer.

And here's the kicker: Thanks to a 3ish-ingredient pantry dressing, it can be the salad of fall, winter, and spring, too.
Yours,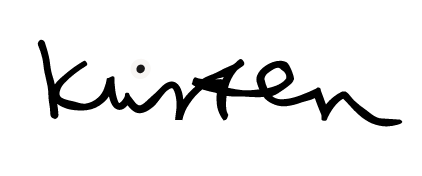 Kristen Miglore
Founding Editor of Food52, Moving This Dressing to the Permanent Collection
See a few hard-working pantry ingredients make magic (with lots of smart, cheffy tips from Reem).
We go deeper with Reem on this week's episode of The Genius Recipe Tapes—about Arab hospitality, her mom's crafty Instant Pot shortcuts, and the book cover that almost wasn't.
For potlucks and picnics, pack up Reem's dressing, tomatoes, and friends in these lightweight, community-favorite containers, toss last-minute, take a bow.
Next up: How to improvise a cocktail, Rick Martinez-style.