This rechargeable lantern is 20% off and were *beaming*.
This email was sent
Add charm to your yard or take it on the go—this vintage-inspired lantern totes plenty of perks. It'll last up to 100 hours, then charge back up. And it's 20% off* for a limited time.
| | | |
| --- | --- | --- |
| | I love it! It has several brightness settings from a lovely dim to very bright. Every time I look at it, it makes me smile. I would (and may!) buy it again. | |
—Sandy
A Food52 Community Member who's all lit up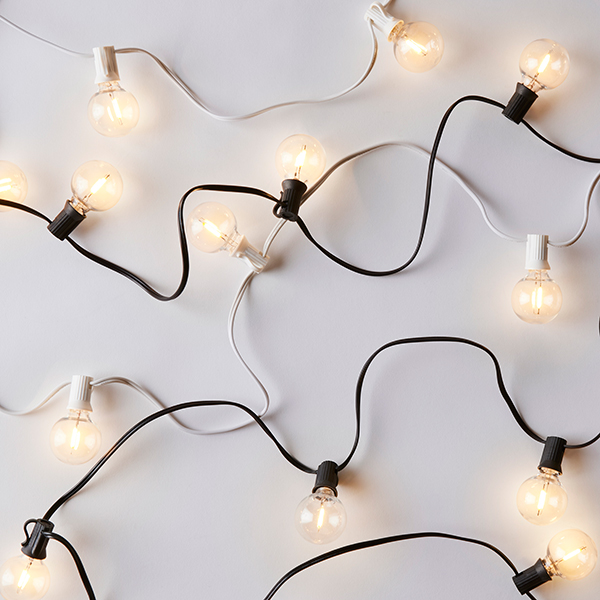 Globe Bistro String Lights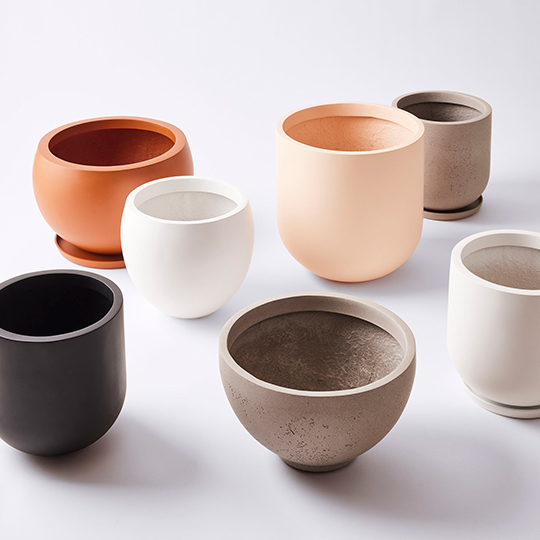 Large Modern Minimalist Indoor & Outdoor Planters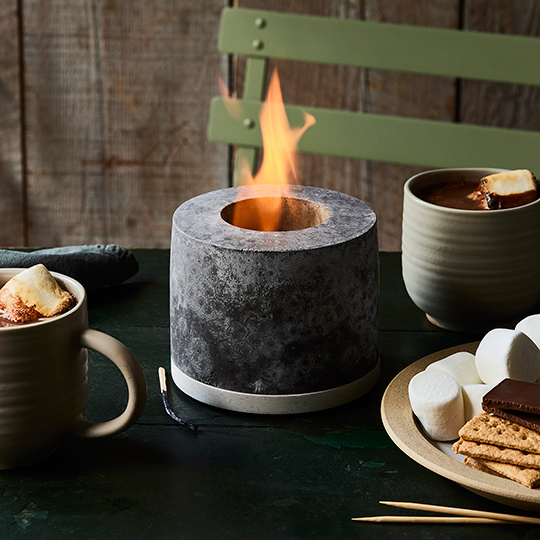 Fire Personal Concrete Fireplace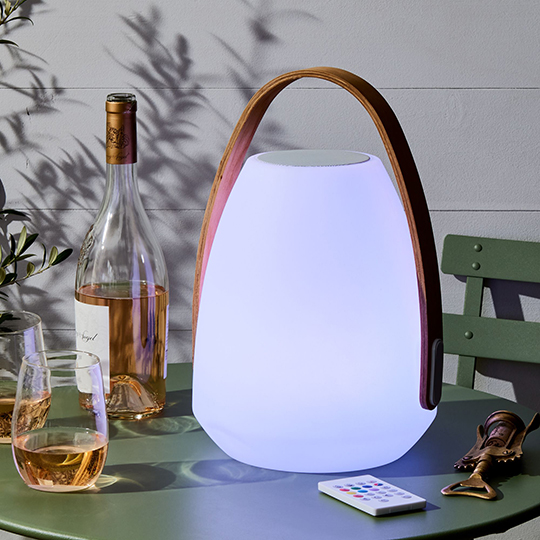 Neptune Portable LED Speaker Lantern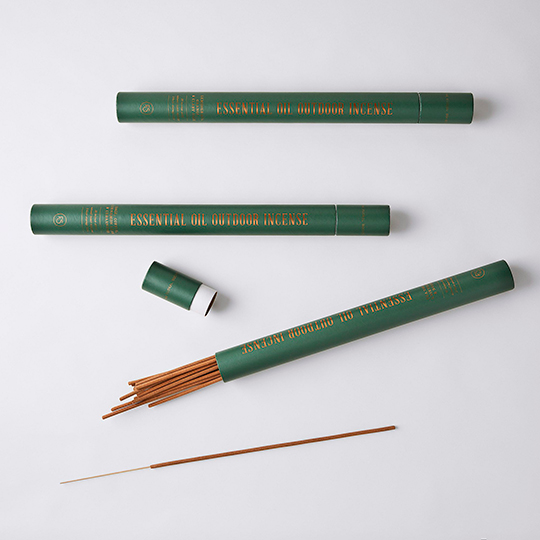 Essential Oil Outdoor Incense & Mosquito Repellent
You're Probably Buying the Wrong Light Bulb—Here's Why
Read More ᐳ
7 Pro Tips to Create Magical Outdoor Lighting
Read More ᐳ
*Free standard shipping valid on qualifying orders with an eligible subtotal of $149+ (that's after promo codes, but before taxes or surcharges).
*Discount price as marked on Barebones Living Rechargeable Railroad Lantern, only. Valid on orders placed 04/15/2022 at 12:01am ET through 04/22/2022 at 11:59pm ET, while supplies last. Offer valid on in stock items only. Cannot be redeemed for cash or applied to previous orders.
View in browser | Forward this email to a friend.
Click here to unsubscribe or manage your preferences.
© 2022 Food52. All Rights Reserved.
122 West 26th Street, 8th Floor, New York, NY 10001