FW: ...is this the gift you want?
This email was sent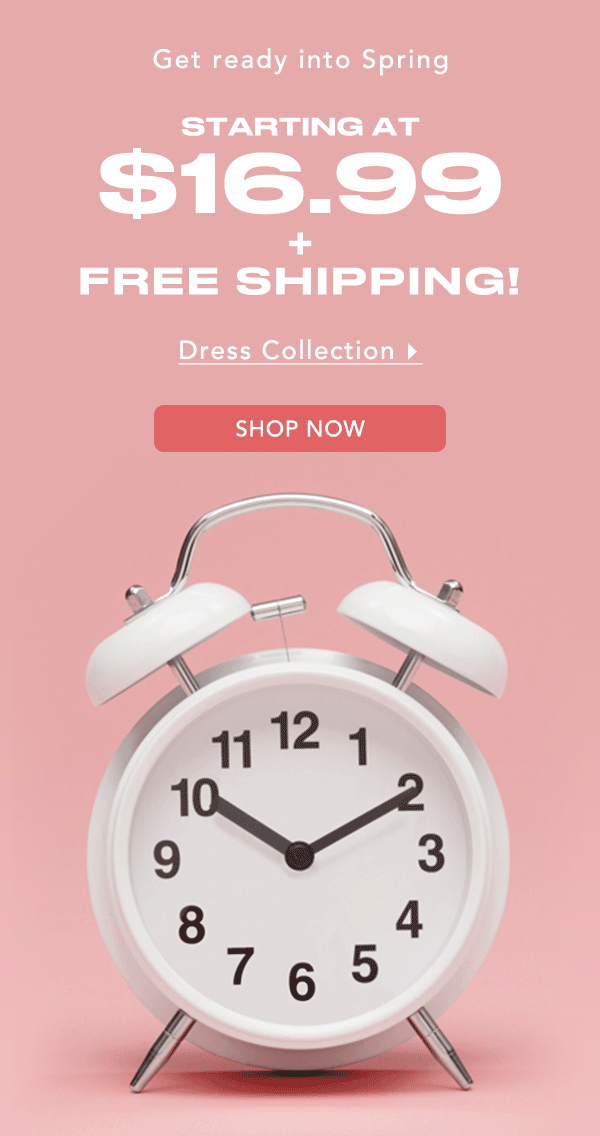 To ensure it arrives in your inbox, please add

[email protected]

to your address book.

Office Time:
Our team working time is during Beijing Time (GMT +8) 8am - 5pm Monday through Saturday.

Security & Privacy
Rosegal protects your security privacy. We will never ask for personal information in an email newsletter. If you receive such a request, please do not respond to the email.

Please note that product prices and availability are subject to change. Prices and availability were accurate at the time this newsletter was sent; however, they may differ from those you see when you visit Rosegal.com.

Please also note that this email inbox is not monitored. To Contact us, please submit a ticket on Support Center.

We hope you enjoyed receiving this message. However, if you'd rather not receive future e-mails of this sort, you can unsubscribe here.



Copyright © 2022 RoseGal.com. All Rights Reserved

Recent emails from fr.rosegal.com

See more