Don't Miss Great Gifts for Mom Free Shipping
Email sent: May 1, 2021 8:17am
Extra 15% Off See online
‌ ‌ ‌ ‌ ‌ ‌ ‌ ‌ ‌ ‌ ‌ ‌ ‌ ‌ ‌ ‌ ‌ ‌ ‌ ‌ ‌ ‌ ‌ ‌ ‌ ‌ ‌ ‌ ‌ ‌ ‌ ‌ ‌ ‌ ‌ ‌ ‌ ‌ ‌ ‌ ‌ ‌ ‌ ‌ ‌ ‌ ‌ ‌ ‌ ‌ ‌ ‌ ‌ ‌ ‌ ‌ ‌ ‌ ‌ ‌ ‌ ‌ ‌ ‌ ‌ ‌ ‌ ‌ ‌ ‌ ‌ ‌ ‌ ‌ ‌ ‌ ‌ ‌ ‌ ‌ ‌ ‌ ‌ ‌ ‌ ‌ ‌ ‌ ‌ ‌ ‌ ‌ ‌ ‌ ‌ ‌ ‌ ‌ ‌ ‌ ‌ ‌ ‌ ‌ ‌ ‌ ‌ ‌ ‌ ‌ ‌ ‌ ‌ ‌ ‌ ‌ ‌ ‌ ‌ ‌ ‌ ‌ ‌ ‌ ‌ ‌ ‌ ‌ ‌ ‌ ‌ ‌ ‌ ‌ ‌ ‌ ‌ ‌ ‌ ‌ ‌ ‌ ‌ ‌ ‌ ‌ ‌ ‌ ‌ ‌ ‌ ‌ ‌ ‌ ‌ ‌ 

Curated Gifts for Mom
Plus 15% Off Sitewide
Find the perfect fragrance this Mother's Day! Whether mom is bubbly and floral or posh and professional, we have the ideal perfumes for her.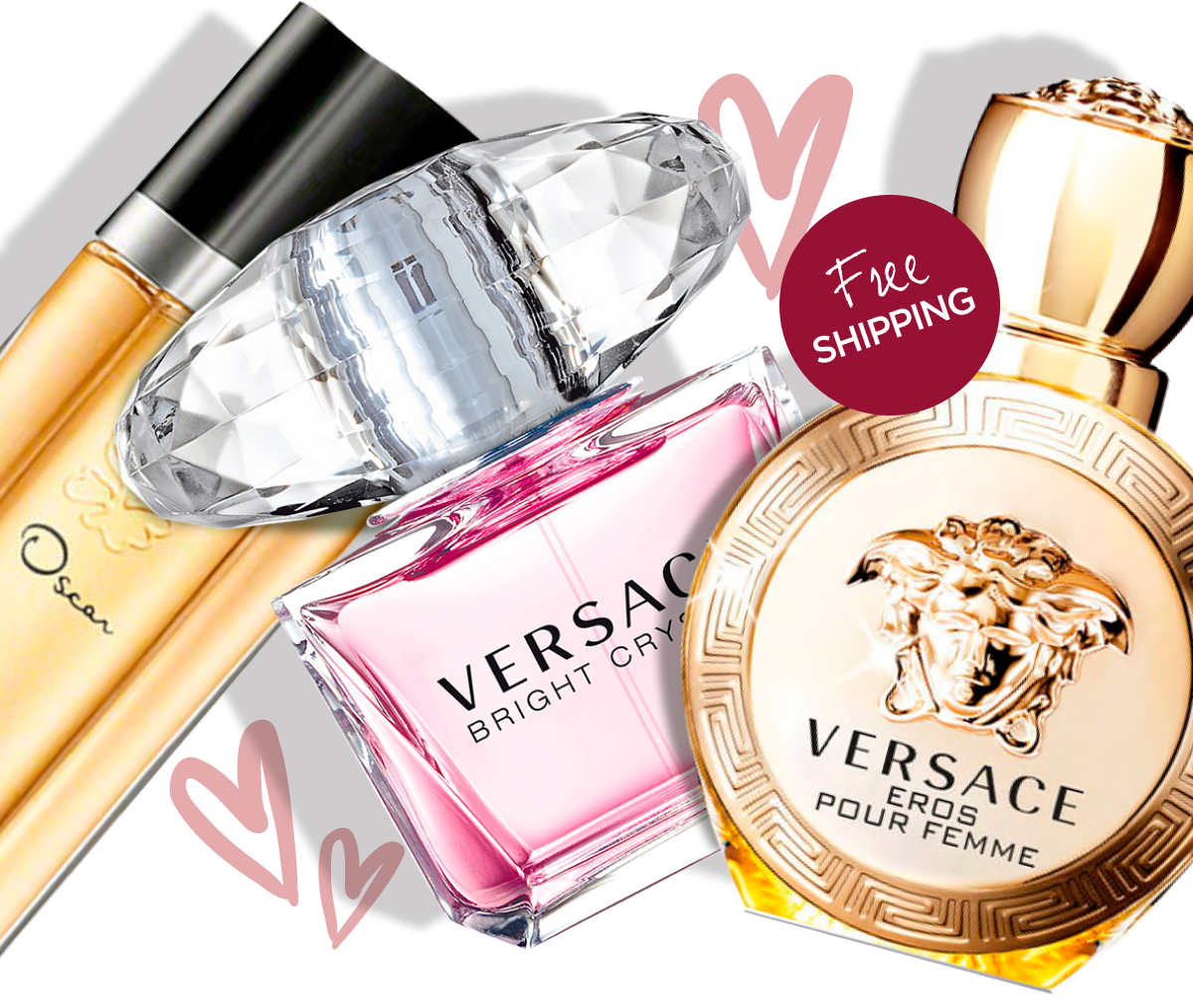 Is mom the most joyful woman in your world? Gift her the lush, fruity, and floral scent of Bright Crystal by Versace. This shimmering scent offers layers of bursting pomegranate and yuzu fruit, aqueous florals, and an uplifting base of amber, light musk, and acajou wood. Versace's best-sellers are classics for a reason, making it a safe bet that she'll be impressed with this impeccable blend.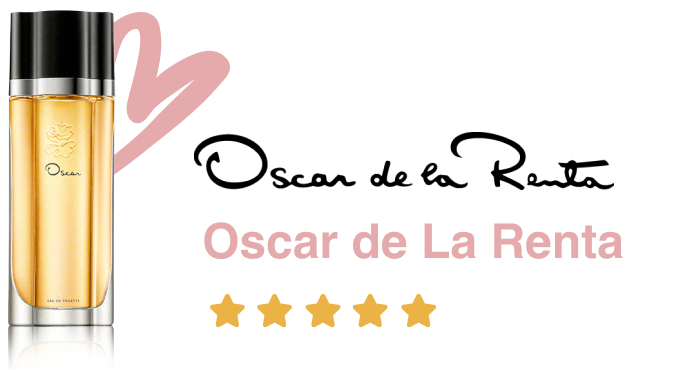 Give her a fragrance that's worthy of her sophisticated presence with Oscar Perfume by Oscar De La Renta. Inspired by the Santo Domingo gardens, the feminine blend is refreshingly floral and refined. Notes of amber, patchouli, sandalwood, and vetiver in the base create a balanced olfactory experience. Plus, the sleek bottle is almost as timeless as she is.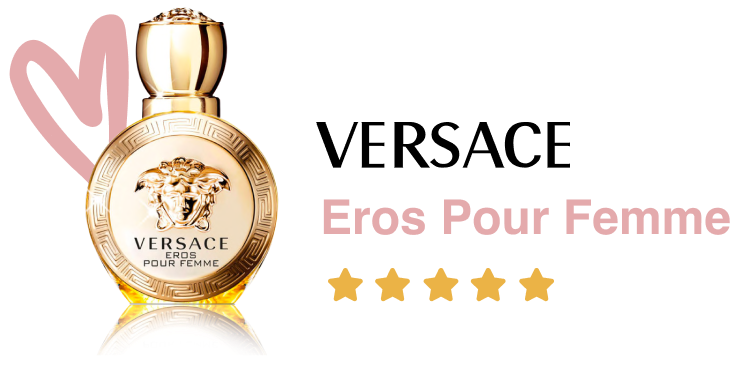 Far away this Mother's Day? Give her a fragrance that's as warm and comforting as a hug. The mixture of bright citrus, soft florals, and warm woody notes in Versace Eros Perfume is sure to make her feel loved. Eros, named after the Greek god of love, opens with tart and tangy fruity notes before blooming into a floral heart and setting into a soothing ambroxan and sandalwood base.
America's Largest Fragrance Outlet

Other emails from FragranceX.com (BCM second)
Shop without the noise.
Get our free newsletter of hand-picked sales you need to hear about from the web's best brands.