Where's my candy? (And other important life questions) 🍬
Sharing Japanese snacks with the world, one box at a time View this email in your browser We know that you're busy, so here are a few of the most commonly asked questions about all the awesomeness that you can order at Freedom Japanese Market. Q: When will I get my first box and how long does it take for my box to ship? ... I paid for my subscription last month, but my box still hasn't arrived. Should I be worried? A: We collect the first payment for our subscriptions the day the account is created. The second payment (and all future subscription payments) is collected on the 15th of each month. Subscriptions created from the 15th of the month to the end of the month will have their first box shipped within 48 hours. Subscriptions created from the 1st to the 14th of the month will have their first box shipped around the 17th. International shipping takes between 10 and 20 business days (2 to 4 weeks), depending on the location and workload of your local post office. Having said this, please note that some boxes can take a bit longer. If your package has not arrived a month after it was sent, please contact your local post office and ask if they were unable to deliver your package on the first attempt. Q: Do you ship full size snacks? What kinds of candy do you include in your subscription boxes? A: We try to include a wide range of snacks in all of our boxes: sweet, savory, fun, mainstream, character based, full size, sample size, and DIY candies. We are constantly listening to our club members about what they want to see more of. Our social media is also a good place to leave requests and suggestions. Q: Do you have a vegetarian / vegan / gluten free box? Can I have a box that doesn't include nuts / dairy products? A: Our club members' safety and snack enjoyment is our number one priority. At present we do not have a box that excludes nuts and dairy products etc. but do our best to label the products that contain those ingredients. Having said this, cross contamination in the factory is always a possibility, so when in doubt, please share your treats with someone else. We currently do not have any specialty subscriptions (vegetarian, vegan, gluten free etc.) Japanese snack companies tend to focus more on quality or quirkiness, and do not have the same breadth of specialty diet products that American and European countries enjoy. Specialty boxes are certainly something we are interested in providing in the future. Q: Can I try out the subscription box before I subscribe? A: Yes! Please go to our products page and check out our single boxes section on our products page to purchase just one box. Q: What hoops do I have to jump through to cancel my monthly subscription? A: We have all experienced those subscription services that are very easy to join but make you fill out a lot of paperwork to leave. We don't do business that way. If you no longer want to receive Japanese snacks from us, just open your account (click on the customer login button at the top of our website) and cancel your subscription any time. You will always receive a reminder before each subscription fee is collected, so you don't receive a surprise box. Have any more questions about our service or Japanese snacks in general? Just reply to this email and we will be happy to answer them! Please check out our website to learn more about what we do. We are now on Pinterest and Instagram. Share your pictures and videos of the Japanese products you love with us and we will share them with the world! Copyright © 2016 Freedom Japanese Market, All rights reserved. Our mailing address is: [email protected] unsubscribe from this list update subscription preferences This email was sent to why did I get this? unsubscribe from this list update subscription preferences Freedom Japanese Market · 2490-2 Nukada · Naka, Ibaraki 311-0107 · Japan
This email was sent
Sharing Japanese snacks with the world, one box at a time
We know that you're busy, so here are a few of the most commonly asked questions about all the awesomeness that you can order at Freedom Japanese Market.

Q: When will I get my first box and how long does it take for my box to ship? ... I paid for my subscription last month, but my box still hasn't arrived. Should I be worried?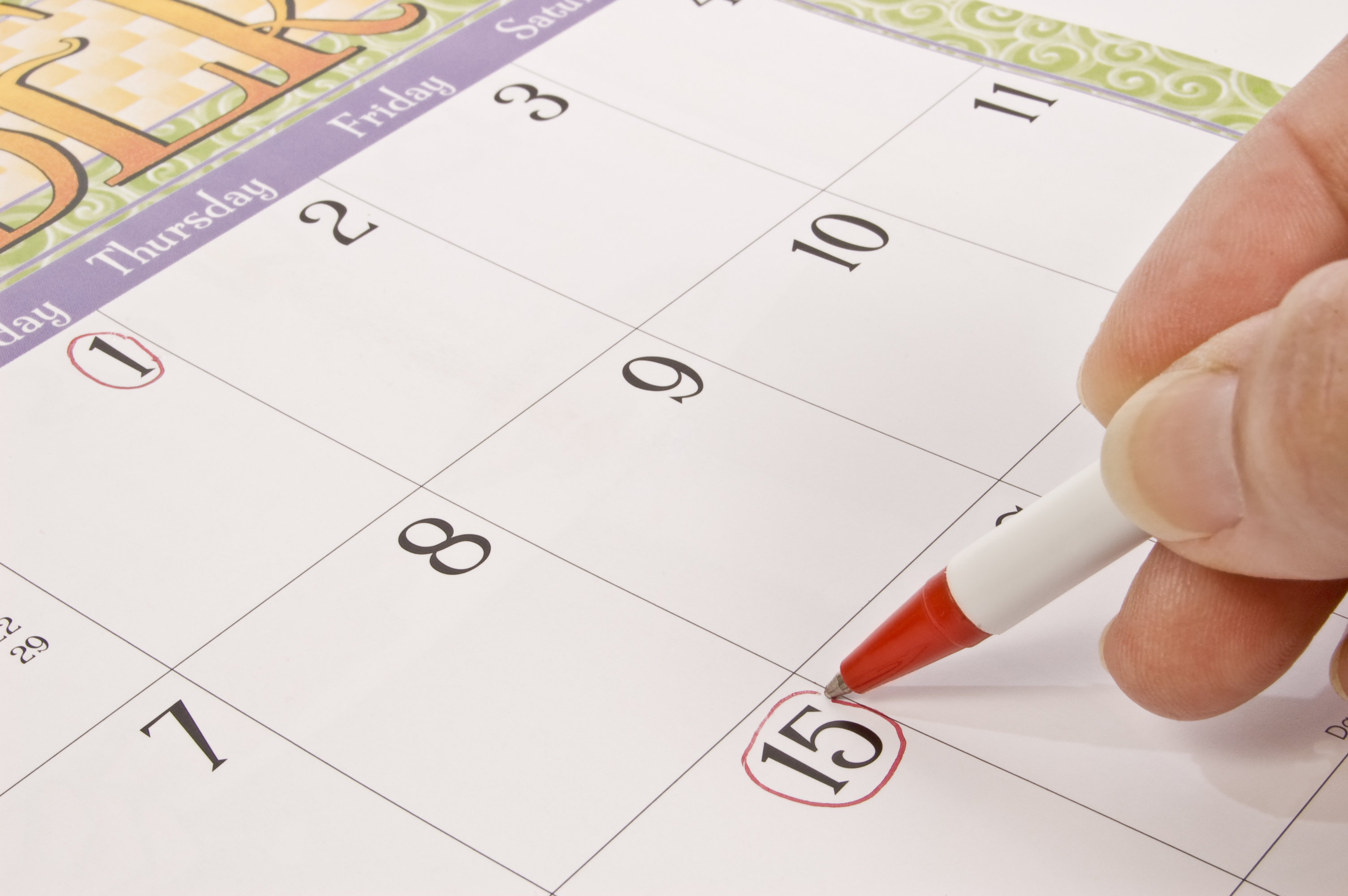 A: We collect the first payment for our subscriptions the day the account is created.  The second payment (and all future subscription payments) is collected on the 15th of each month. Subscriptions created from the 15th of the month to the end of the month will have their first box shipped within 48 hours.  Subscriptions created from the 1st to the 14th of the month will have their first box shipped around the 17th. International shipping takes between 10 and 20 business days (2 to 4 weeks), depending on the location and workload of your local post office. Having said this, please note that some boxes can take a bit longer. If your package has not arrived a month after it was sent, please contact your local post office and ask if they were unable to deliver your package on the first attempt.

Q: Do you ship full size snacks? What kinds of candy do you include in your subscription boxes?
A: We try to include a wide range of snacks in all of our boxes: sweet, savory, fun, mainstream, character based, full size, sample size, and DIY candies. We are constantly listening to our club members about what they want to see more of. Our social media is also a good place to leave requests and suggestions. 
Q: Do you have a vegetarian / vegan / gluten free box? Can I have a box that doesn't include nuts / dairy products?
A: Our club members' safety and snack enjoyment is our number one priority. At present we do not have a box that excludes nuts and dairy products etc. but do our best to label the products that contain those ingredients. Having said this, cross contamination in the factory is always a possibility, so when in doubt, please share your treats with someone else.  
We currently do not have any specialty subscriptions (vegetarian, vegan, gluten free etc.)  Japanese snack companies tend to focus more on quality or quirkiness, and do not have the same breadth of specialty diet products that American and European countries enjoy. Specialty boxes are certainly something we are interested in providing in the future.
Q: Can I try out the subscription box before I subscribe?
A: Yes! Please go to our products page and check out our single boxes section on our
products page
to purchase just one box.
Q: What hoops do I have to jump through to cancel my monthly subscription?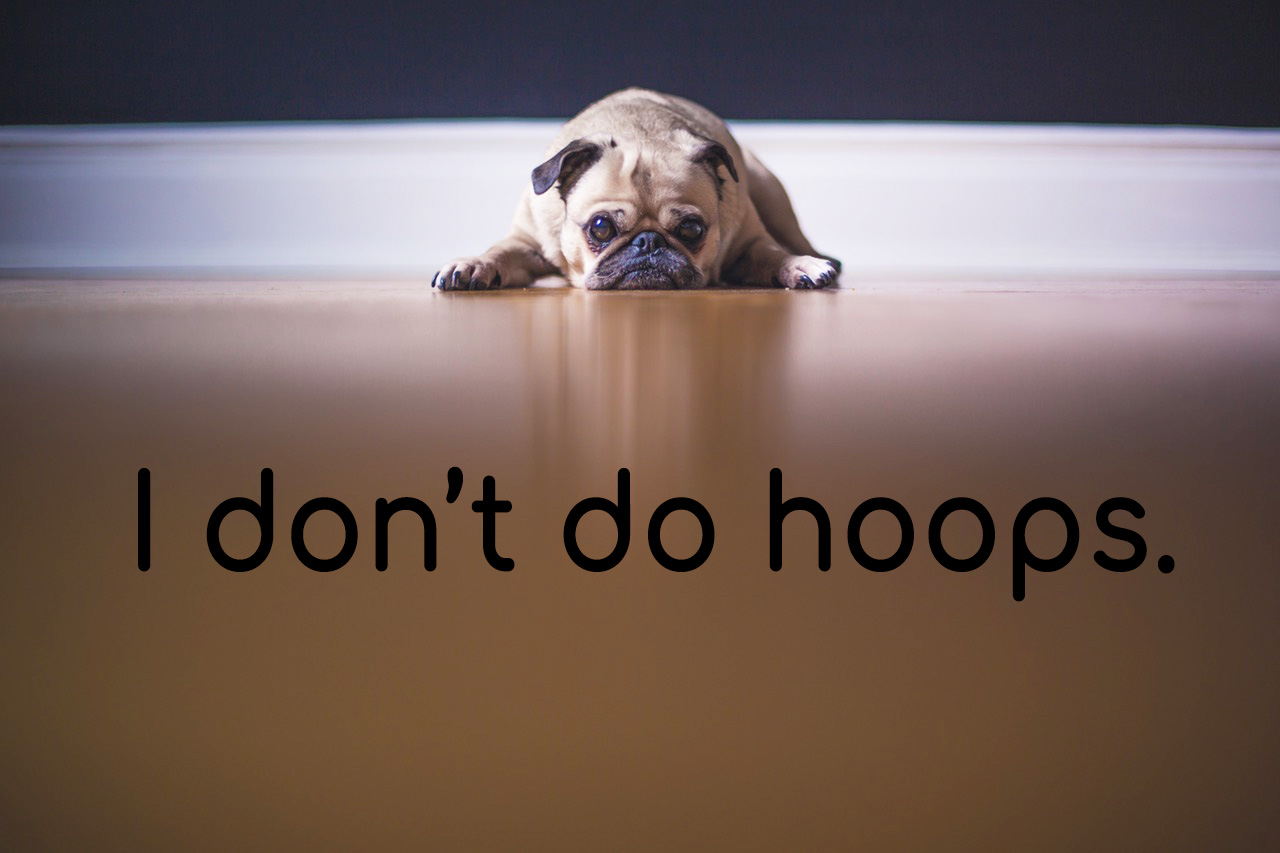 A: We have all experienced those subscription services that are very easy to join but make you fill out a lot of paperwork to leave. We don't do business that way. If you no longer want to receive Japanese snacks from us, just open your account  (click on the customer login button at the top of our website) and cancel your subscription any time.  You will always receive a reminder before each subscription fee is collected, so you don't receive a surprise box. 
Have any more questions about our service or Japanese snacks in general?  Just reply to this email and we will be happy to answer them! 

 Please check out our website to learn more about what we do.