Which of these Japanese holidays is your favorite? 🎉
Sharing Japanese snacks with the world, one box at a time View this email in your browser As an expat in Japan, it's sometimes difficult to remember all the different holidays that occur in Japan, leading to embarrassing situations where a person might show up to their office only to find it closed because it's actually a public holiday! This email will introduce you to all of the public holidays in Japan and what they mean. How cool will you look when you send your Japanese friends "Marine Day" gifts?… Okay, cool might not be the word we're looking for here, but we hope you learn something new! NEW YEAR'S DAY Unsurprisingly celebrated on the 1st of the New Year, this day is typically reserved for family get-togethers and shopping sprees. COMING OF AGE DAY (2ND MONDAY OF JAN) A special ceremony for all kids who congratulate everyone who reached the age of maturity (20 years old) during the past year. Twenty is a significant year for Japanese as this is the age when people are officially old enough to drink, smoke, and vote. FOUNDATION DAY (FEB 11) This date commemorates Japan's first emperor, Jimmu, ascending to the throne in 660 BCE. VERNAL EQUINOX (AROUND MAR 20) The date for the Vernal Equinox depends on when the vernal equinox actually happens and is meant to be a day to reflect on your admiration of living things. SHOWA DAY (APR 29) This holiday celebrates the birth of former emperor Hirohito (known as Emperor Showa, with Showa referring to the era corresponding with his reign). CONSTITUTION DAY (MAY 3) May 3rd is the date in which Japan's post war constitution took effect. GREENERY DAY (MAY 4) Greendery Day was originally created to replace Showa day following the death of Hirohito in 1989, but was then moved to May 4th to help in the creation of "Golden Week". Golden Week is typically a week long vacation for most people in Japan, starting from Showa Day and ending with... CHILDREN'S DAY (MAY 5) Marking the end of Golden Week, Children's Day is often accompanied by "Koinobori" or windsocks that resemble Koi fish. MARINE DAY (3RD MONDAY OF JUL) A day to express gratitude for the blessings from the sea – very important to an island nation. MOUNTAIN DAY (AUG 11) This holiday will officially start in 2016 and was created to express appreciation for Japan's mountains, covering most of the island nation. RESPECT FOR THE AGED (3RD MONDAY SEP) A day set aside to show respect for the elderly. AUTUMNAL EQUINOX (AROUND SEP 23) Similar to the Vernal Equinox, this date celebrates the coming of Autumn and is part of a string of holidays, referred to as "Silver Week", which starts with Respect for the Aged Day and ends with a general Public Holiday in order to give most of the working force in Japan an extra day of leisure. HEALTH & SPORTS DAY (2ND MONDAY OF OCT) A day to celebrate a healthy mind and body. Originally held on October 10th (the opening day of the Tokyo Olympics), it was moved to the second Monday in October along with the introduction of the "Happy Monday System", designed to move the majority of Japanese public holidays to Monday in order to provide a long weekend for the majority of employees with a five day work week. CULTURE DAY (NOV 3) A day to celebrate peace and freedom, as well as to promote culture. LABOR DAY (NOV 23) A day to praise labor and production (sounds very Japanese, doesn't it). EMPEROR'S BIRTHDAY (DEC 23) The current emperor, Akihito, was born on this day in 1933. Although not recognized as an official public holiday on the calendar, many Japanese take time off for obon, which is usually celebrated in mid August. Originally a Buddhist based period of honoring one's ancestors, nowadays, most Japanese use this time to return to their home towns, visit their family, and clean the graves of their relatives. There are also many festivals during obon. All of our boxes include a culture corner about what is happening in Japan as that time of year. It takes 5 minutes to sign up and you can cancel at any time. Why not start your Japanese adventure today? Share your unboxing videos and photos on Instagram and Twitter using the hashtag #freedomjapanesemarket and you might see yourself featured on our website! Copyright © 2017 Freedom Japanese Market, All rights reserved. You are receiving this email because you opted in at our website. Our mailing address is: Freedom Japanese Market 2490-2 Nukada Naka, Ibaraki 311-0107 Japan Add us to your address book unsubscribe from this list update subscription preferences This email was sent to why did I get this? unsubscribe from this list update subscription preferences Freedom Japanese Market · 2490-2 Nukada · Naka, Ibaraki 311-0107 · Japan
This email was sent
Sharing Japanese snacks with the world, one box at a time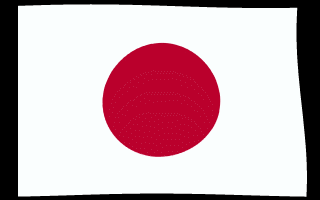 As an expat in Japan, it's sometimes difficult to remember all the different holidays that occur in Japan, leading to embarrassing situations where a person might show up to their office only to find it closed because it's actually a public holiday!

This email will introduce you to all of the public holidays in Japan and what they mean.

How cool will you look when you send your Japanese friends "Marine Day" gifts?… Okay, cool might not be the word we're looking for here, but we hope you learn something new!
 

NEW YEAR'S DAY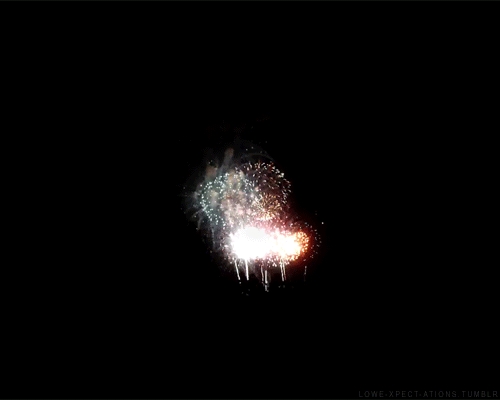 Unsurprisingly celebrated on the 1st of the New Year, this day is typically reserved for family get-togethers and shopping sprees.

 

COMING OF AGE DAY (2ND MONDAY OF JAN)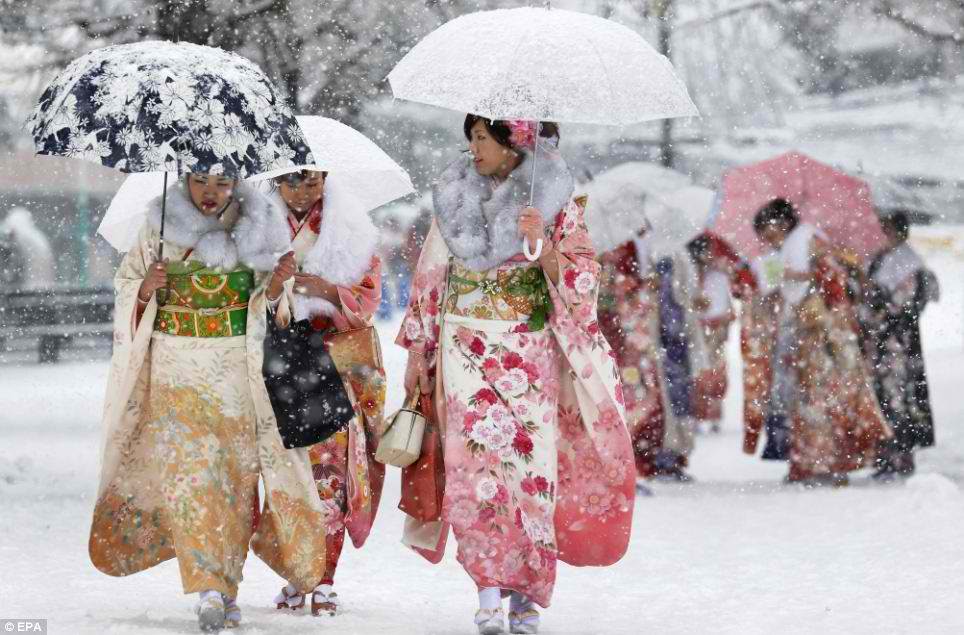 A special ceremony for all kids who congratulate everyone who reached the age of maturity (20 years old) during the past year. Twenty is a significant year for Japanese as this is the age when people are officially old enough to drink, smoke, and vote.

 

FOUNDATION DAY (FEB 11)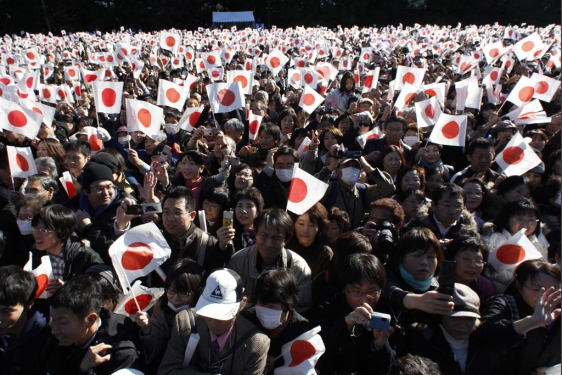 This date commemorates Japan's first emperor, Jimmu, ascending to the throne in 660 BCE.

 

VERNAL EQUINOX (AROUND MAR 20)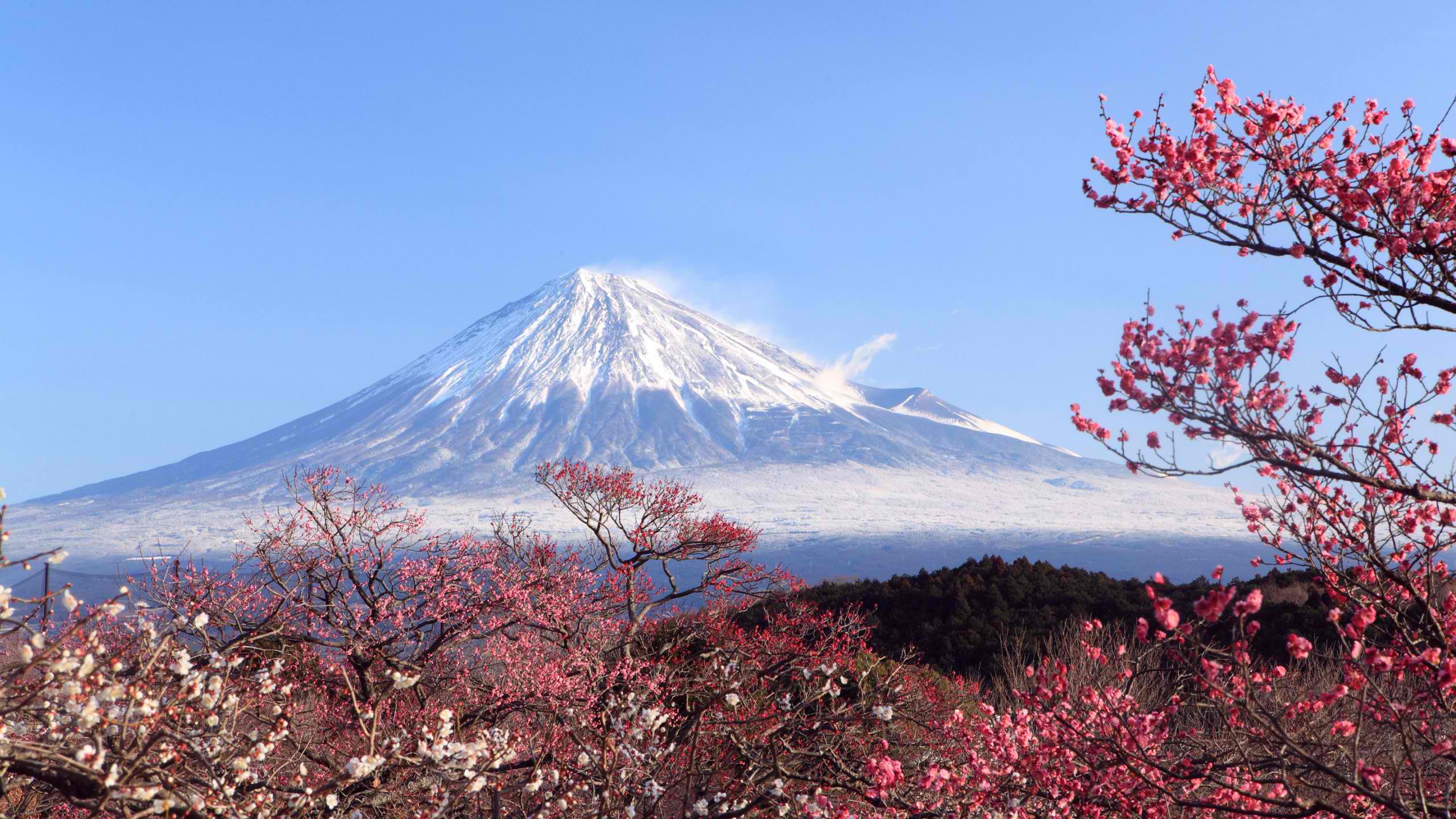 The date for the Vernal Equinox depends on when the vernal equinox actually happens and is meant to be a day to reflect on your admiration of living things.

 

SHOWA DAY (APR 29)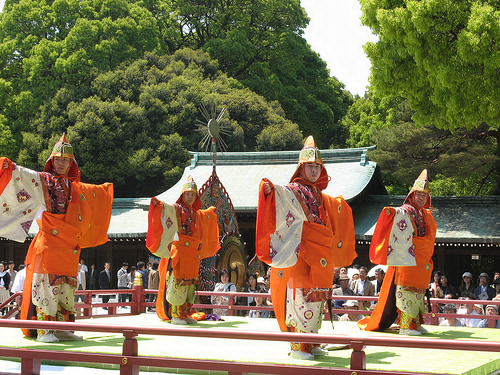 This holiday celebrates the birth of former emperor Hirohito (known as Emperor Showa, with Showa referring to the era corresponding with his reign).

 

CONSTITUTION DAY (MAY 3)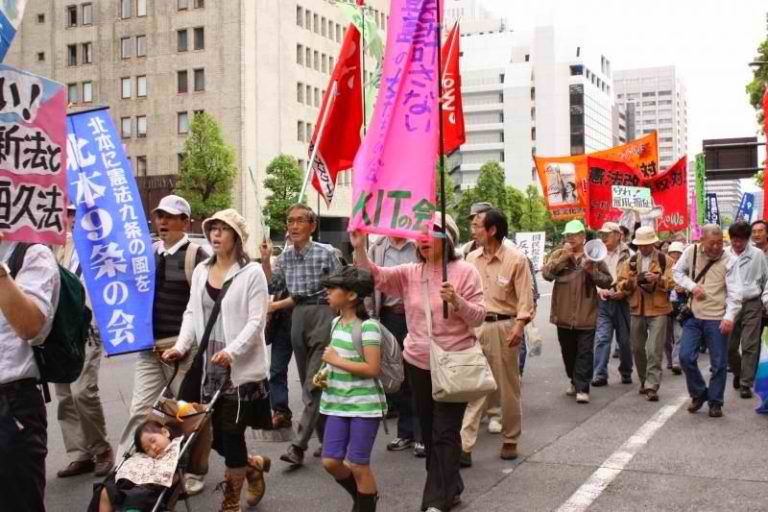 May 3rd is the date in which Japan's post war constitution took effect.

 

GREENERY DAY (MAY 4)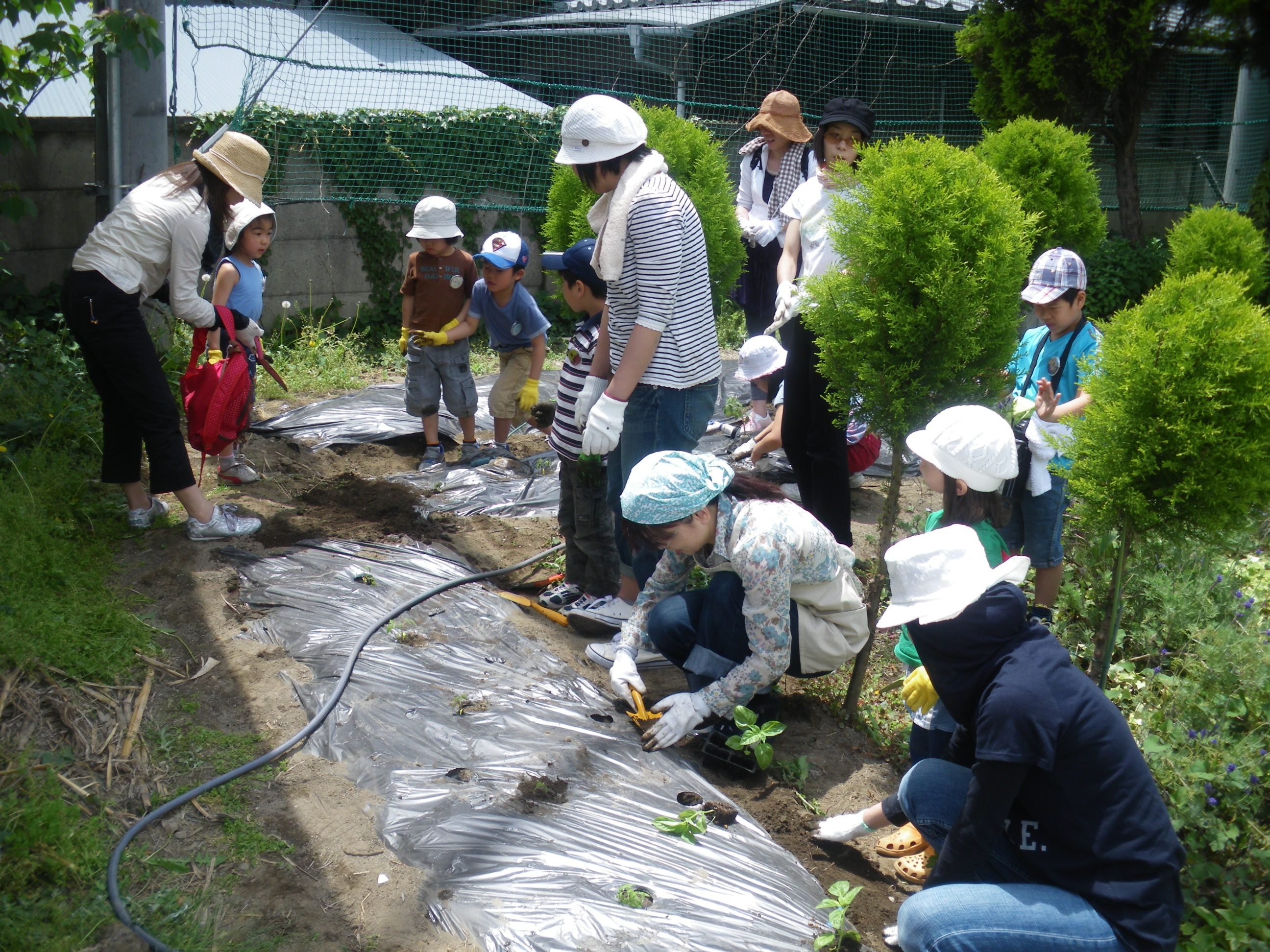 Greendery Day was originally created to replace Showa day following the death of Hirohito in 1989, but was then moved to May 4th to help in the creation of "Golden Week". Golden Week is typically a week long vacation for most people in Japan, starting from Showa Day and ending with...

 

CHILDREN'S DAY (MAY 5)

Marking the end of Golden Week, Children's Day is often accompanied by "Koinobori" or windsocks that resemble Koi fish.

MARINE DAY (3RD MONDAY OF JUL)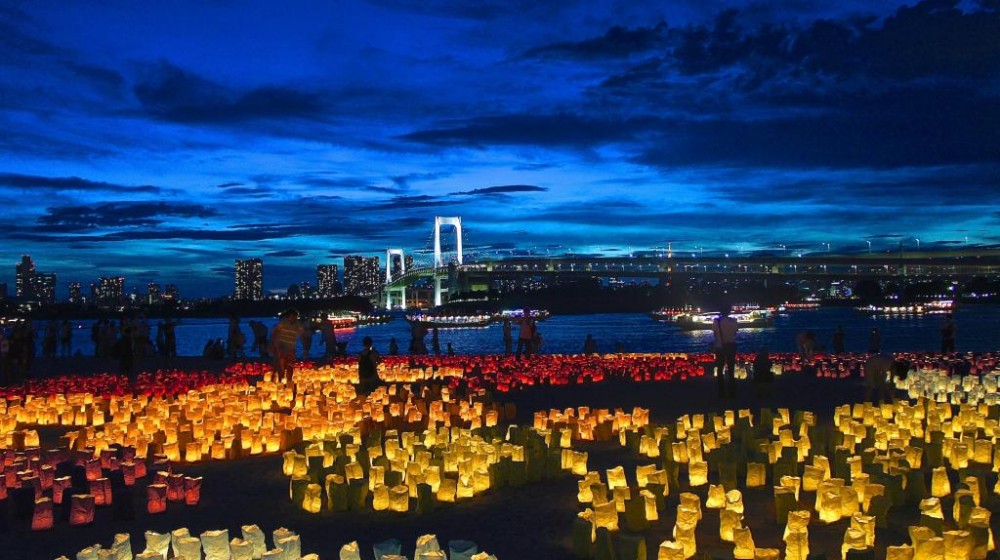 A day to express gratitude for the blessings from the sea – very important to an island nation.

 

MOUNTAIN DAY (AUG 11)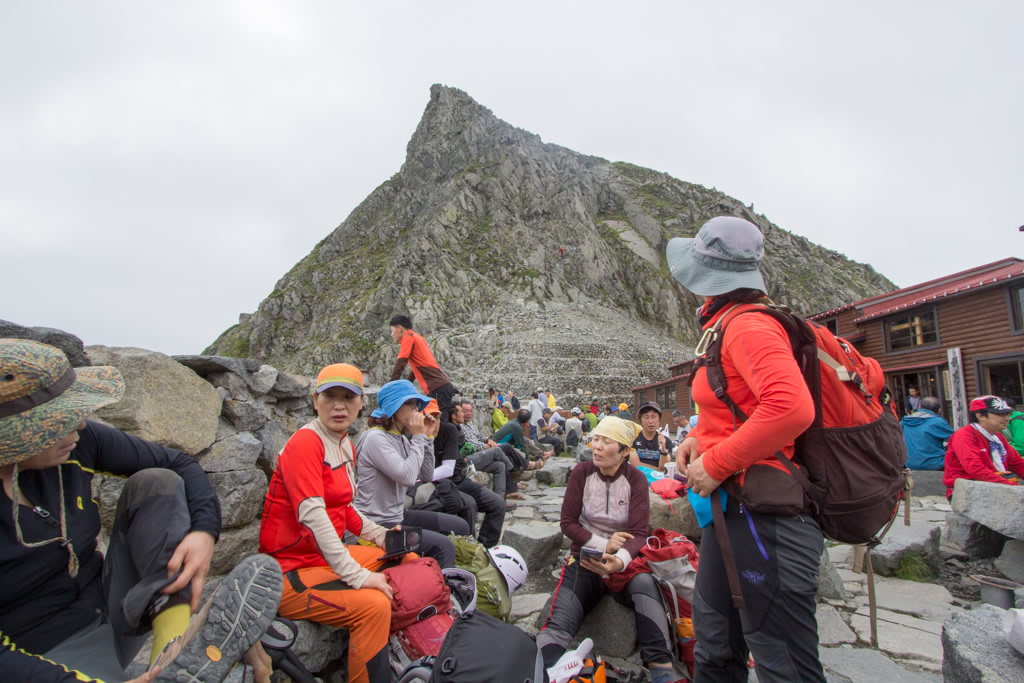 This holiday will officially start in 2016 and was created to express appreciation for Japan's mountains, covering most of the island nation.

RESPECT FOR THE AGED (3RD MONDAY SEP)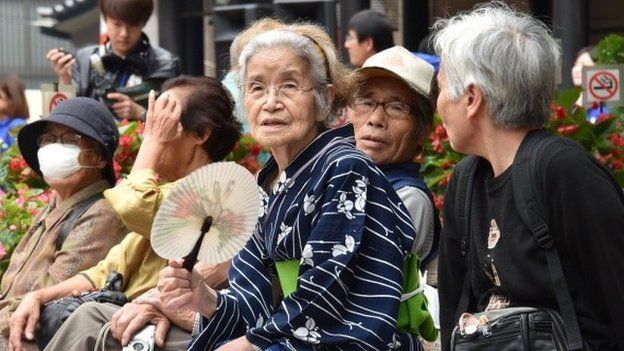 A day set aside to show respect for the elderly.

 

AUTUMNAL EQUINOX (AROUND SEP 23)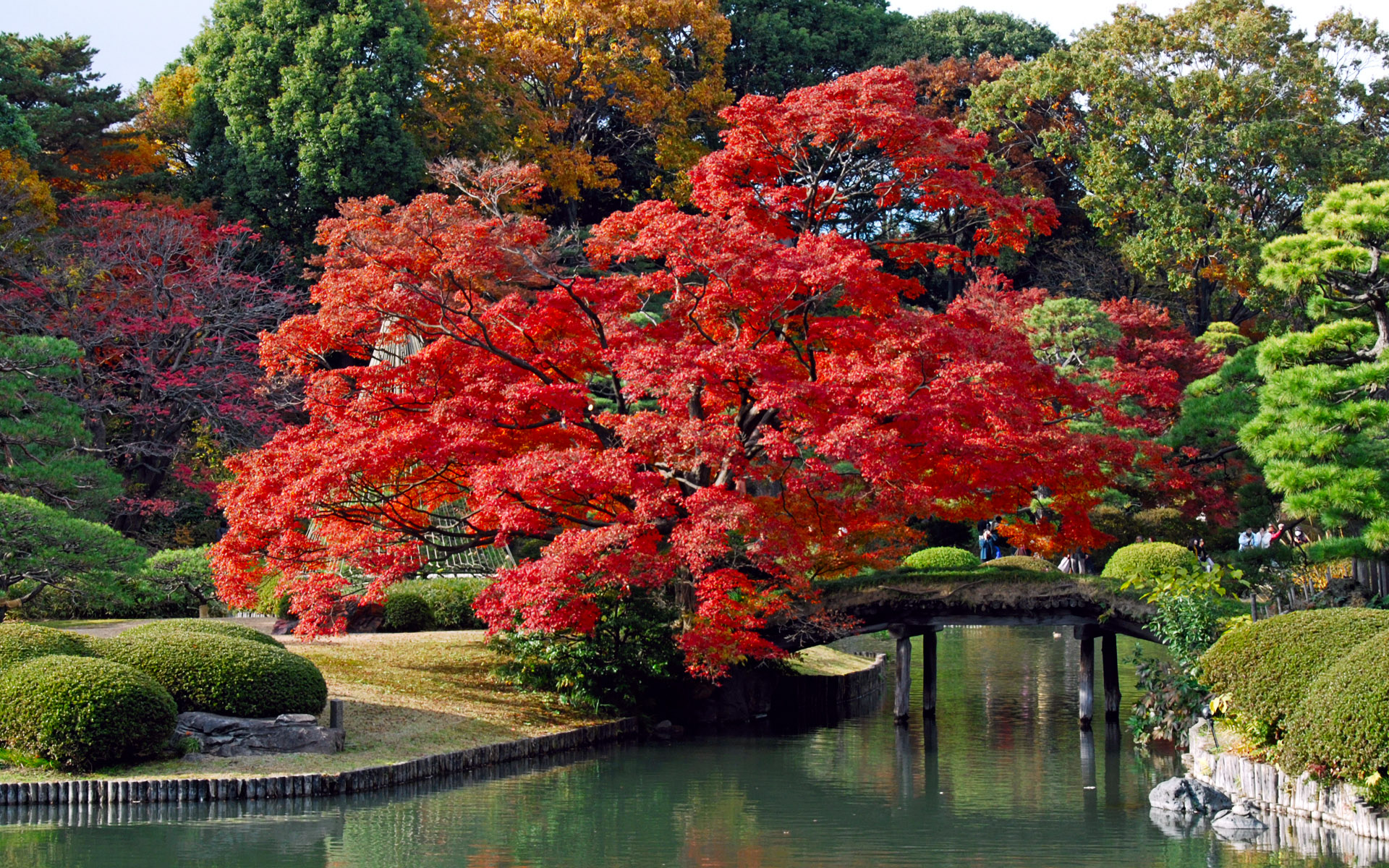 Similar to the Vernal Equinox, this date celebrates the coming of Autumn and is part of a string of holidays, referred to as "Silver Week", which starts with Respect for the Aged Day and ends with a general Public Holiday in order to give most of the working force in Japan an extra day of leisure.

 

HEALTH & SPORTS DAY (2ND MONDAY OF OCT)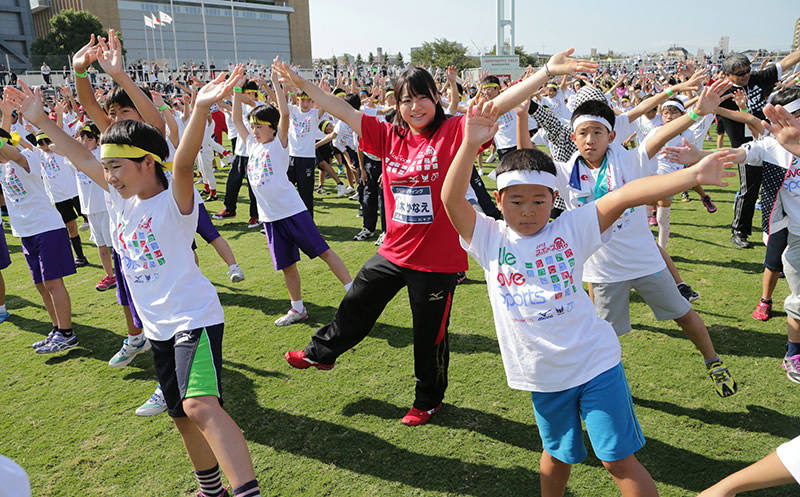 A day to celebrate a healthy mind and body. Originally held on October 10th (the opening day of the Tokyo Olympics), it was moved to the second Monday in October along with the introduction of the "Happy Monday System", designed to move the majority of Japanese public holidays to Monday in order to provide a long weekend for the majority of employees with a five day work week.

 

CULTURE DAY (NOV 3)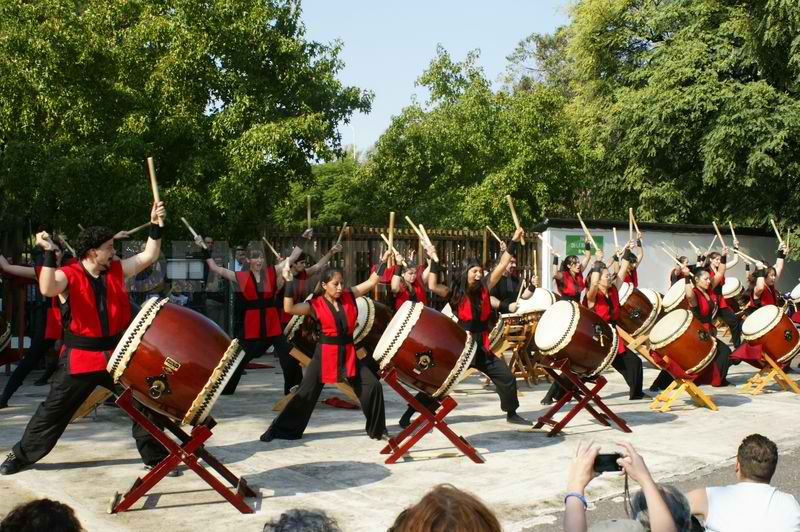 A day to celebrate peace and freedom, as well as to promote culture.

 

LABOR DAY (NOV 23)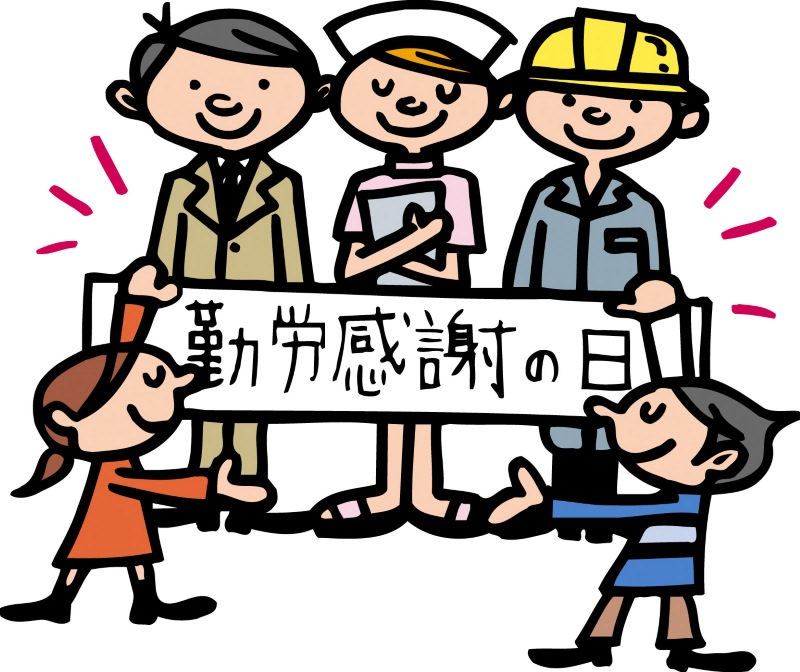 A day to praise labor and production (sounds very Japanese, doesn't it).

 

EMPEROR'S BIRTHDAY (DEC 23)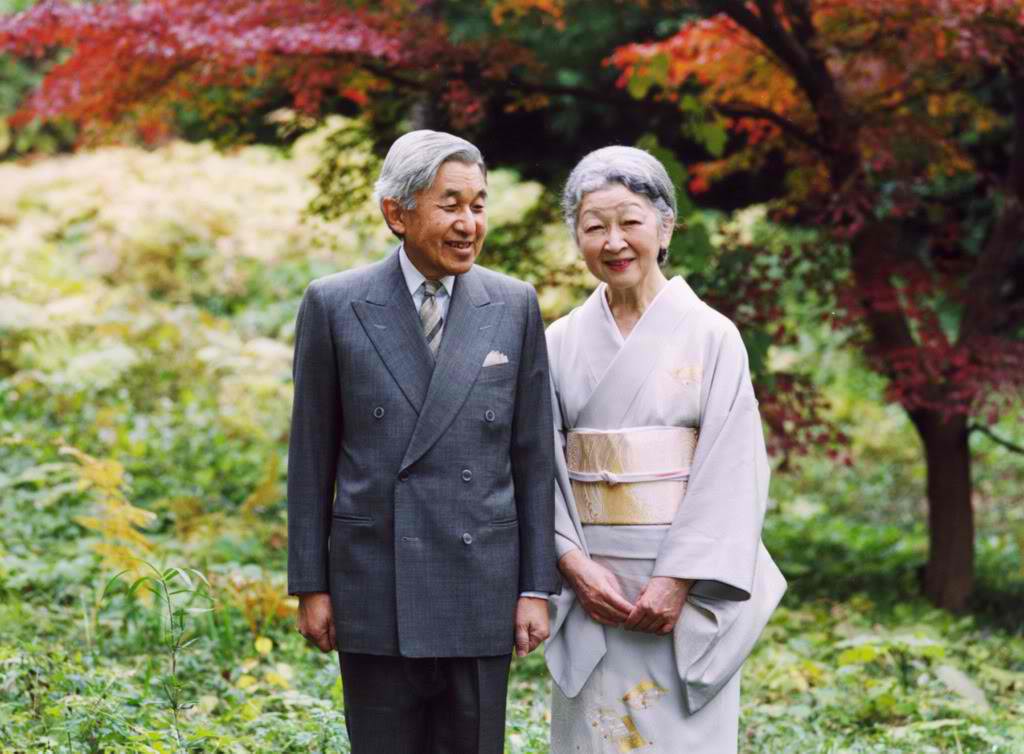 The current emperor, Akihito, was born on this day in 1933.
 
Although not recognized as an official public holiday on the calendar, many Japanese take time off for obon, which is usually celebrated in mid August. Originally a Buddhist based period of honoring one's ancestors, nowadays, most Japanese use this time to return to their home towns, visit their family, and clean the graves of their relatives. There are also many festivals during obon.
 
All of our boxes include a culture corner about what is happening in Japan as that time of year.  It takes 5 minutes to sign up and you can cancel at any time.
Why not start your Japanese adventure today?