FINAL HOURS
Last chance for 20% off.
This email was sent


Final hours to save 20% on the hottest collection around – our Summer Collection. Use code MDW20 at checkout.
SUMMER
FOUNDATION PACK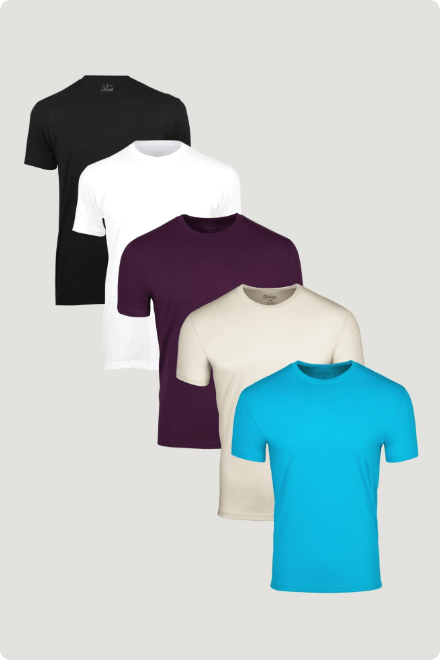 $95.00
$80.00
SUMMER
ESSENTIALS PACK
$95.00
$80.00

Copyright © 2022 Fresh Clean Tees
7911 Herschel Ave Ste. 205 La Jolla, CA 92037
You are receiving this email because you are subscribed as -.
To manage your subscription settings click here.
To unsubscribe click here.
Recent emails from Fresh Clean Tees

See more